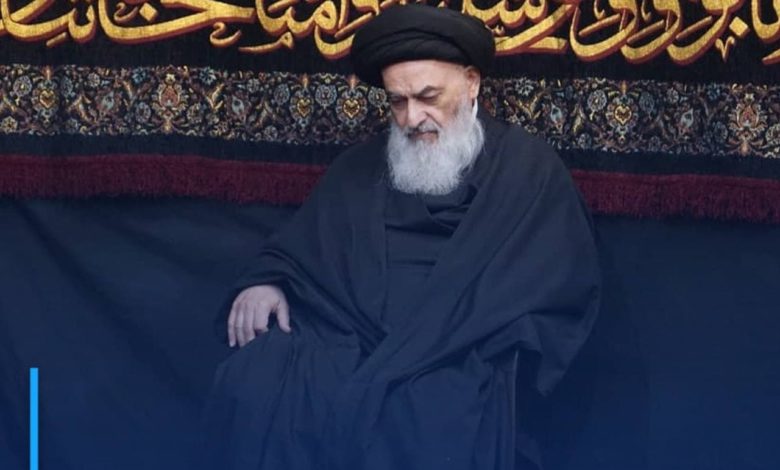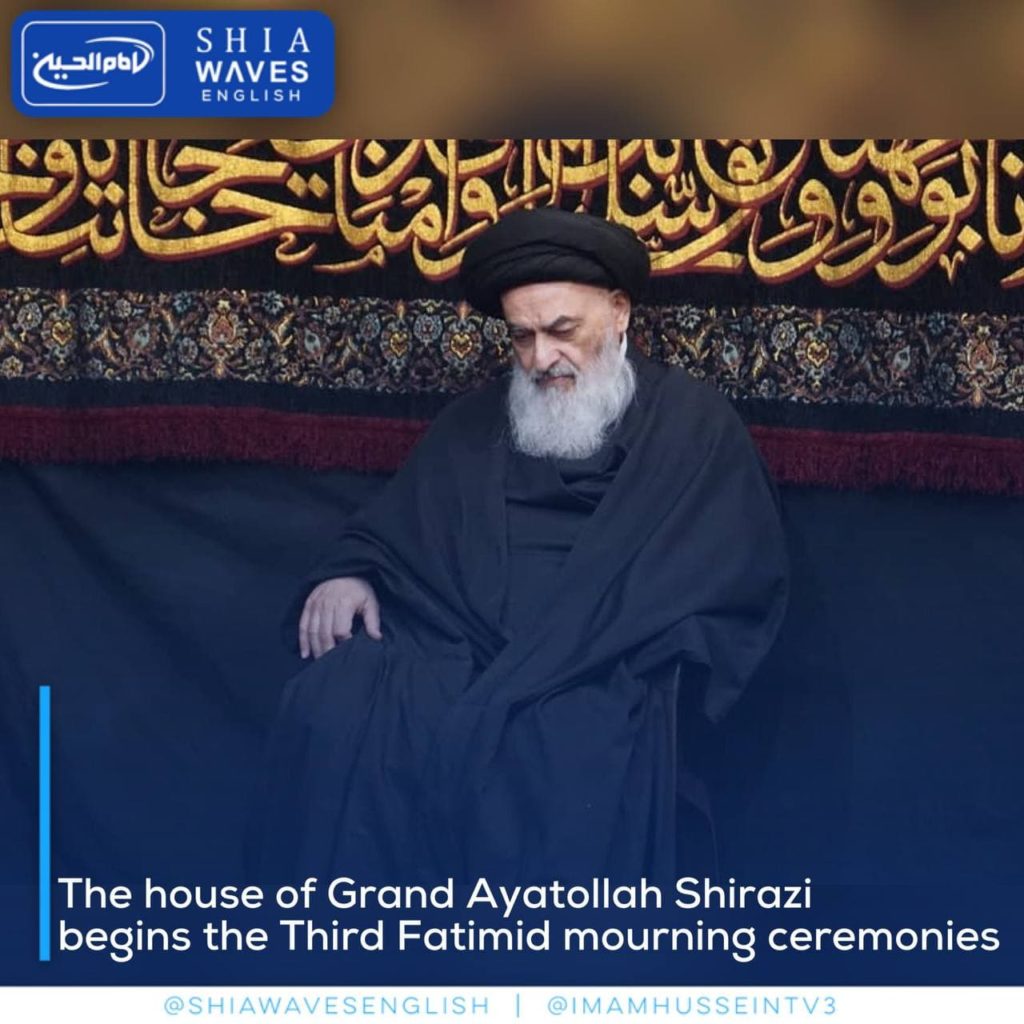 ---
Fatimid mourning ceremonies began in the house of the Supreme Religious Authority, His Eminence, Grand Ayatollah Sayyed Sadiq al-Husseini al-Shirazi, in the holy city of Qom.
The official website of Grand Ayatollah, said in a statement received by Shia Waves, that the ceremonies are held on the occasion of the third Fatimid days, which mark the martyrdom anniversary of Lady Fatima al-Zahraa, peace be upon her.
It added, that the ceremonies were attended by scholars, dignitaries and students of the seminaries, clerics, various personalities, and general followers of the Ahlulbayt, peace be upon them.