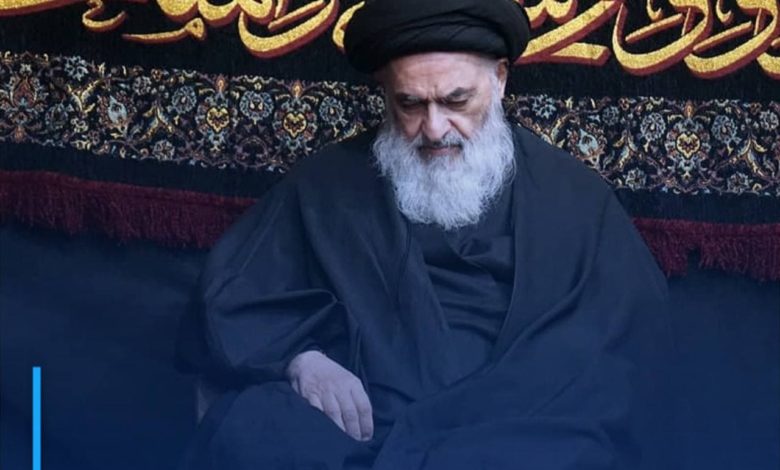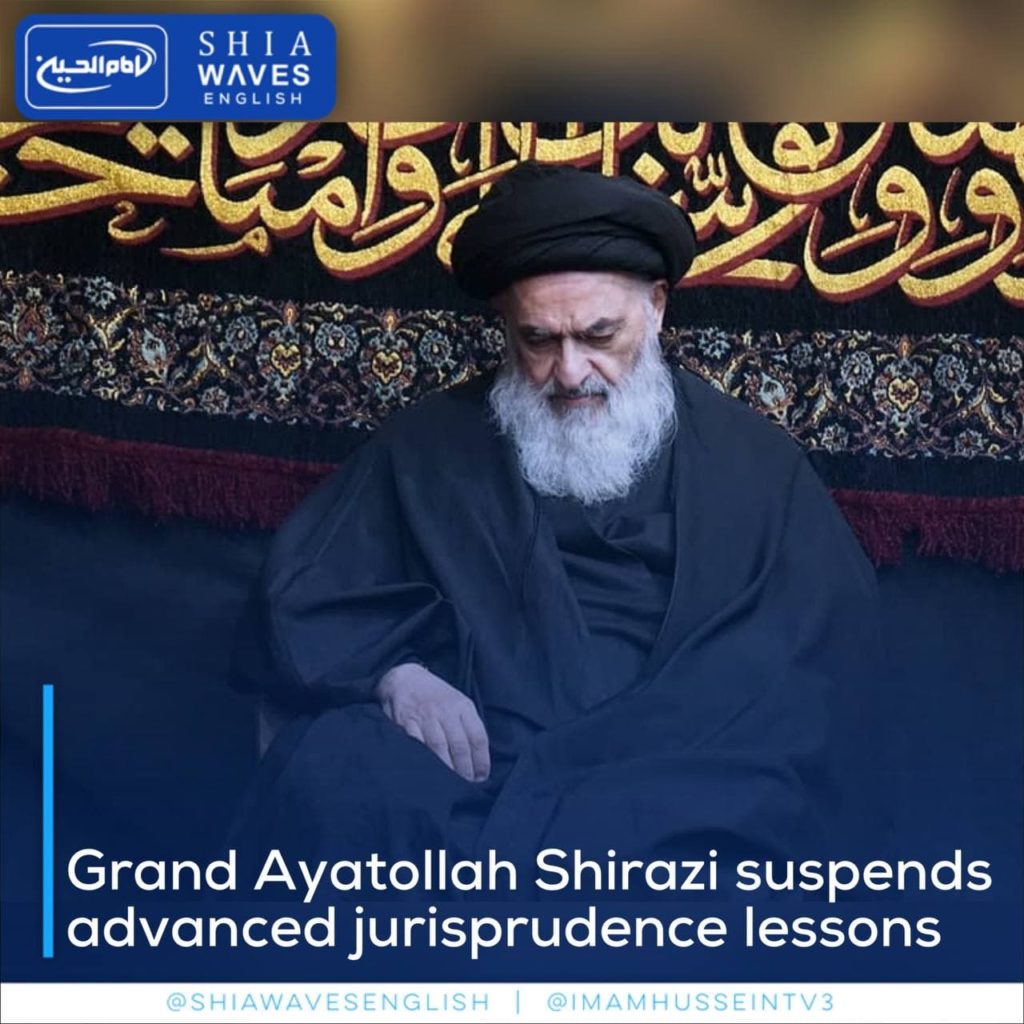 ---
The official website of the Supreme Religious Authority, His Eminence, Grand Ayatollah Sayyed Sadiq al-Husseini al-Shirazi, announced the suspension of advanced jurisprudence lessons.
The site stated in a statement, that the suspension comes on the occasion of the third Fatimid days, and the martyrdom anniversary of our Lady Fatima al-Zahra, peace be upon her.
It added that lessons in jurisprudence for His Eminence will be suspended from today, Monday, Jumada Al-Awwal 29, 1443 AH, to Wednesday, Jumada al-Akhira 2.