Islam World
NEWS
Yemeni journalist: Famine hangs over the country and threatens two million children with death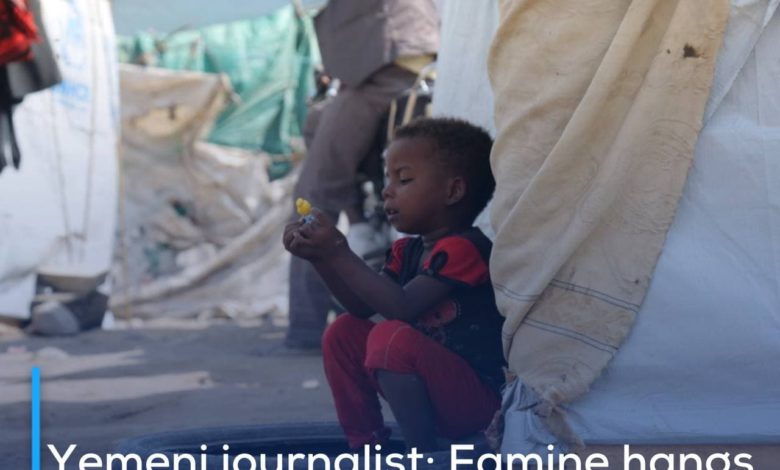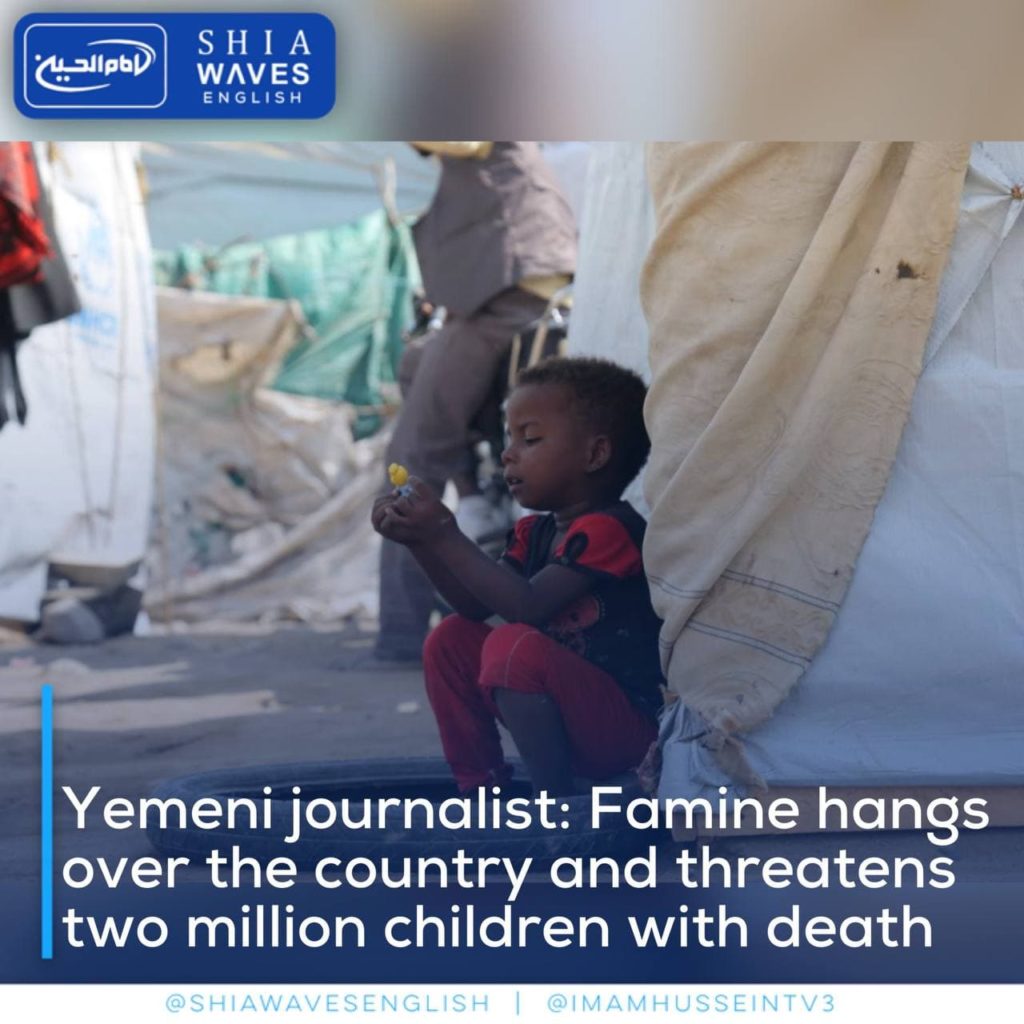 ---
Yemeni writer and journalist Ikram Al-Mahakri warned that about two million Yemeni children under the age of five are threatened with starvation as a result of the blockade imposed by Saudi Arabia.
Al-Mahakri said in a statement that millions of Yemenis are facing famine in an unprecedented manner, indicating that about 30 million Yemenis are facing the threat of starvation due to food insecurity.
She added, that the United Nations confirmed that Yemen represents the largest humanitarian crisis in the world, explaining that the war and the blockade led by Saudi Arabia led to an economic deterioration due to the destruction of many economic facilities.
Al-Mahakri pointed out that the lack of grants last year led to the exacerbation of the humanitarian crisis and the closure of nutrition services and other services that protect millions from the threat of starvation and disease throughout Yemen amid the acute shortage of funding, stressing that famine hangs over Yemen due to the war and the siege imposed on the country by the Saudi coalition.