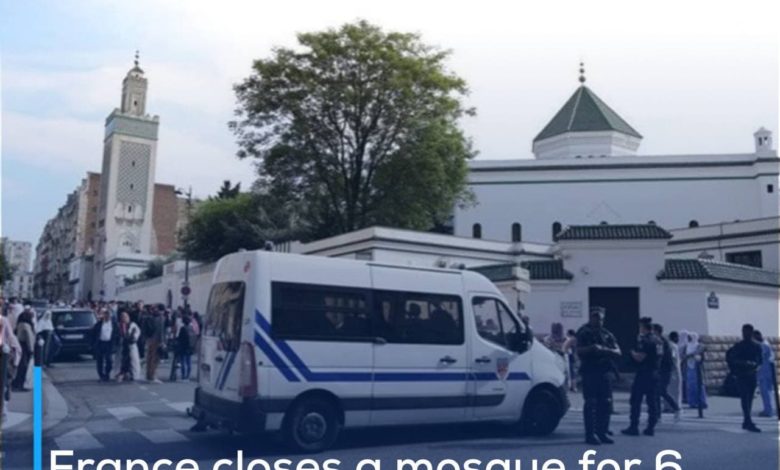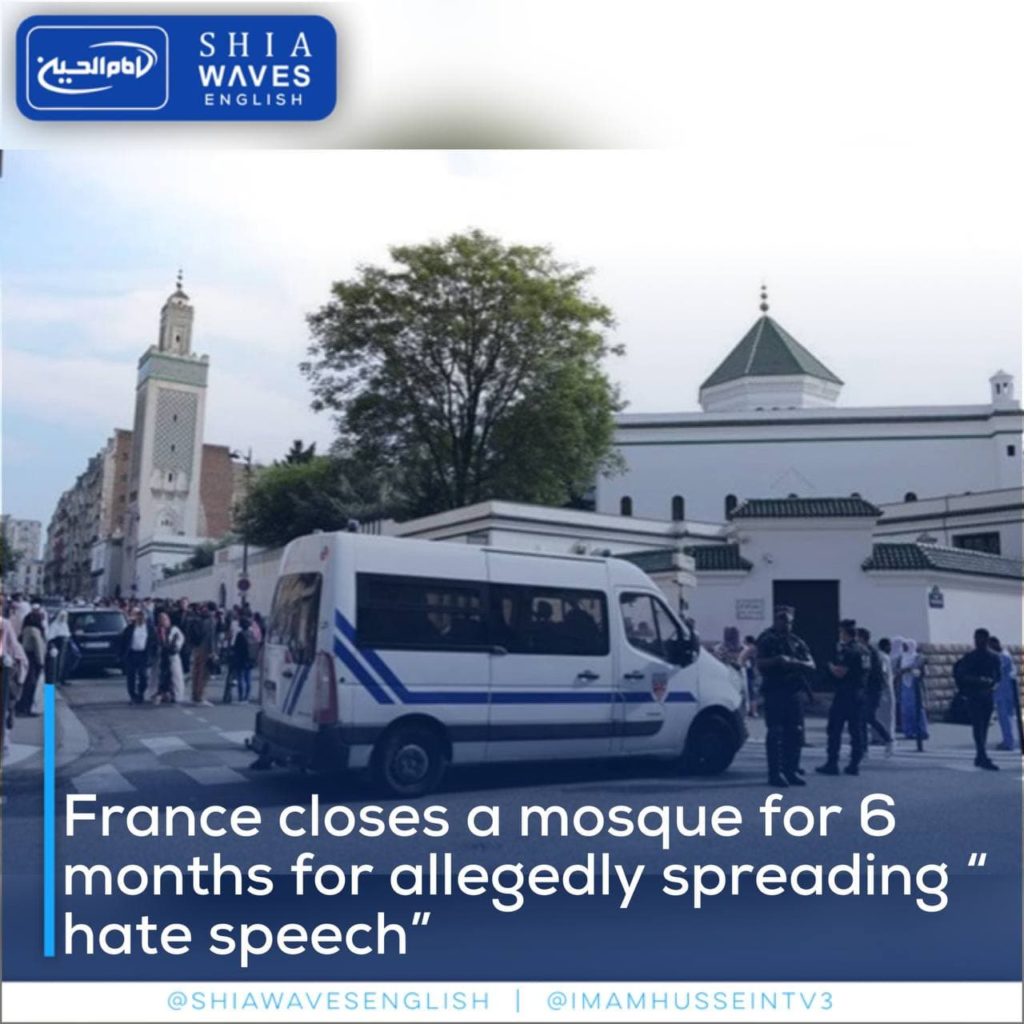 ---
On Tuesday, December 28, 2021, the French authorities closed a mosque in the city of Beauvais, in the north of the country, on the pretext that the mosque's sermons "incite hatred and violence and glorify jihad," it said.
The administration of the "Oise" region in northern France said that the mosque will remain closed "for a period of six months" according to administrative orders, noting that "this decision becomes effective after 48 hours."
French Interior Minister Gerald Darmanin announced on December 14 the start of administrative closure procedures for this mosque due to what he described as the "extremist nature" of the sermons delivered in it.
At the time, Darmanan announced the closure of 21 mosques during the recent period, claiming that they were witnessing "manifestations of extremism".
It is noteworthy that France has recently witnessed the dissolution of many Muslim associations in the country, with several allegations and accusations.