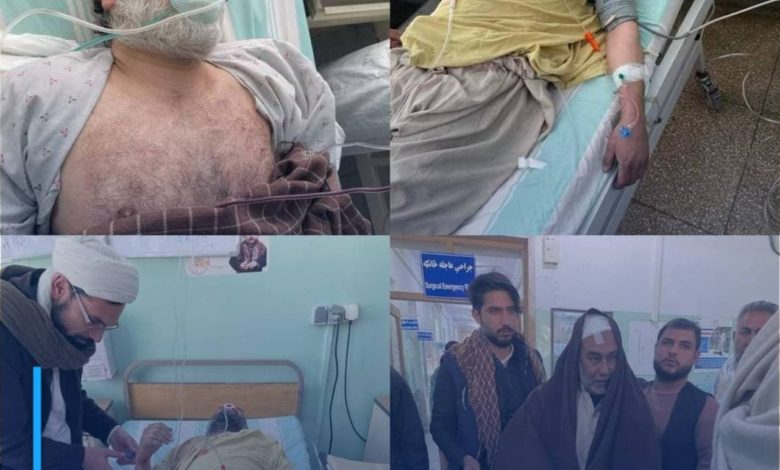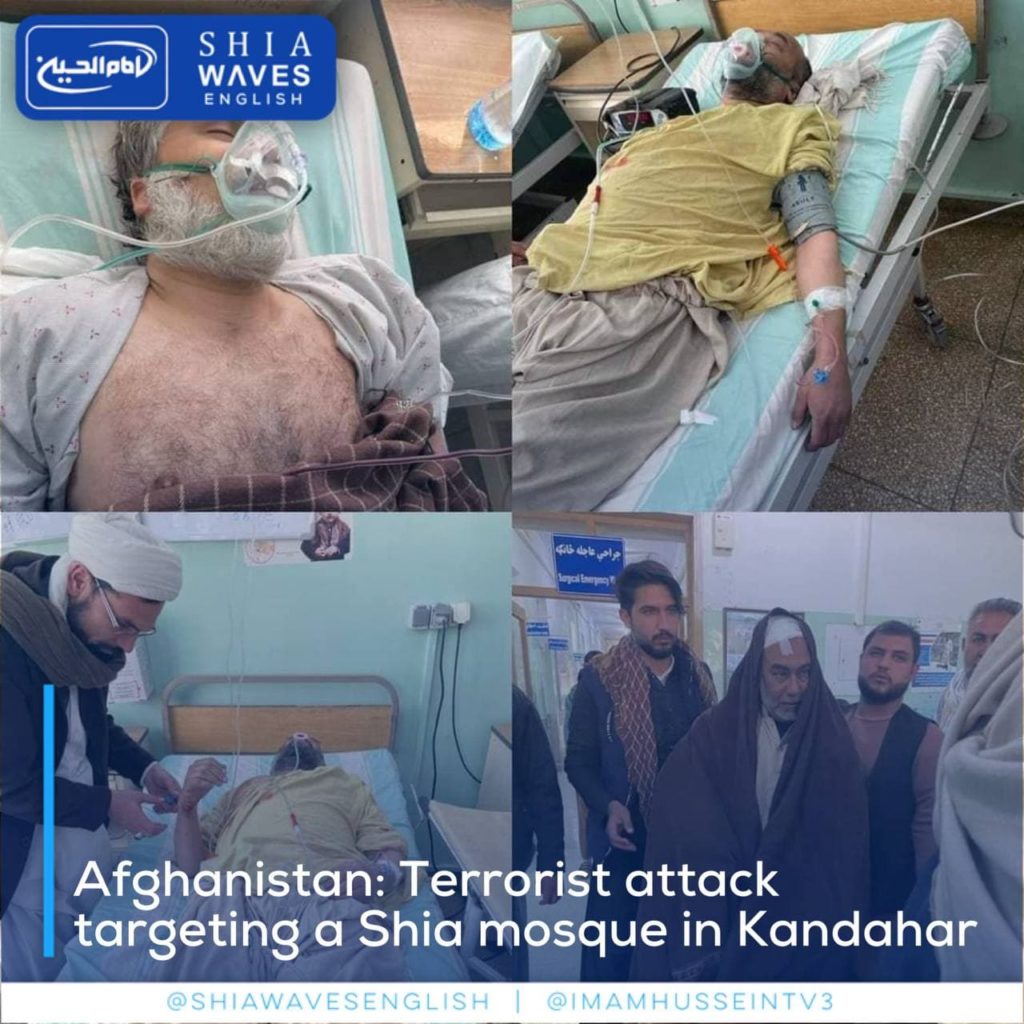 ---
A terrorist attacked the Imam Ali Mosque, peace be upon him, in the Afghan province of Kandahar, wounding 5 people.
Afghan media reported that the attacker targeted the imam of the mosque and the worshipers with a knife, injuring 5 people, adding that the terrorist was arrested by the worshipers.
The media indicated that the imam of the mosque, Sheikh Yassin Sarwari, is in critical condition.
No group has claimed responsibility for the attack, but members of the ISIS terrorist organization have been involved in similar attacks targeting members of the Shia sect.