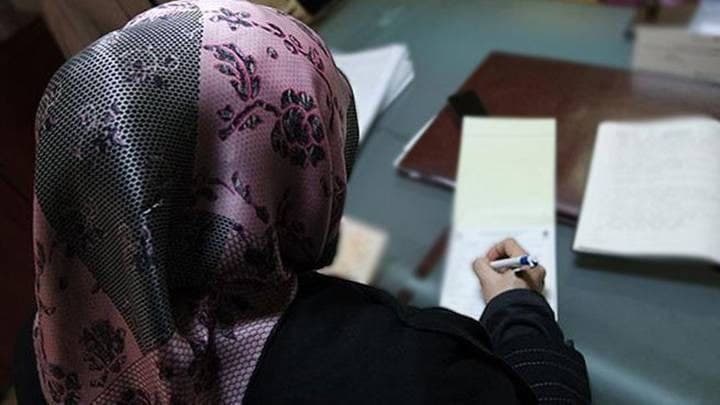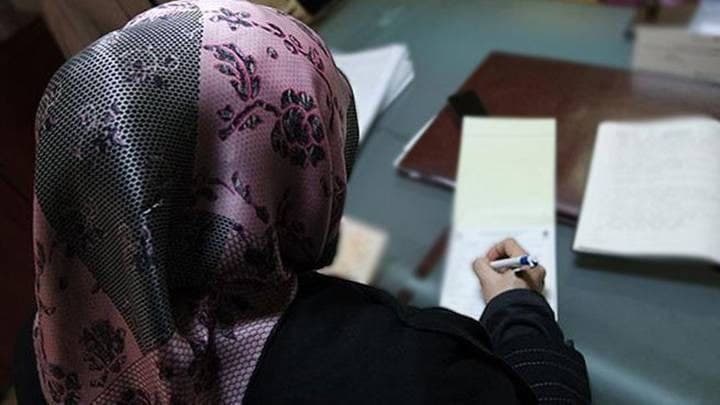 ---
An article published by the Canadian Medical Association magazine insulting the Islamic veil sparked angry reactions among Muslims living in the country.
In its latest issue, the magazine published an article by Dr. Sherif Emile, in which it claimed that the hijab is a "tool for persecution and exploitation of children."
With the article being widely rejected by Muslims in the country, the director of the National Council of Canadian Muslims (NCCM) in the province of Quebec, Lina Al-Bakr, published a statement in this regard.
The statement called on the Canadian Medical Association to delete the anti-Islamic article and to apologize.
He stressed that what is surprising is that Dr. Emile, a medical specialist who bears the responsibility, wrote an article containing abusive anti-Islamic expressions against Muslim women and girls.
"This article revives racist insinuations and stereotypes about a population that in this country faces some of the fiercest forms of hate," the statement read.