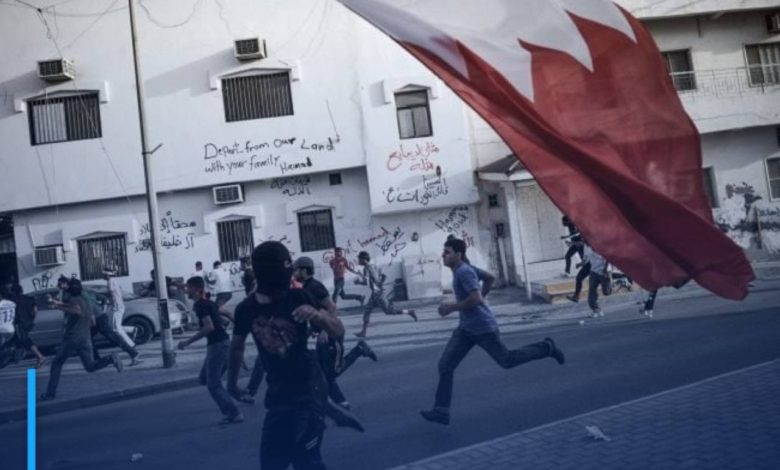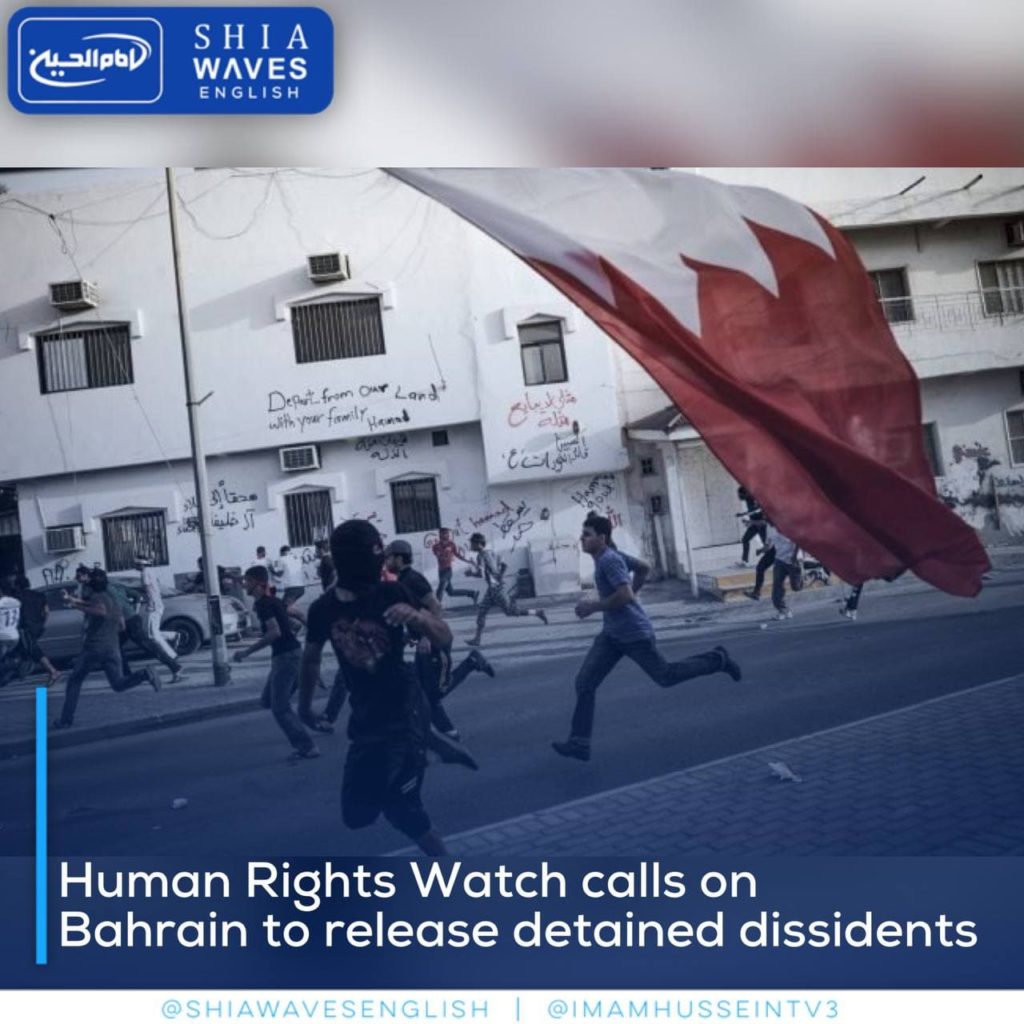 ---
Human Rights Watch called on the Bahraini authorities to release detained dissidents, on the occasion of the country's National Day, when the authorities often pardon some prisoners.
The organization said in a statement that "Manama should release all human rights prisoners, opposition activists, and journalists who exercised their right to peaceful demonstration and to form associations, according to the statement."
The statement indicated that "the most prominent opposition leaders have been behind bars for more than a decade due to their roles in the pro-democracy protests in 2011. These include the head of the unlicensed Haq opposition movement, Hassan Mushaima, opposition leader Abdul-Wahhab Hussein, prominent human rights defender Abdulhadi Al-Khawaja, and a spokesman for the movement's Abdul-Jalil al-Singace, all four of whom are serving life sentences after apparently unfair trials."
In the statement, Michael Page, deputy Middle East director at Human Rights Watch, said that Bahraini political and human rights activists, who should not have spent a single day behind bars, have been in prison for more than a decade, the Bahraini authorities should unconditionally release all those sentenced for their political beliefs on arbitrary charges.