Culture & Arts
NEWS
France calls for building bridges of cooperation between the Imam Hussein Museum and the Louvre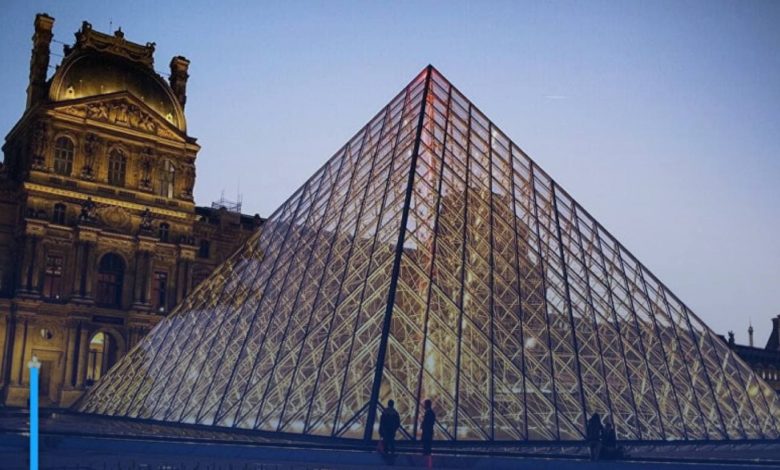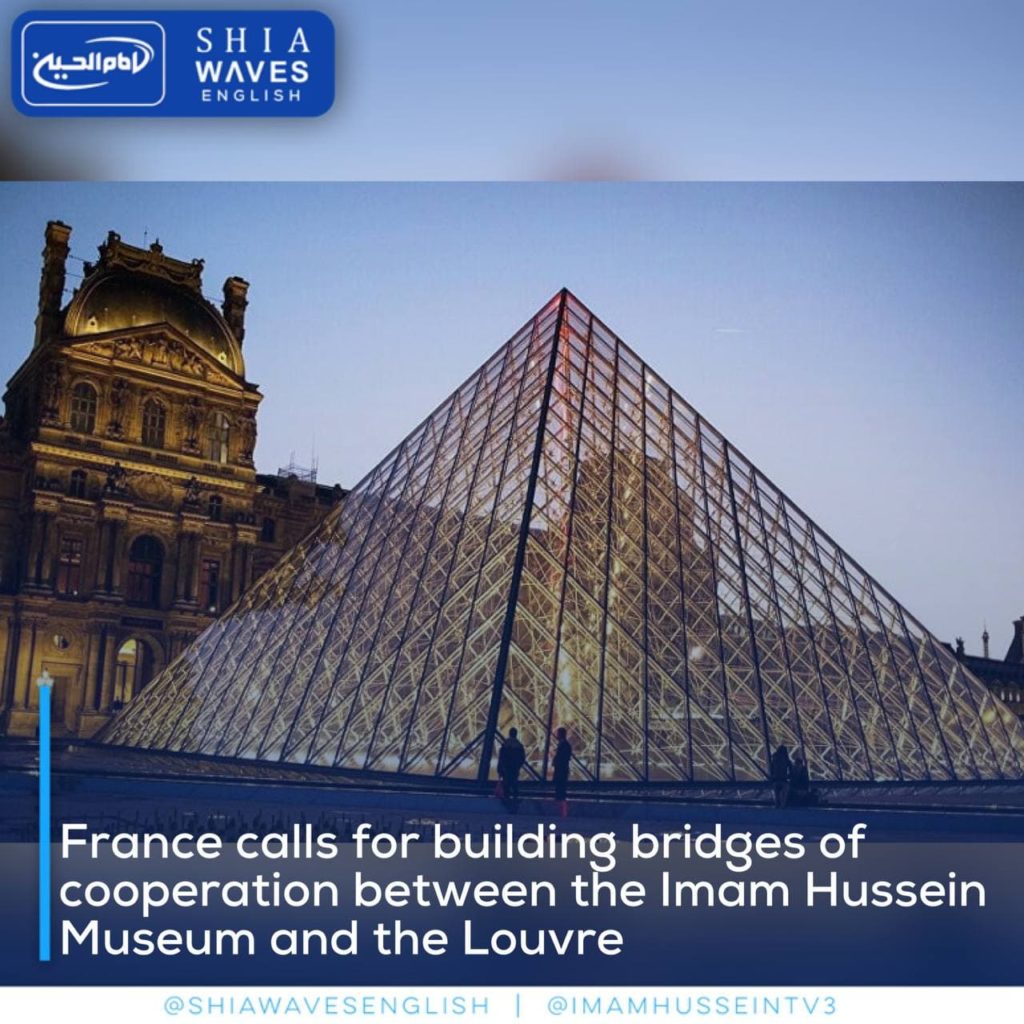 ---
The French ambassador to Iraq, Eric Chevalier, described the Imam Hussein Museum as a cultural heritage, calling for building bridges of cooperation with French museums, especially the Louvre Museum.
This came in conjunction with his recent visit to the Imam Hussein Holy Shrine, during which he was toured of the museums at the holy shrine.
Ghassan al-Shahristani, museum curator, said in a statement, "We provided a detailed explanation of the most important treasures and collectibles displayed in the museum dating back to different eras, and pointed out the challenges that accompanied the maintenance of these collectibles due to the great neglect they were suffering during the rule of the former regime and the thefts that occurred during the popular uprising."
For his part, the French ambassador expressed his happiness with this visit, and said, "I am proud and pleased to be one of the guests of Imam Hussein Holy Shrine. This holy place contains a wonderful aesthetic and spiritual sanctity."
Chevalier stressed the need to build bridges of cooperation between France's museums, especially the Louvre Museum and the Imam Hussain Museum, and to establish joint relations that would develop the museum work.