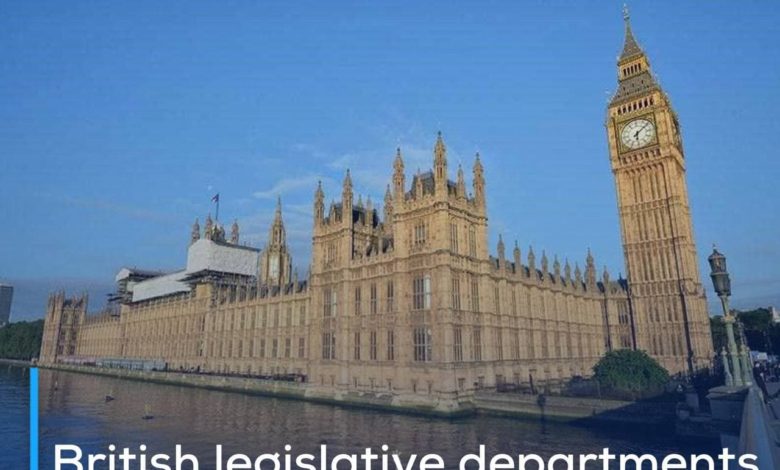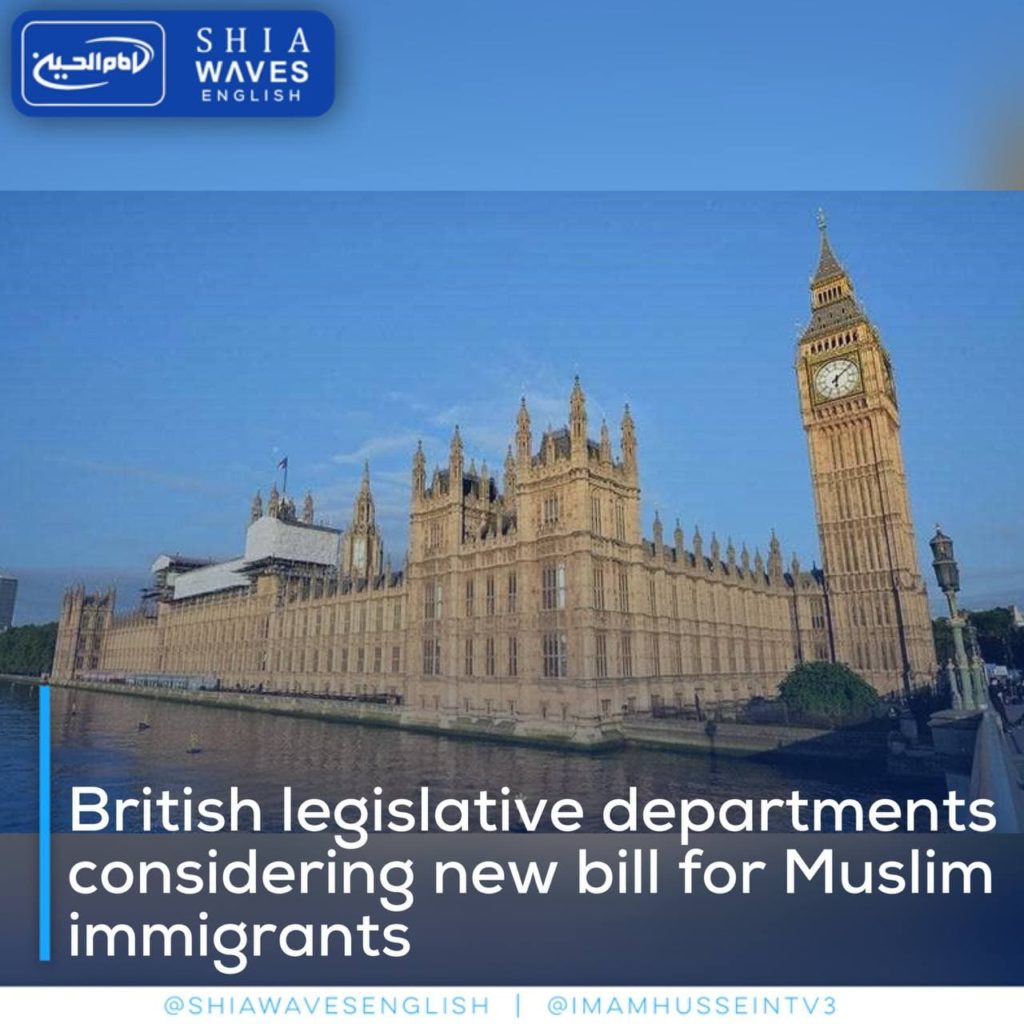 British political and legislative circles are considering a new draft law for Muslim immigrants that narrows them down under the pretext of protecting the public interest and fighting terrorism.
The new law paves the way for discrimination against Muslim immigrants, depriving them of their basic rights, and turning them into second-class citizens.
Muslims considered this law a nightmare for immigrants, especially Muslim immigrants, because it enables the authorities to revoke British citizenship for some people without warning.
Although the passage of this law is not new, the repeal of the recently amended British Nationality Act has sparked widespread controversy in Britain.
Critics of the law believe that repealing the requirement to "notify stateless persons" opens the door to many abuses and may allow many people to lose their citizenship for no apparent reason, thereby disenfranchising them.