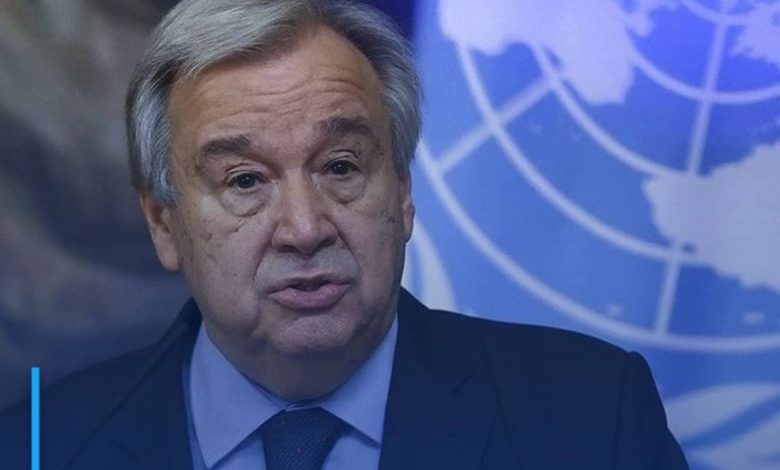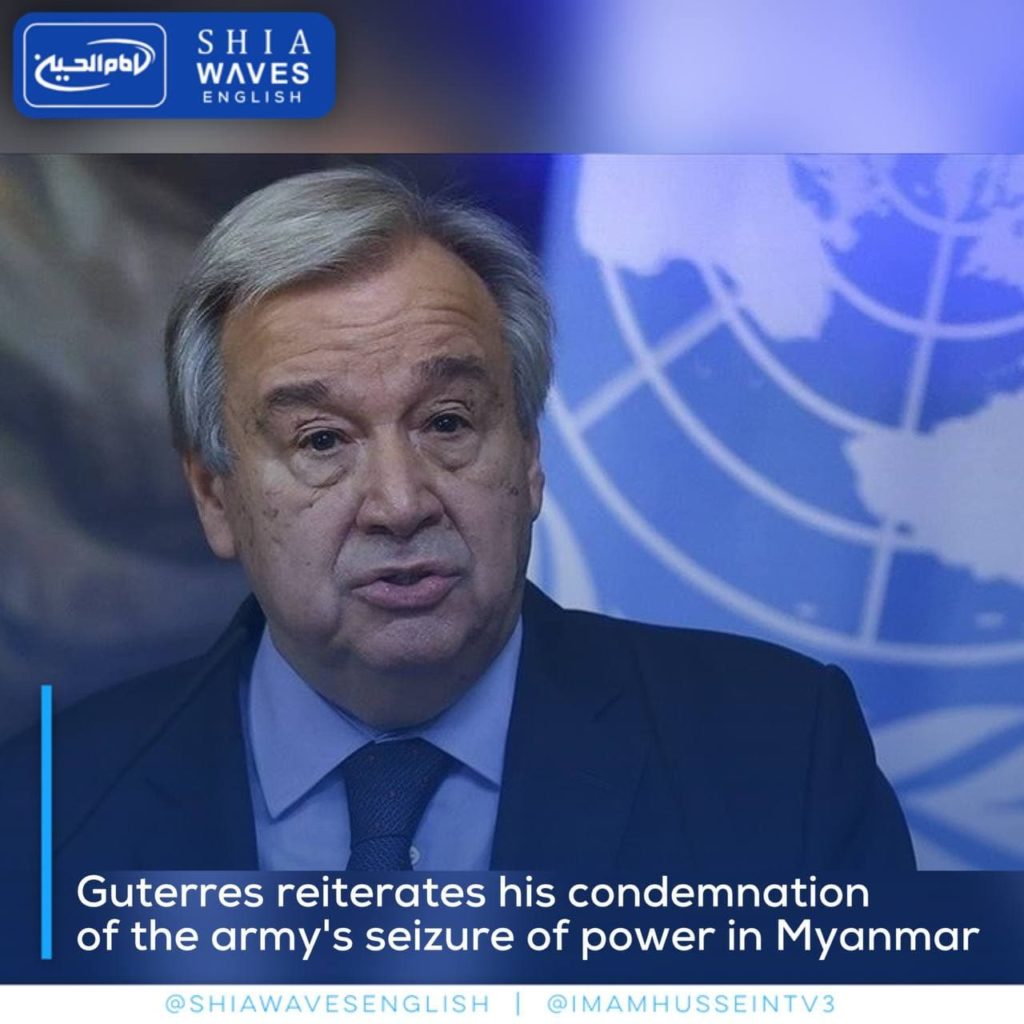 ---
United Nations Secretary-General Antonio Guterres renewed his condemnation of the army's seizure of power in Myanmar in early February.
This came in a press conference held by the Spokesman for the Secretary-General, Stephane Dujarric, at the United Nations Permanent Headquarters in New York.
"The Secretary-General reiterates the call for an immediate end to violence and repression, respect for human rights, and the immediate release of all political prisoners in Myanmar," Dujarric said.
"The Secretary-General of the United Nations condemns in the strongest terms the killing and wounding of a number of unarmed civilians on Sunday by security forces in Yangon, when a car collided with protesters, who were then fired upon with live ammunition," Dujarric added.
Dujarric stressed, "Violence against civilians must be stopped and the perpetrators held accountable, especially since more than 1,300 women, children and men have been killed in Myanmar since the army took over the government on February 1."
"We reiterate our call on the military to refrain from violence and repression, and to return to the democratic path in Myanmar," he added.