Iraq
Islam World
NEWS
Terrorist bombing in Basra results in several martyred and wounded civilians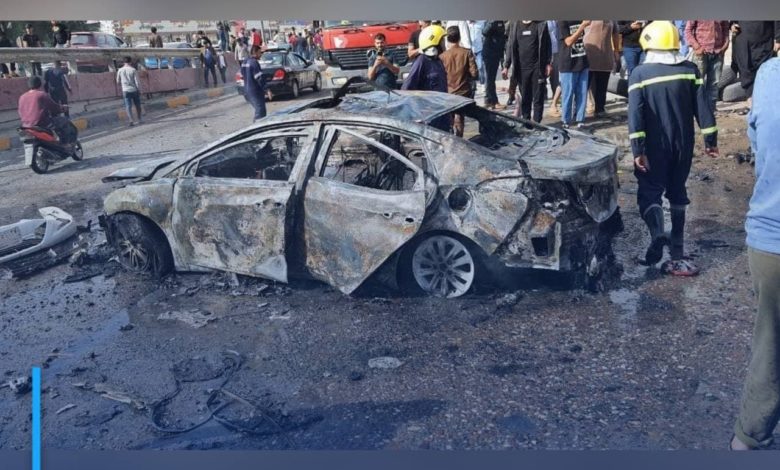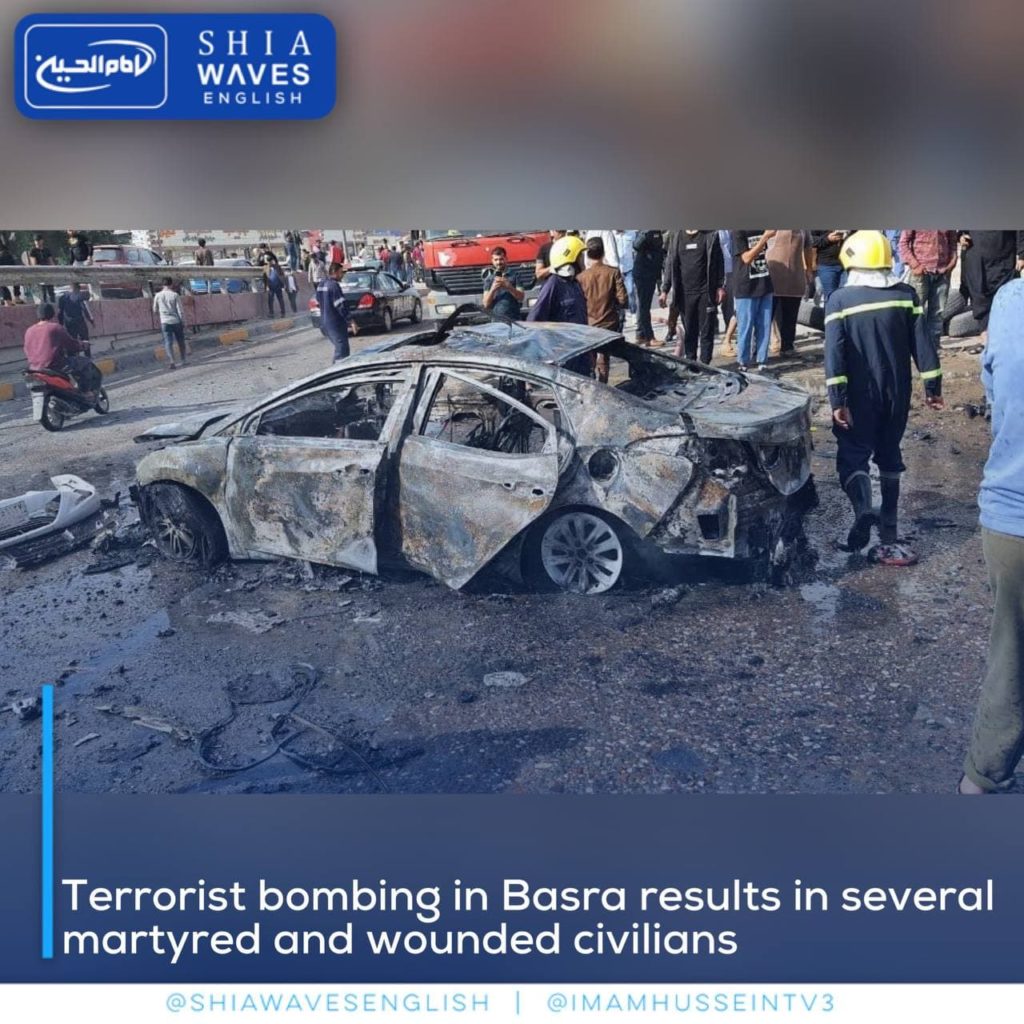 ---
Local media reported that several citizens were martyred and wounded, as a result of a terrorist explosion that took place near al-Jumhouriya Hospital in the Iraqi province of Basra.
The media stated that a car bomb exploded at the entrance of 'Genoa Restaurant', near al-Jumhouriya Teaching Hospital.
It added that the initial outcome of the terrorist explosion amounted to 16 martyrs and several others wounded.