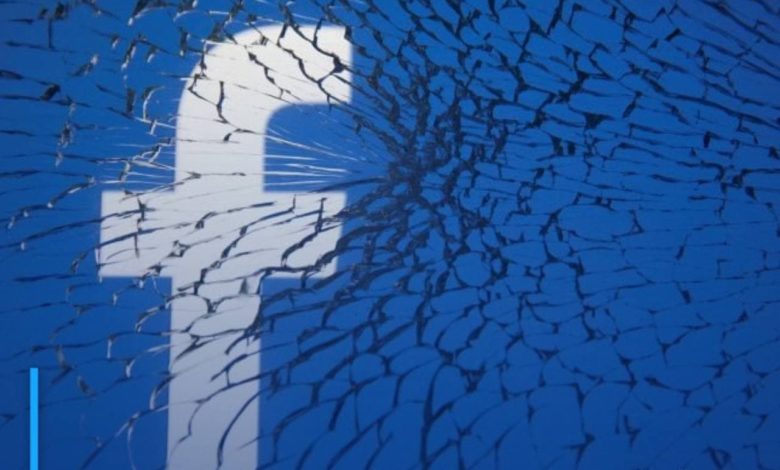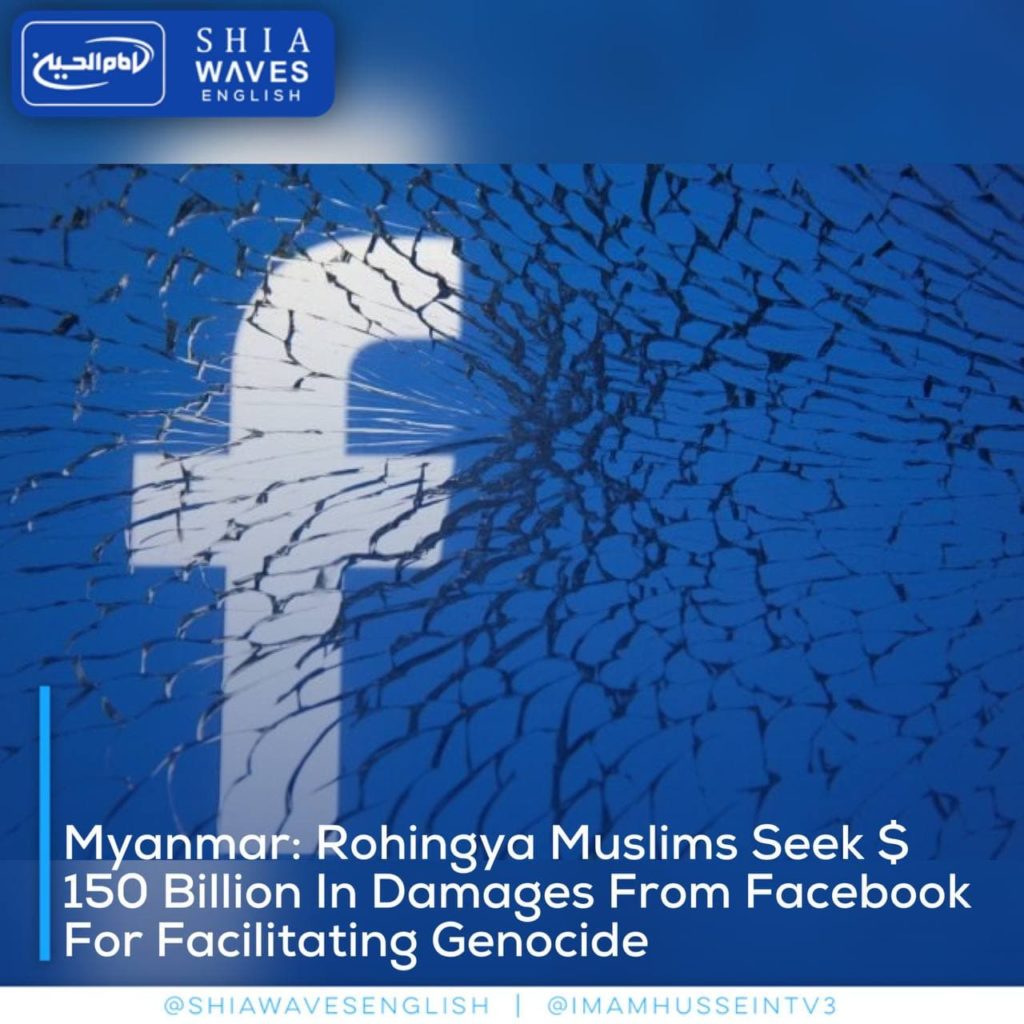 ---
The Rohingya Muslim minority group are requesting $150 billion in damages for the role Facebook played in facilitating a campaign of genocide against them.
Rohingya refugees sued Facebook Monday over the company's role in amplifying hate speech that led to genocide against the minority Muslim group in Myanmar.
Members of the Rohingya are already targets of violence and social exclusion, despite living in Myanmar for generations.
"While various incidents of violence occurred periodically for years, nothing could prepare the Rohingya, or the international community, for what was to come after Facebook entered the picture in 2012," the lawsuit charges.