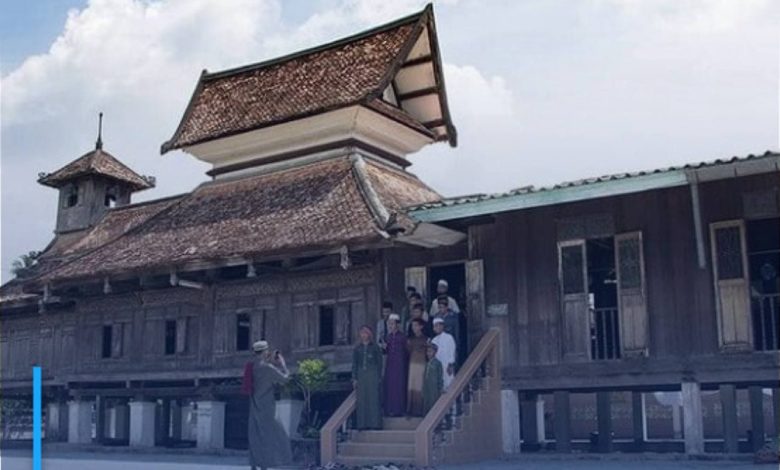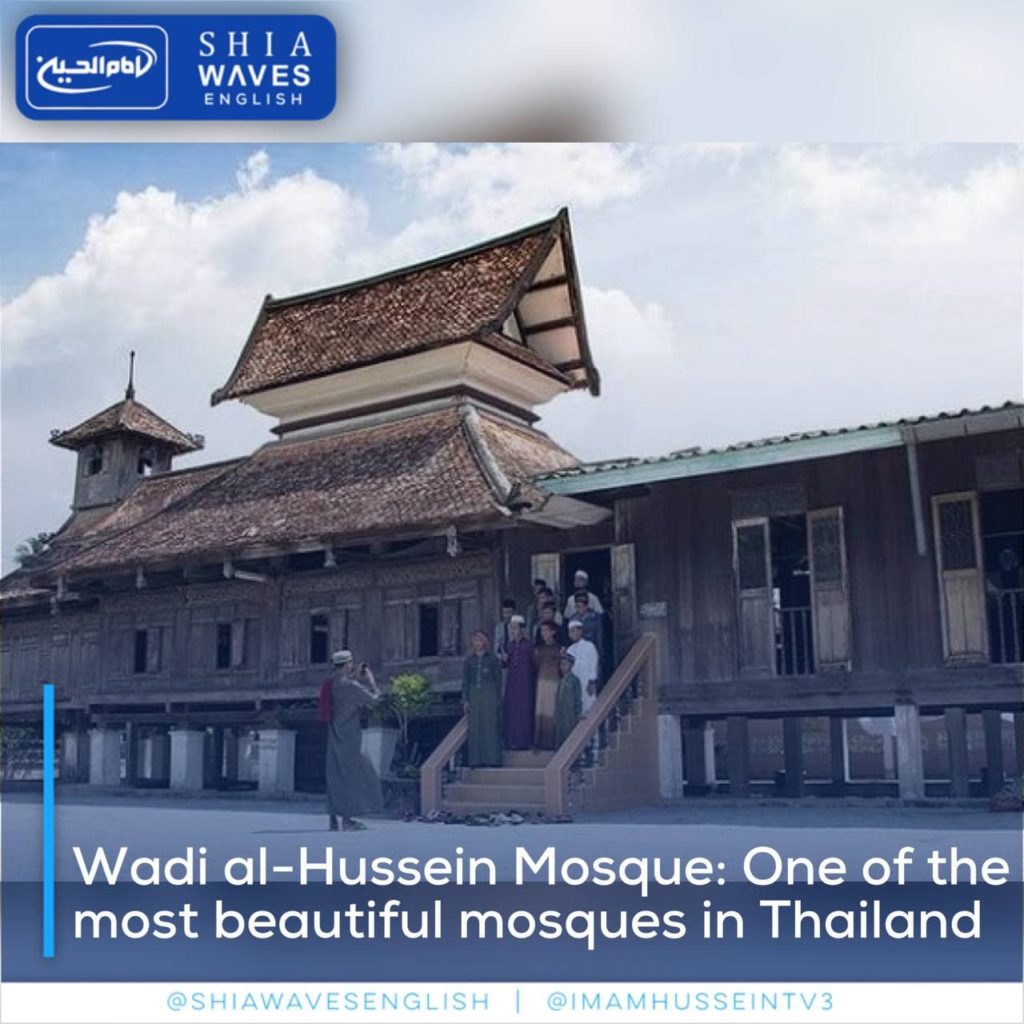 ---
Media outlets have highlighted the history of the historic "Wadi al-Hussein" mosque, which is considered one of the most beautiful mosques in Thailand.
The media reported that the mosque of Wadi al-Hussein, which is famous for its 300-year-old mosque, is one of the seven oldest mosques in Thailand.
The mosque was founded in 1724 AD by a Muslim man of Hashemite descent called Wan Hussein. It consists of two separate courtyards and was built of wood similar to the old houses in Thailand and decorated with Chinese and Malaysian arts.
The mosque has a minaret built on its roof in the Chinese style, and it also has a wind-powered bell.
Islam is the second largest religion in Thailand, and there are large and great mosques in the country, especially in the south of the country, which are frequented by tourists from all over the world.