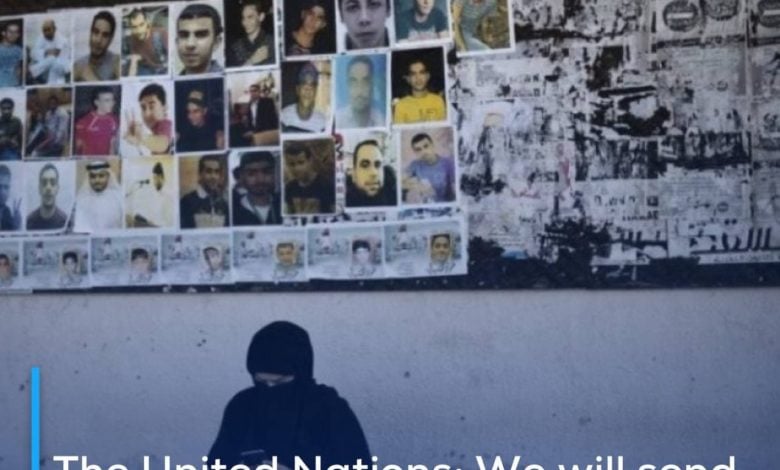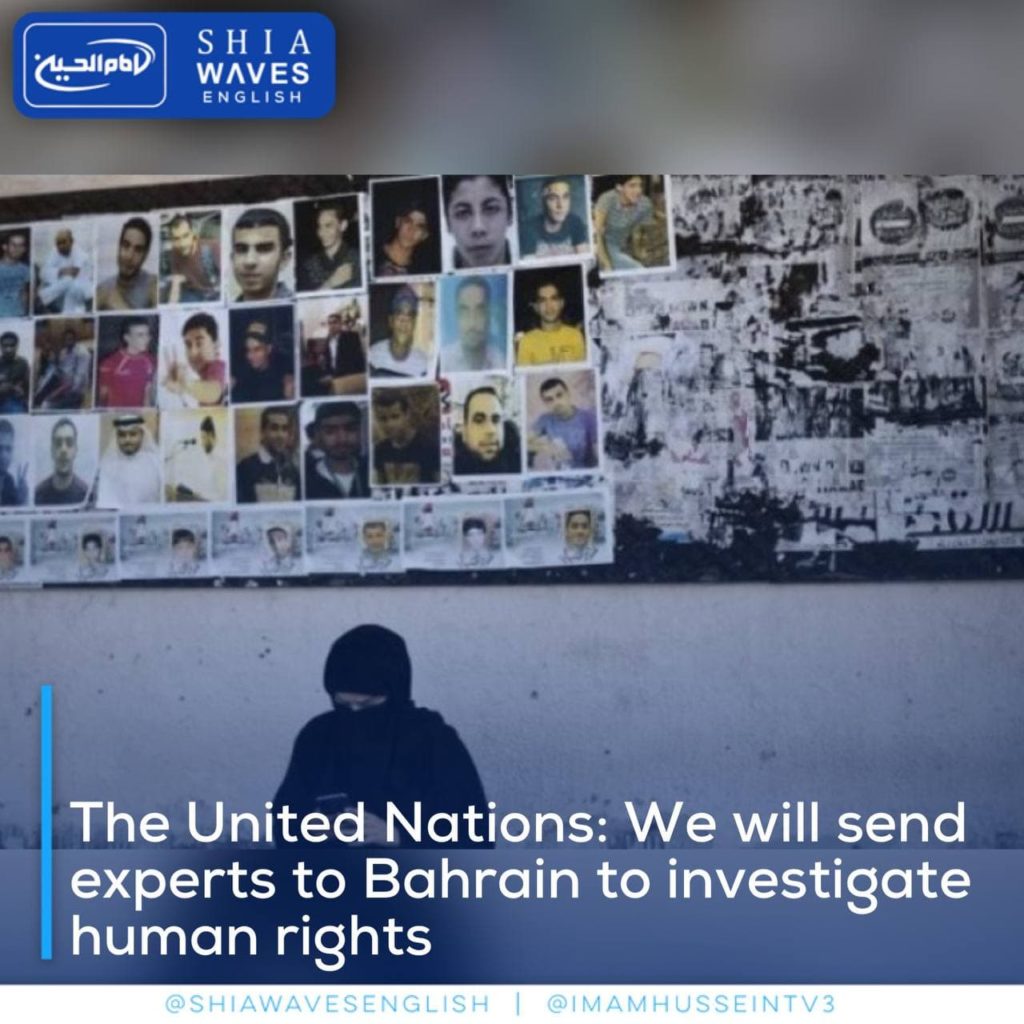 ---
The United Nations is preparing to send experts to Bahrain to investigate human rights violations, and to ensure the kingdom's commitment to its commitments.
International human rights sources revealed that requests submitted by United Nations experts to visit Bahrain were officially sent in October and November of this year.
The move comes after sending previous requests from the Special Rapporteur on torture and other crimes and inhuman or degrading treatment or punishment to visit Bahrain as well. These requests come at a critical time, confirmed by ongoing systematic violations of human rights at the highest government level, according to UN human rights organizations.
Earlier this year, a human rights expert urged the Bahraini authorities to conduct an impartial and independent investigation into the allegations of torture of 3 human rights defenders languishing in prison for long periods, expressing concern about the continued deterioration of their health.