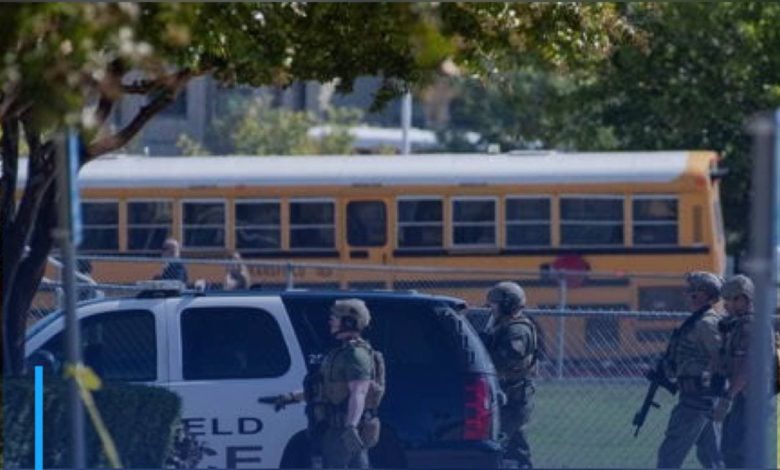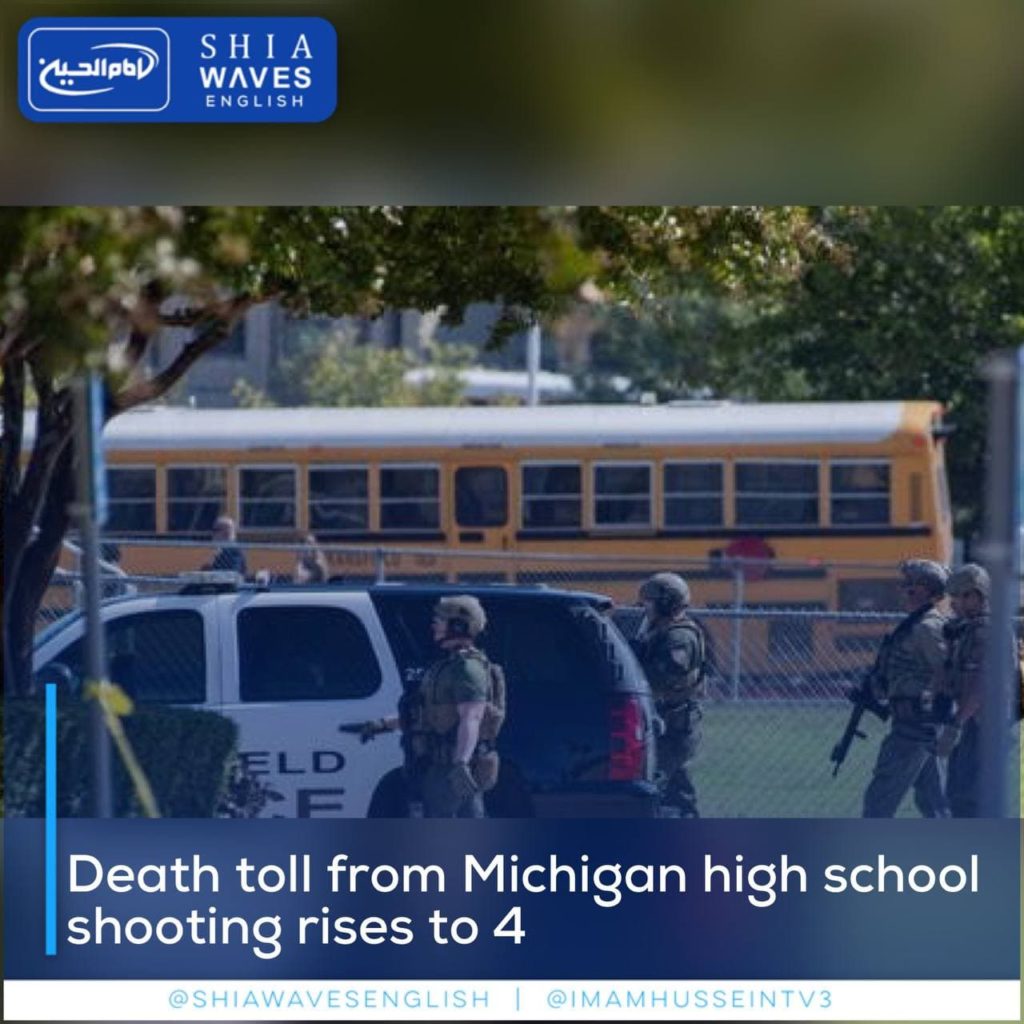 ---
The number of victims of the shooting at Oxford Public High School in the state of Michigan has risen to 4, US authorities said.
The US police announced that 4 people were killed and 8 others were injured in the accident.
Oakland County Sheriff Michael McBee said one of the suspects in custody is a 15-year-old boy who is a second-year high school student, explaining that the shooting lasted about five minutes, during which the suspect fired between 15 and 20 gunshots, stressing that the latter "did not resist" when the officers detained him.