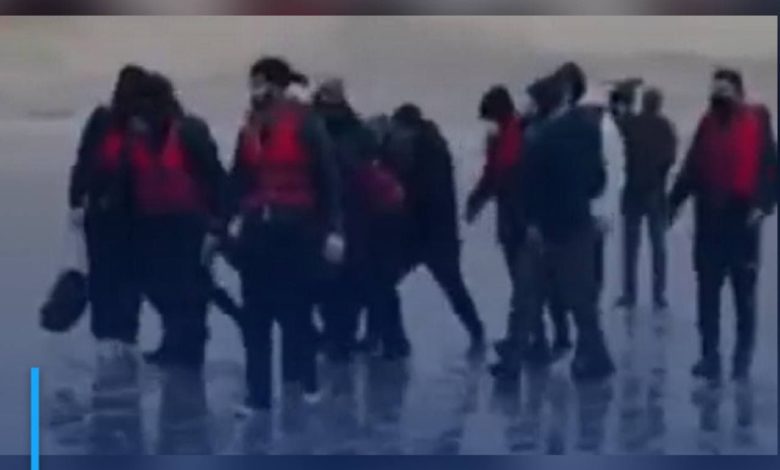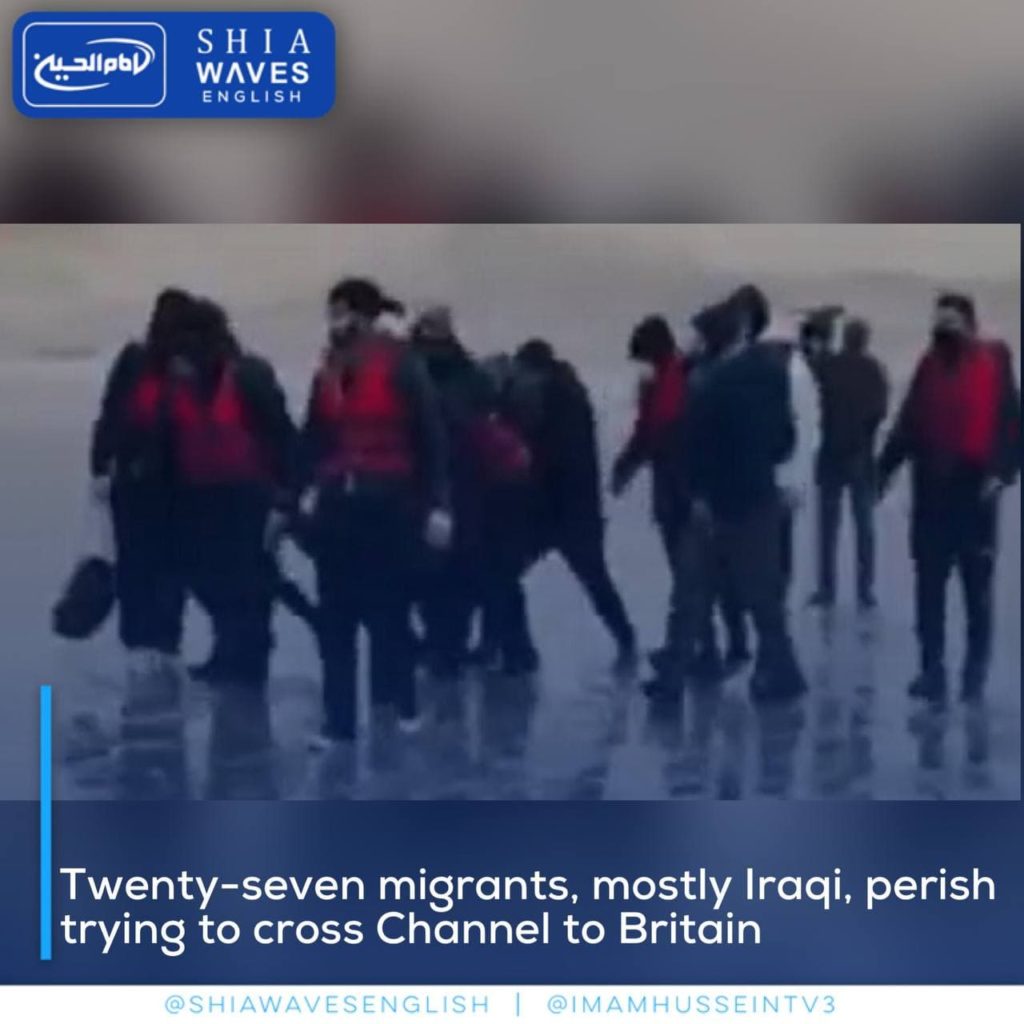 ---
British and French officials traded blame on Wednesday after 27 migrants died when their dinghy deflated as they made a perilous crossing of the English Channel.
The accident was the worst disaster on record involving migrants in the narrow seaway separating the two countries.
The Channel is one of the world's busiest shipping lanes and currents are strong. Human traffickers typically overload the dinghies, leaving them barely afloat and at the mercy of waves as they try to reach British shores.
British Prime Minister Boris Johnson said he was "shocked and appalled" by the deaths and called on France to do more to deter people from attempting the crossing. People trafficking gangs were "literally getting away with murder", he said.
President Emmanuel Macron said Britain needed to stop politicizing the issue for domestic gain, while his interior minister, Gerald Darmanin, said Britain too had to be a part of the answer.
France had earlier stated 31 people lost their lives, but the number was later revised down to 27, government officials said.
Two migrants were critically ill in hospital with severe hypothermia, Darmanin said.
French police arrested four human traffickers suspected of involvement in the accident. Darmanin said the nationalities and identities of the migrants were not known.