Islam World
NEWS
Saudi
A man and a fetus killed in his mother's womb, and the mother was injured in a Saudi coalition air raid targeting Al-Hodeidah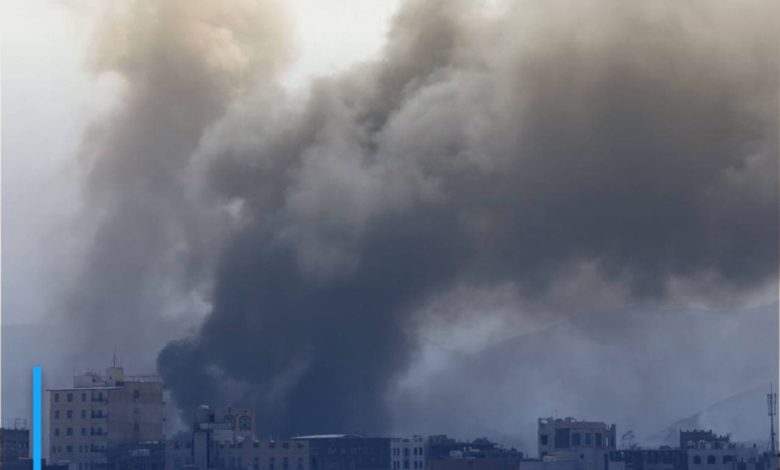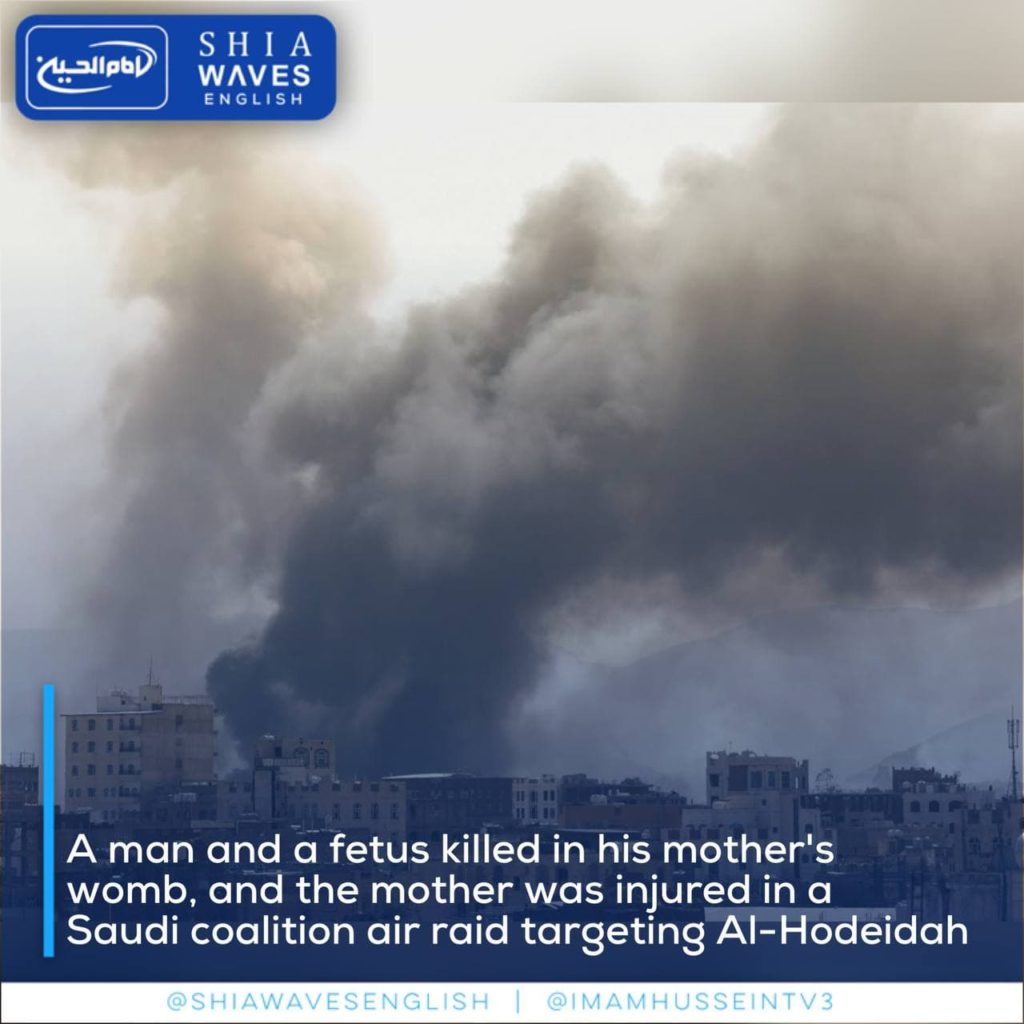 ---
A man and a fetus were killed in his mother's womb, in a Saudi coalition airstrike on Hays district, Hodeidah province, Yemen.
Sources in the province said that coalition warplanes targeted the house of citizen Abdullah Sherian in the village of Al Murir in the Hays district, which resulted in the death of a man and a fetus in his mother's womb, while the mother was seriously injured.
It is noteworthy that 3 citizens were killed and 7 others were wounded, last Monday, in a raid by Saudi-led coalition aircraft east of Hays in Al-Hodeidah province.
For seven years, Yemen has been witnessing a war that has killed more than 233,000 people, and 80 percent of its population, numbering about 30 million, has become dependent on aid, in the worst humanitarian crisis in the world, according to the United Nations.