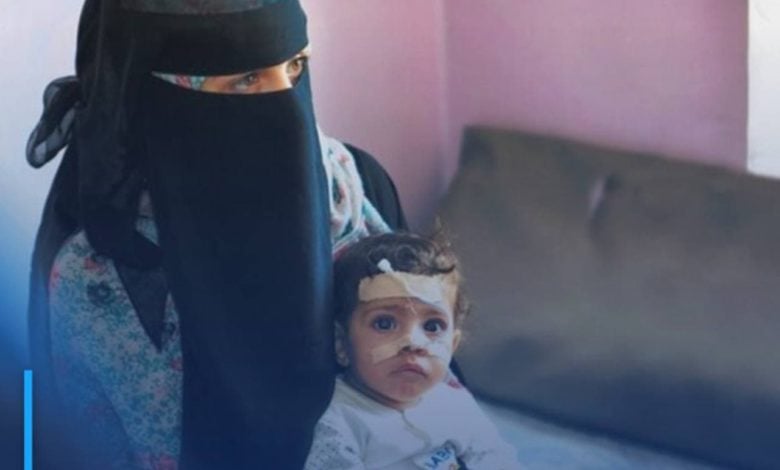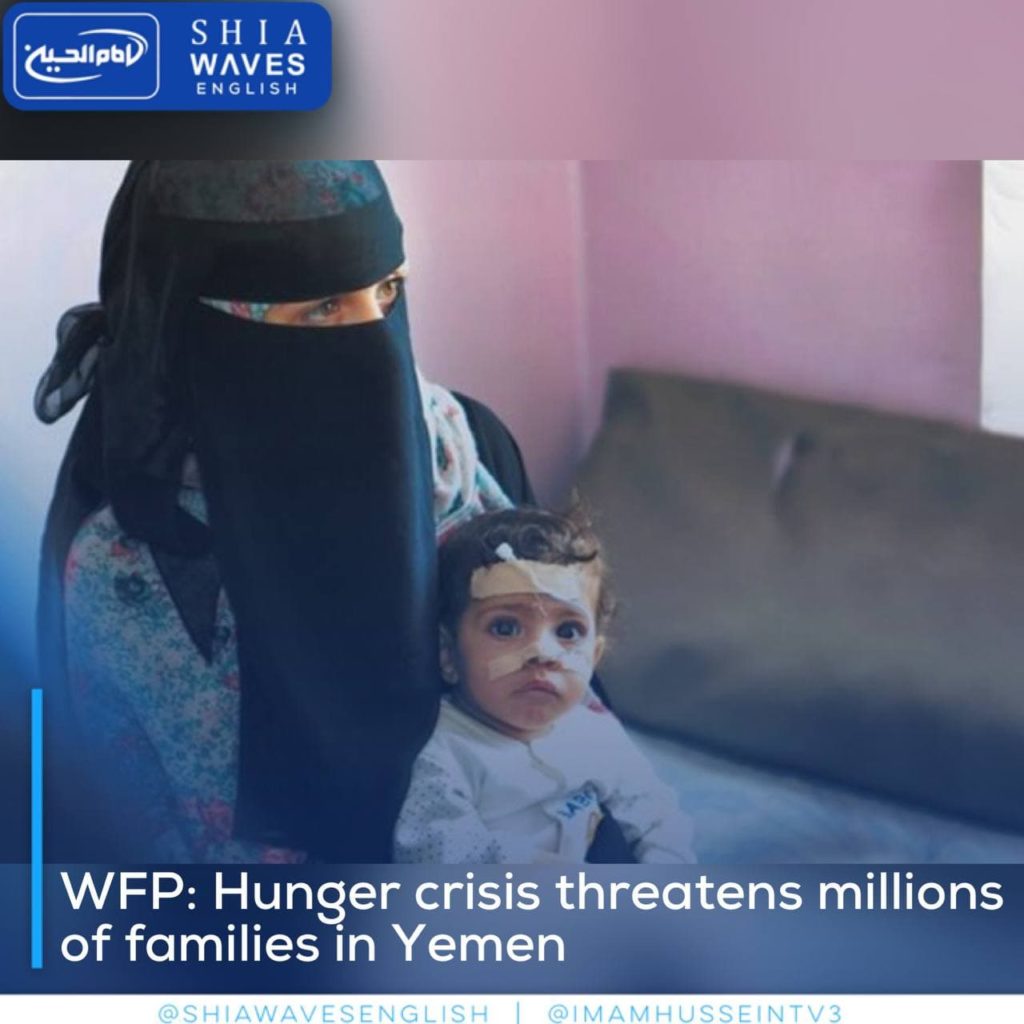 ---
The World Food Program has warned of the worsening hunger crisis in Yemen among large segments of society, in light of the high prices caused by the deterioration of the currency exchange rates.
The WFP office in Yemen said in a statement on Twitter, that the prolonged crisis in Yemen is devastating for millions of families, and food prices continue to rise, and this leads to an increase in hunger.
For nearly 7 years, Yemen has been witnessing a war that has killed more than 233,000 people, and 80 percent of its population, numbering about 30 million, has become dependent on aid, in the worst humanitarian crisis in the world, according to the United Nations.