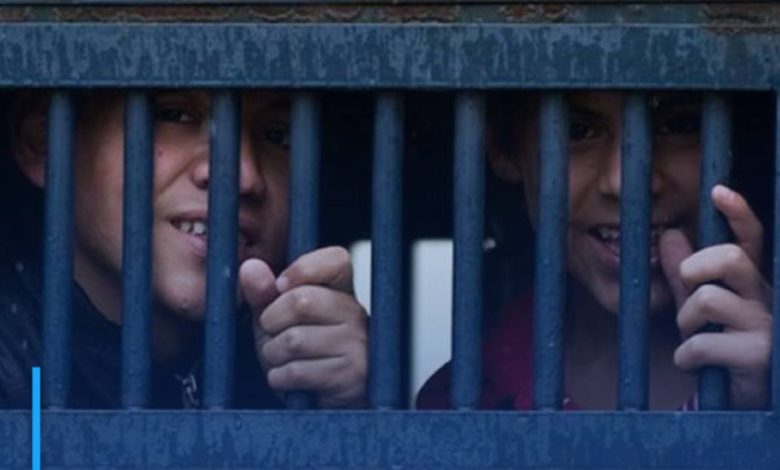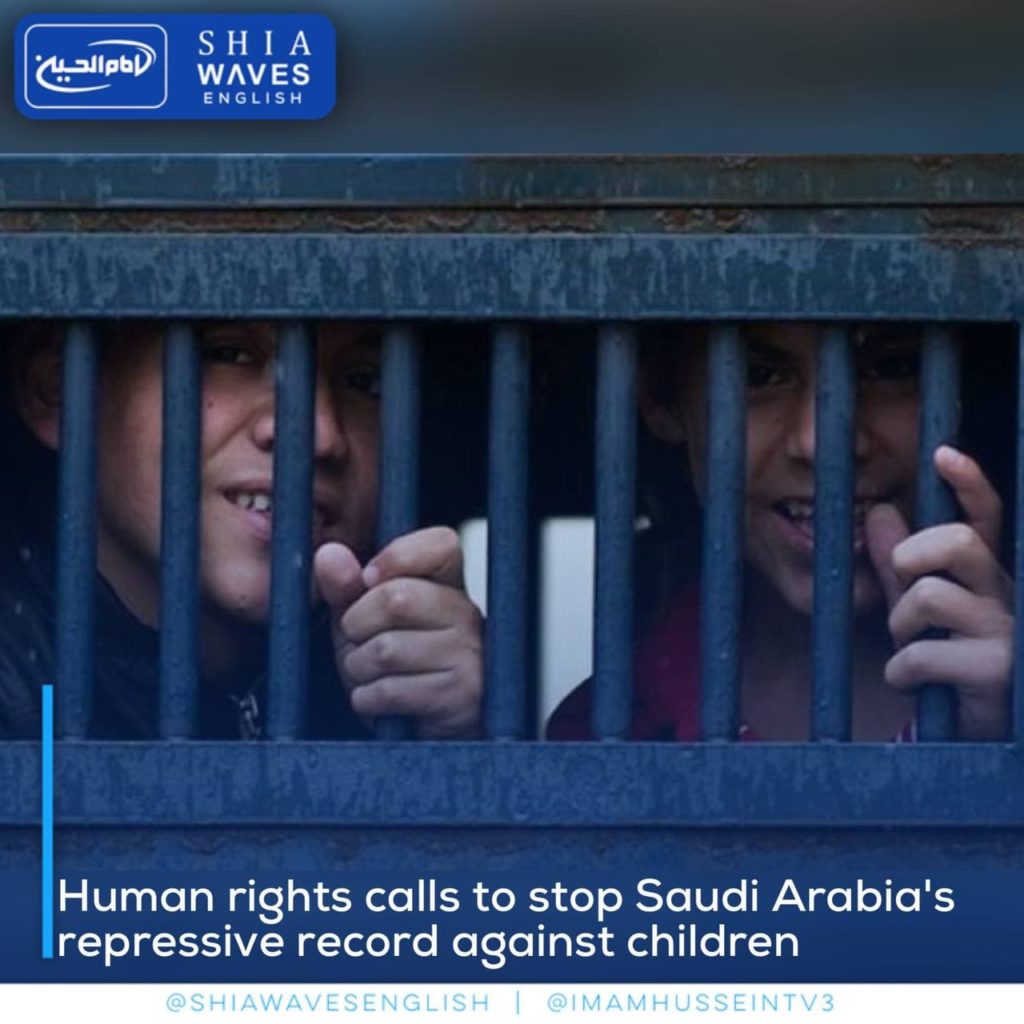 ---
Sanad Organization for Human Rights called for effective international pressure to stop the Saudi authorities' repressive record against children, on the occasion of International Children's Day.
In a statement, the organization urged the international community and human rights to intervene in saving the children of prisoners of conscience and activists in the Kingdom from the authoritarian oppression against them.
According to the organization, the Saudi authorities continue to deprive the rights of individuals and children, as they imprison children inside its prisons, by detaining them and their families from prisoners of conscience.
The children of prisoners of conscience faced the most severe conditions and unfair treatment against them. The authorities either prevented them from confronting their parents and brothers in detention, or imprisoned them with their families, or placed restrictions on movement, travel and residence.
Recently, the organization Democracy for the Arab World Now (DAWN) denounced the violations of the Saudi authorities in the unjust detention of children and their use as hostages.
"Two recent stories about children imprisoned in Saudi Arabia reveal a disturbing pattern of Saudi leaders using minors to settle scores with their political opponents," said Sevag Kechichian, a researcher with the organization.
A former senior Saudi intelligence officer accused Crown Prince Mohammed bin Salman of holding his two teenage children, Sarah and Omar al-Jabri, hostage to force him to return to the country, while Ali al-Nimr, the young Saudi who had been sentenced to death, was finally released from prison in late October the past.