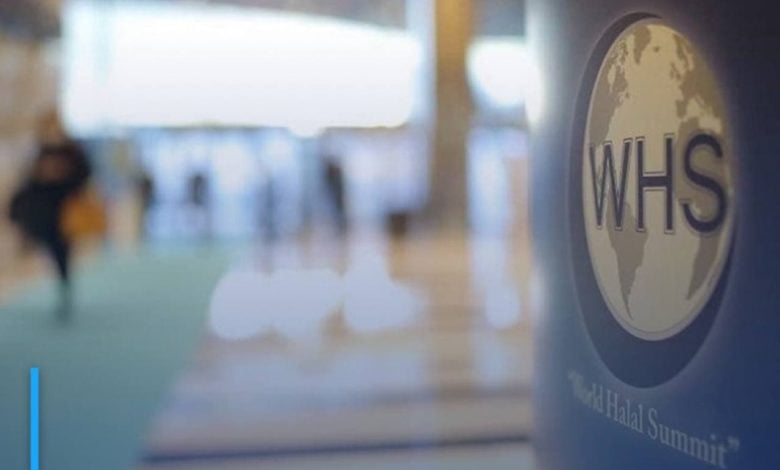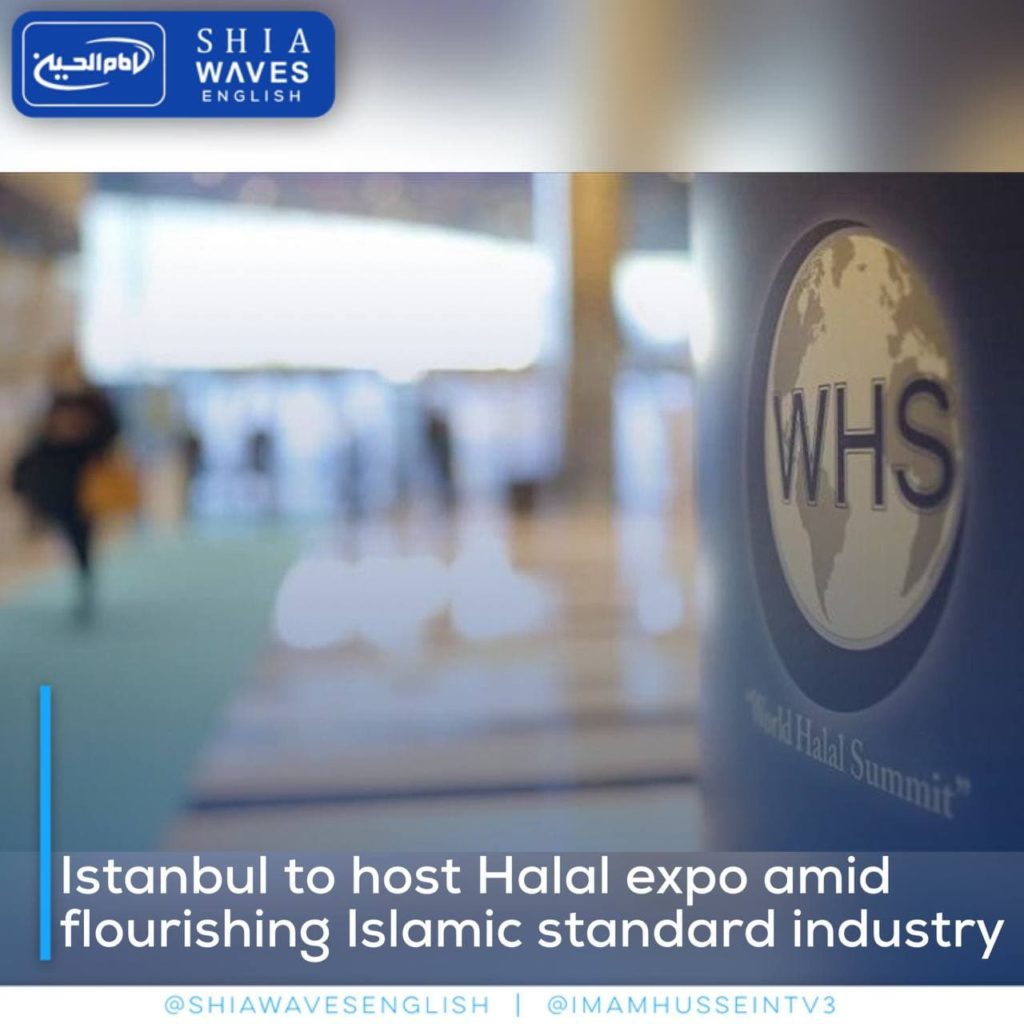 ---
The eighth Halal expo will be held in collaboration of the Islamic Center for Development of Trade (ICDT) and Standard and Metrology Institute of Islamic Countries (SMIIC) at the Istanbul Congress Center on November 25-28, 2021 in the Turkish city of Istanbul, reported Taqrib News Agency (TNA).
Representatives from 25 countries are expected to attend the different sections of the eighth Halal expo from food industry, tourism, sanitary beauty and also publications and education.
The world expo is held to pave the way for new markets and increase of the trades with Halal certificate with the motto "New Era & New Norms; Necessity of Production and Consumption."
The expo is expected to provide opportunities for meeting of leading companies and assessment of trade potentials.
University lecturers, merchants and industrial leaders from across the globe will participate in the major economic event in the world of Islam.
The annual event is held with the aim of increasing cooperation and solidarity among member states of the Organization of Islamic Cooperation and also strengthening relations based on Halal industry with non-member states.