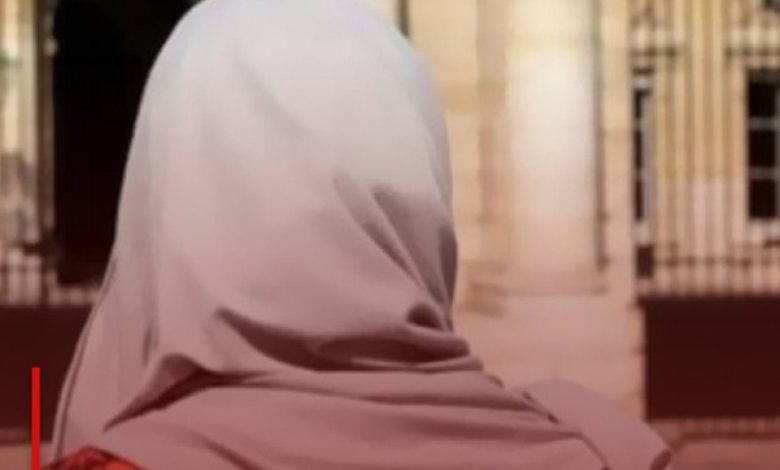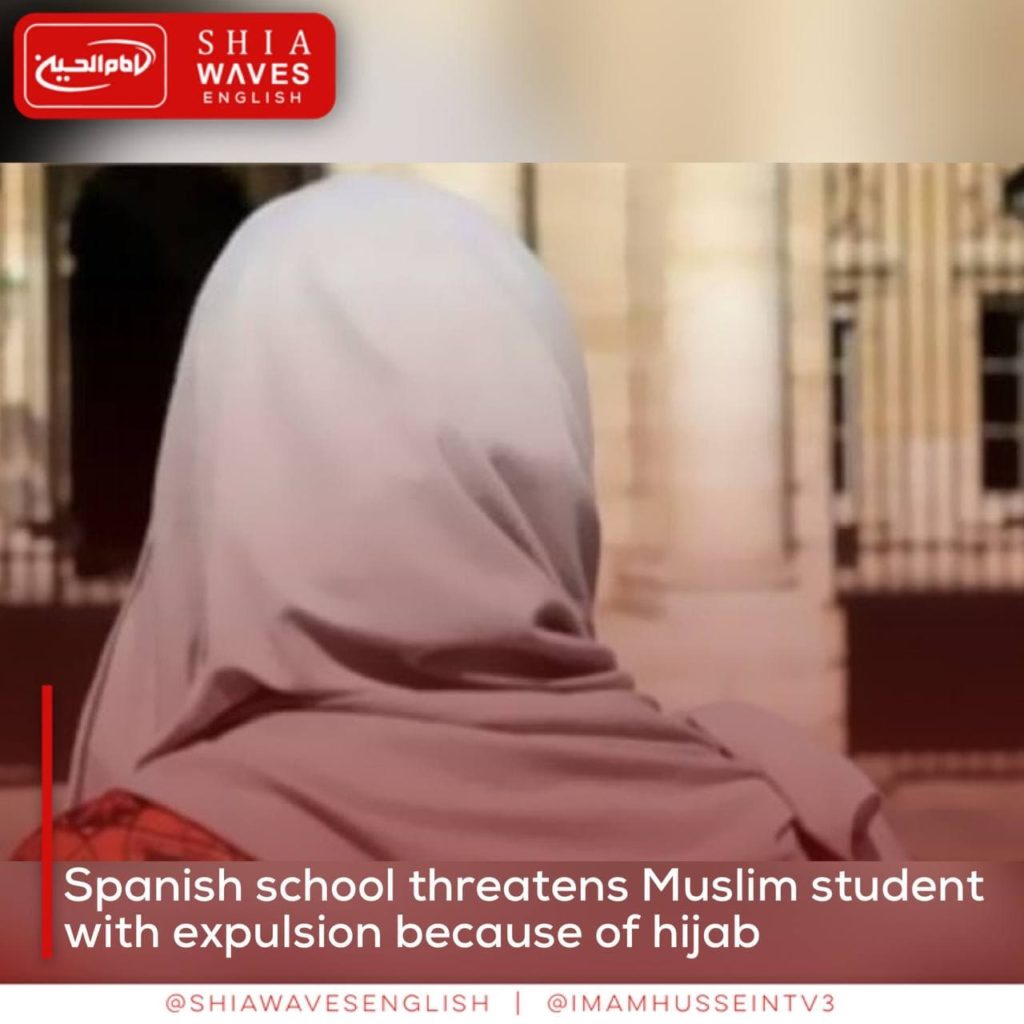 ---
A school in Spain banned a Muslim student from wearing the hijab while she was at school, threatening her with expulsion if she persisted in wearing it.
The decision angered the girl's mother, who expressed her dissatisfaction with the school's decision, stressing that her daughter is wearing the veil at her own will.
A number of students expressed their solidarity with the Muslim girl and organized a demonstration near the school, raising banners and anti-discrimination slogans.
The phenomenon of Islamophobia was almost non-existent in Spain previously, but since the bloody events that took place in the capital Barcelona in 2017, a group of civil organizations revealed a strong return to events expressing racism or pathological fear of Islam.