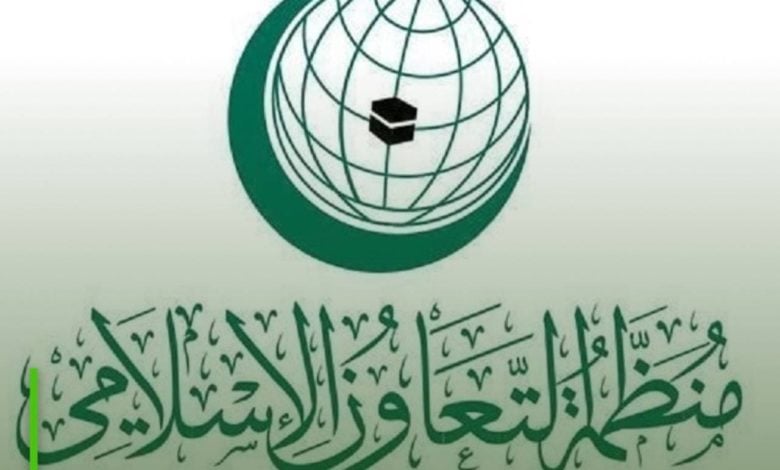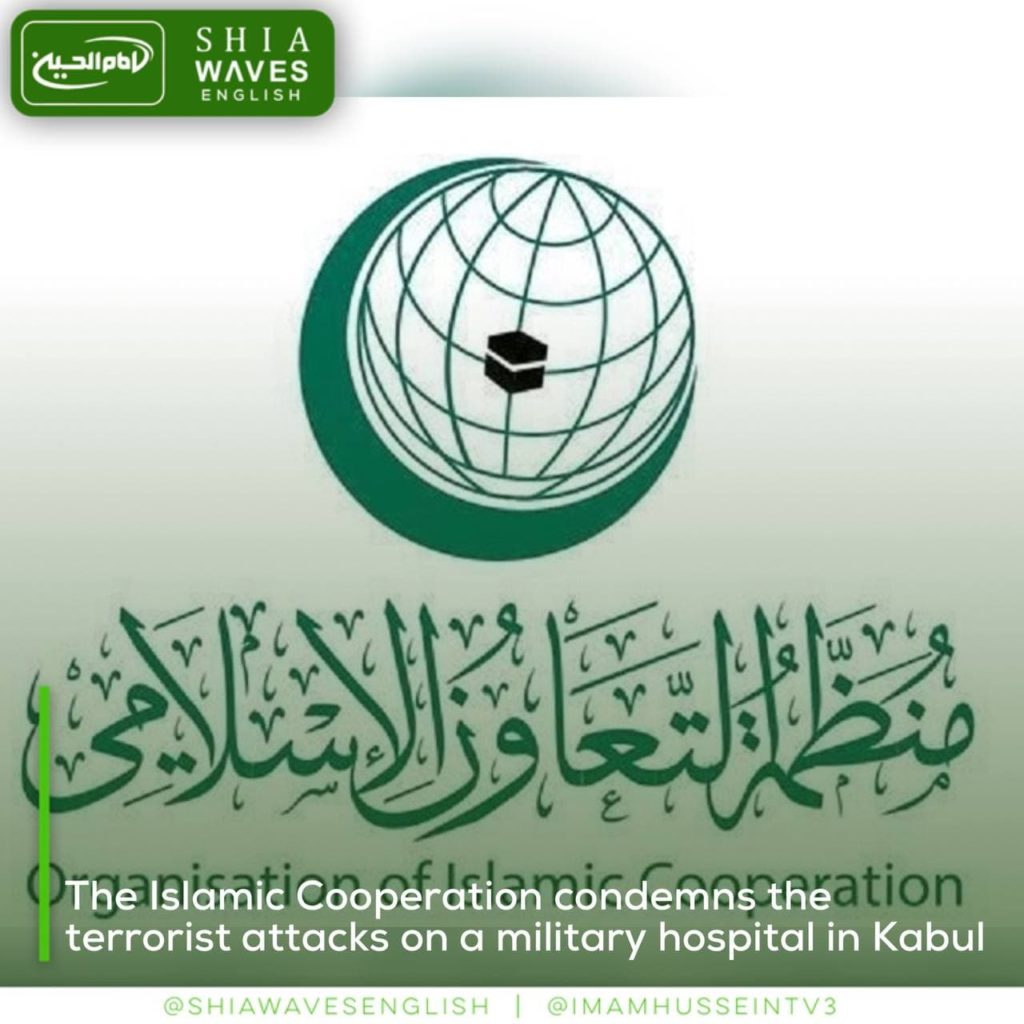 The General Secretariat of the Organization of Islamic Cooperation strongly condemned the terrorist attacks that targeted a military hospital in the Afghan capital, Kabul, which left many dead and wounded.
The General Secretariat reiterated the organization's firm and principled position against terrorism in all its forms and manifestations, and expressed its sincere condolences and sympathy to the families of the victims of these cowardly attacks, and wished a speedy recovery for the wounded.
The ISIS terrorist organization claimed responsibility for two bombings targeting the largest military hospital, "Sardar Muhammad Daoud Khan", in the Afghan capital, Kabul, which left 19 dead and 35 wounded, according to local media.