Islam World
NEWS
Yemeni Deputy Foreign Minister: France is the last to have the right to speak, as Yemeni children are being killed with their weapons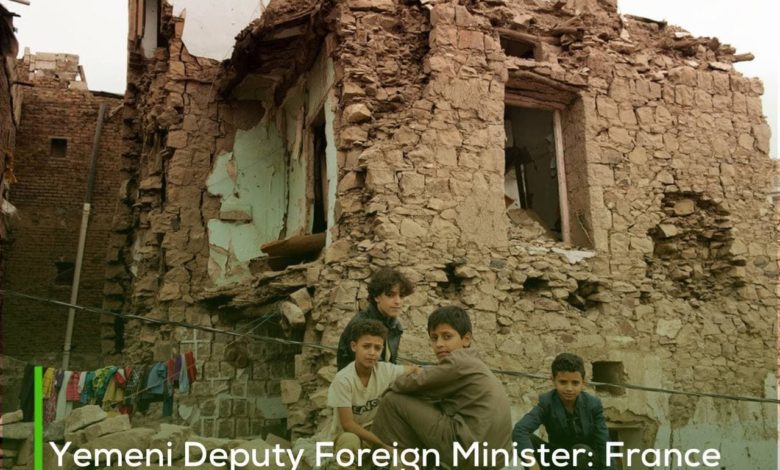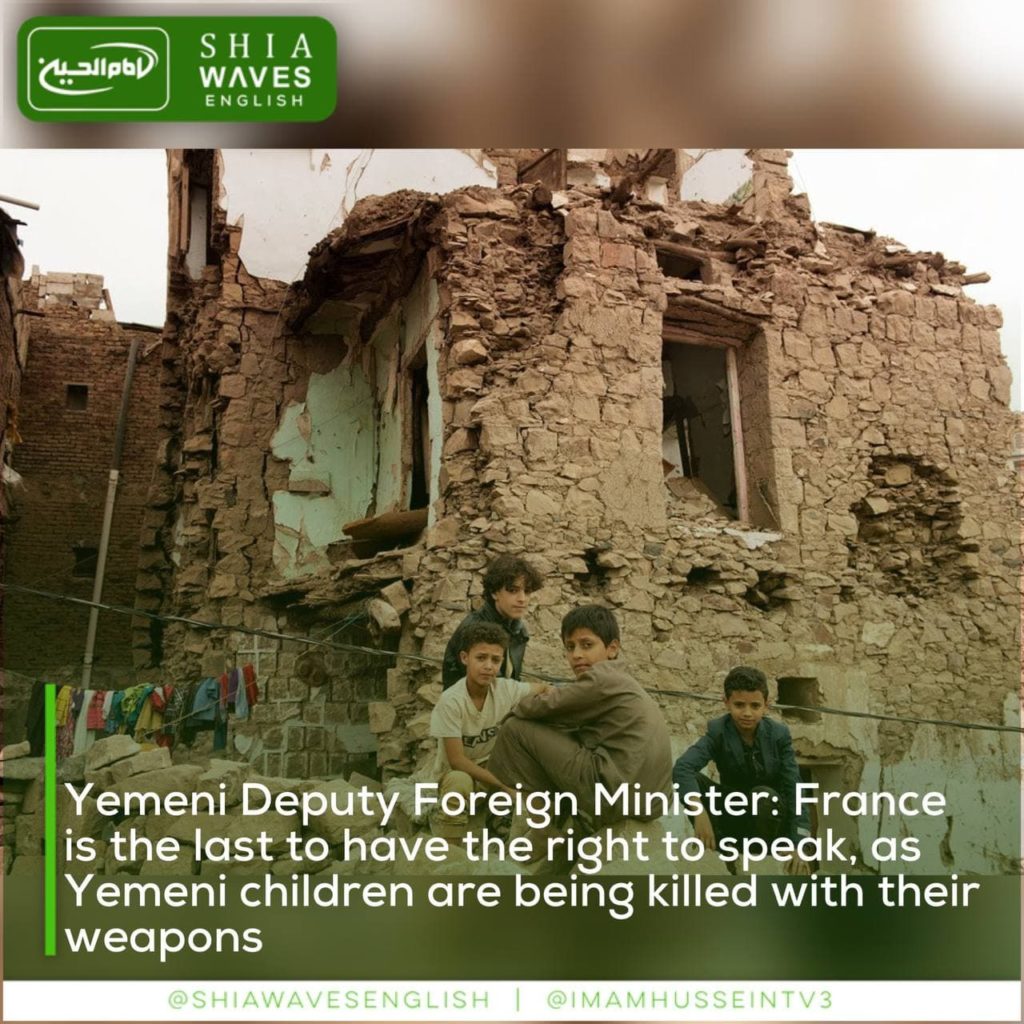 ---
The Deputy Foreign Minister of the National Salvation Government in Sana'a, Hussein al-Ezzi, launched a scathing attack on France, against the background of its involvement in the war on Yemen.
Al-Ezzi said in a tweet on Twitter, "France is considered the most ignorant country in the Yemen conflict because it does not have any representative in Yemen," adding that "it only has one French citizen, and this citizen is a friend of an expatriate person named Ahmed Mubarak, and both of them have nothing to do with Yemen or with the real authority. So when France talks about our country, it feels like it is talking about the Total Company."
Al-Ezzi stressed that "the children of Yemen are being killed with French weapons," noting that "all peoples have not yet forgotten France's abuse of the Messenger of God, peace be upon him and his progeny, and its appalling crimes against Algeria and its free, heroic people," adding that "France in particular is the last one who has the right to talk about violations".