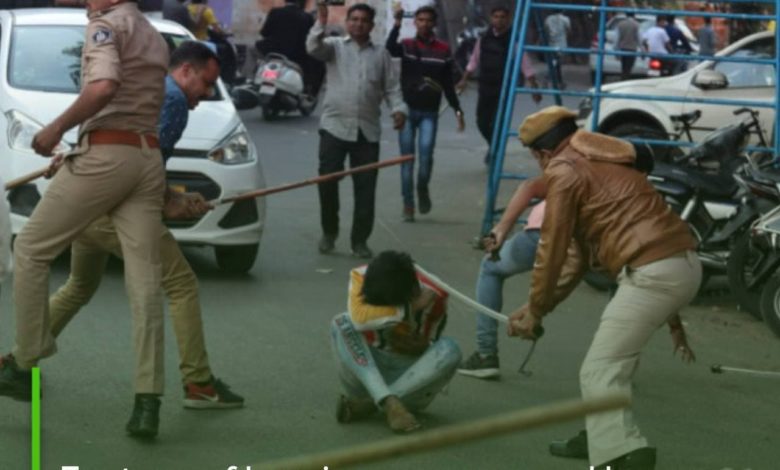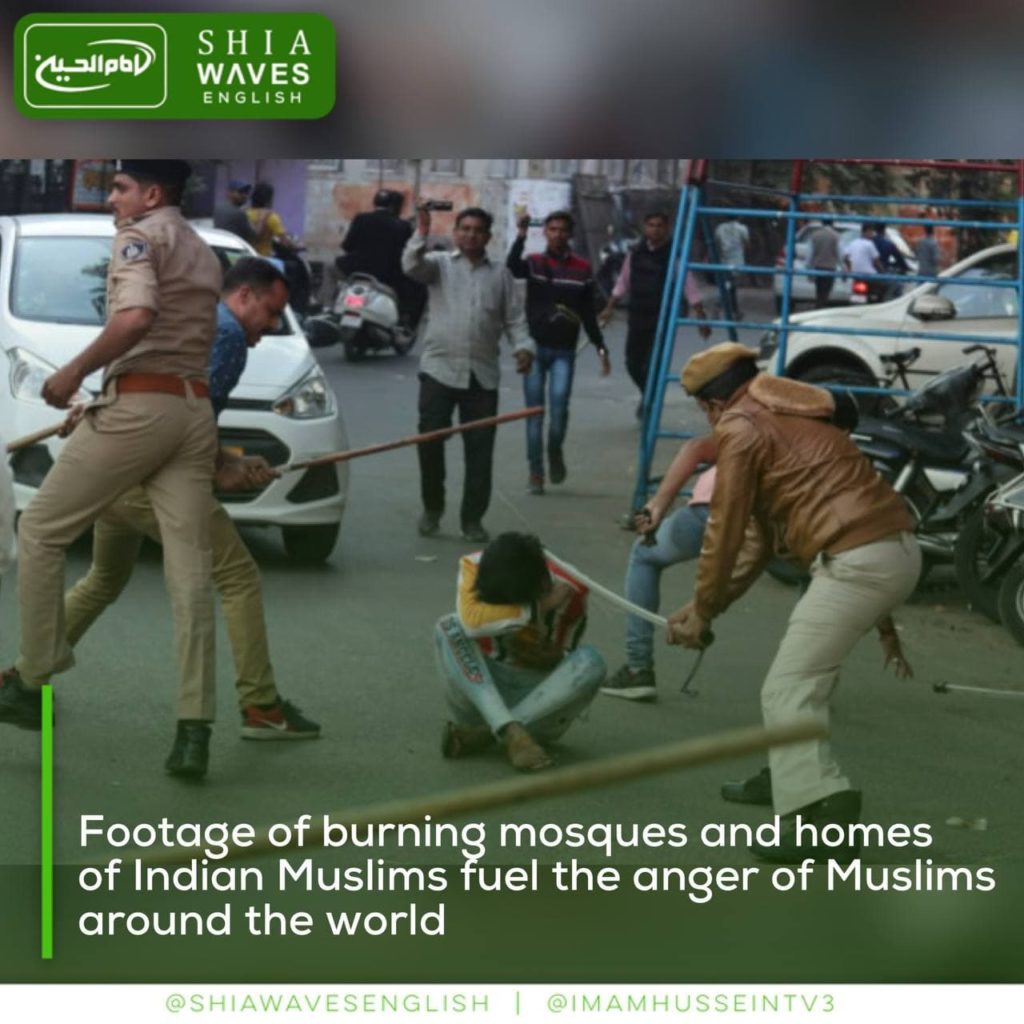 ---
Mosques, homes and shops of Muslims in the Indian state of Tripura were attacked and vandalized by extremist Hindu gangs.
Videos circulating on social networking sites sparked a wave of anger and widespread condemnation among human rights organizations and Muslims around the world, who condemned such criminal acts that target Muslims every time.
Human rights organizations and social media influencers called for providing adequate protection for Muslims in India and securing their mosques and homes, expressing full solidarity with the victims of extremism and racism.
Violence against Muslims began on October 26, after a demonstration organized by the "Vishwa Hindu Parishad" organization (the World Hindu Council), which included inflammatory speeches.
On October 27, a statement published by the local Association for the Protection of Civil Rights revealed that at least 16 mosques had been damaged by Hindutva extremist gangs, and that many Muslim homes and shops had been burned down.