Iraq
Islam World
NEWS
Multi-faith delegation visits Karbala and explores its urban and cultural movement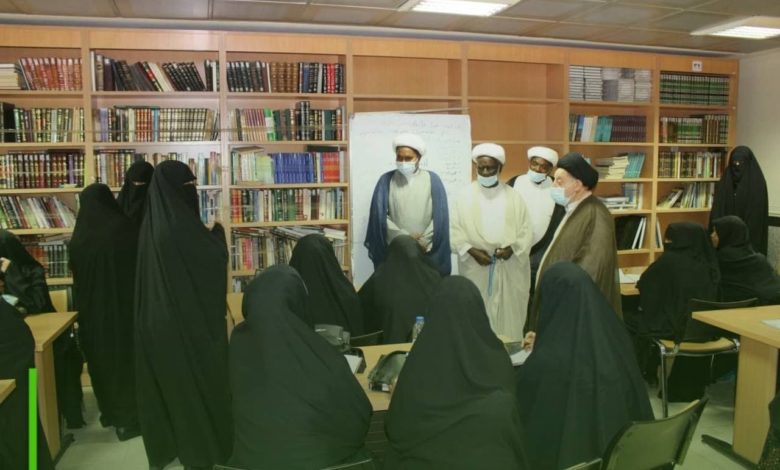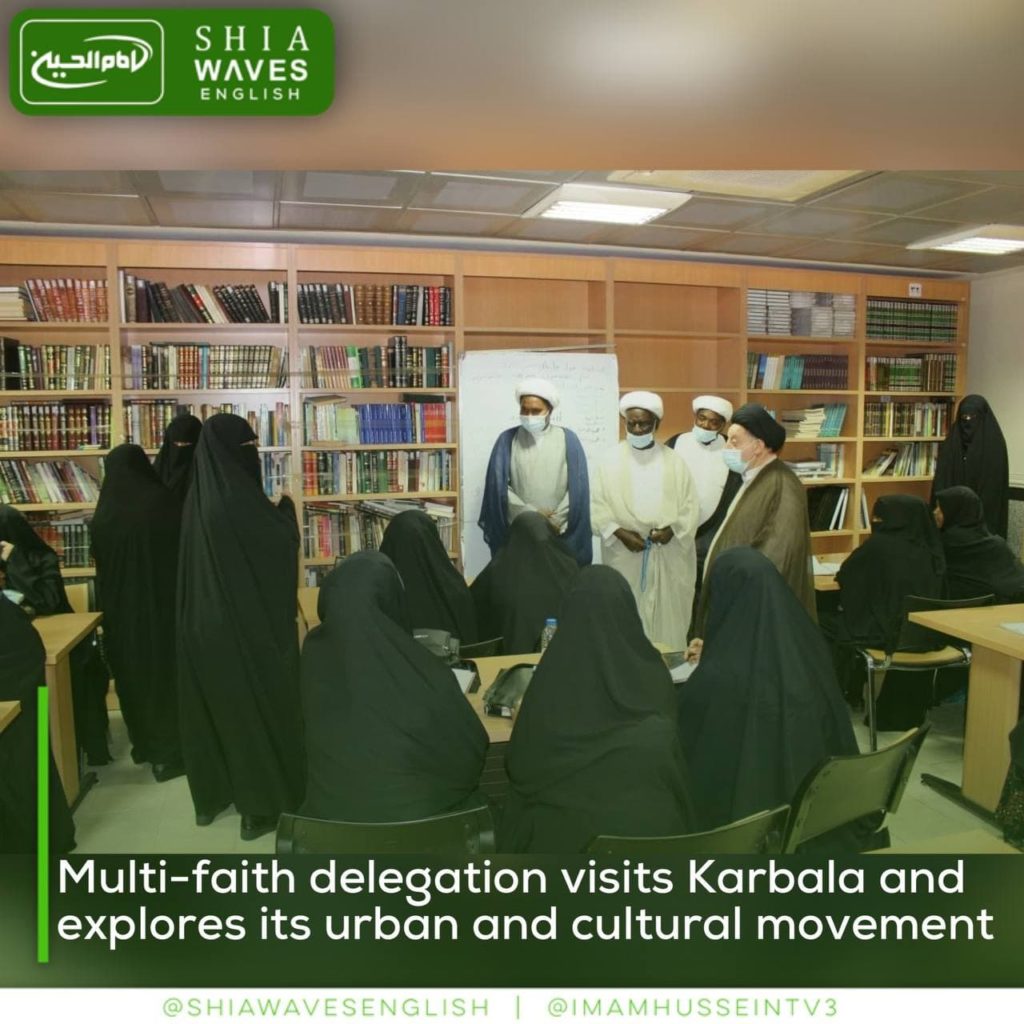 ---
Imam Hussain Holy Shrine received a multi-faith delegation from the Qiyam Foundation for Dialogue and Coexistence, in coordination with the International Media Center (IMC) of the Holy Shrine, as part of its ongoing religious and cultural programs inside and outside Iraq.
The Secretary-General of the Qiyam Foundation for Dialogue and Coexistence, Sayyed Salih al-Hakim, said, "We came to the city of Karbala, accompanied by a delegation consisting of various Iraqi religious sects, to see the most important humanitarian, cultural and urban projects of Imam Hussain Holy Shrine."
Al-Hakim added, "The visit aims to spread peaceful coexistence among the Iraqi people and convey a message to the world that Iraqis are united and love peace."
The head of the delegation, civil activist Saba Owdeh, said, "The delegation included Christian, Sunni and Shia women from the province of Baghdad."
"The Holy Shrine of Imam Hussain is providing job opportunities for thousands of young people, as well as establishing hospitals that conduct free operations for the underprivileged, and this is a great achievement for the religious authority and for those in charge of managing these holy shrines," Owdeh added.
It is noteworthy that these visits come with the aim of rapprochement between sects, renunciation of sectarianism, and to raise awareness of the most important intellectual landmarks of the Ahlulbayt, peace be upon them, in Karbala and other holy cities.