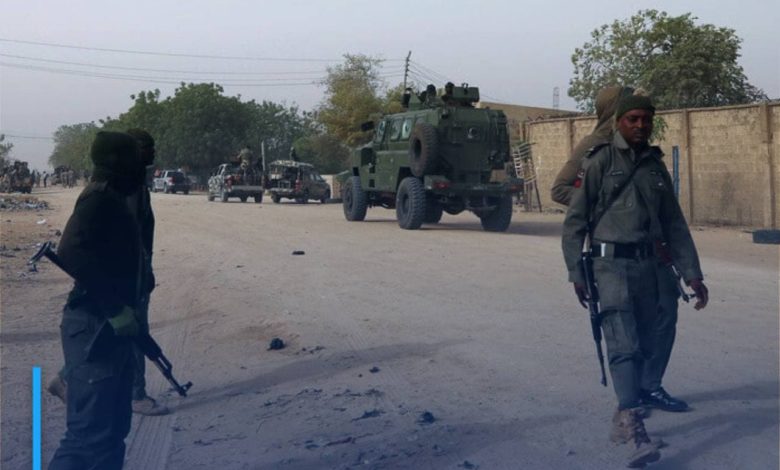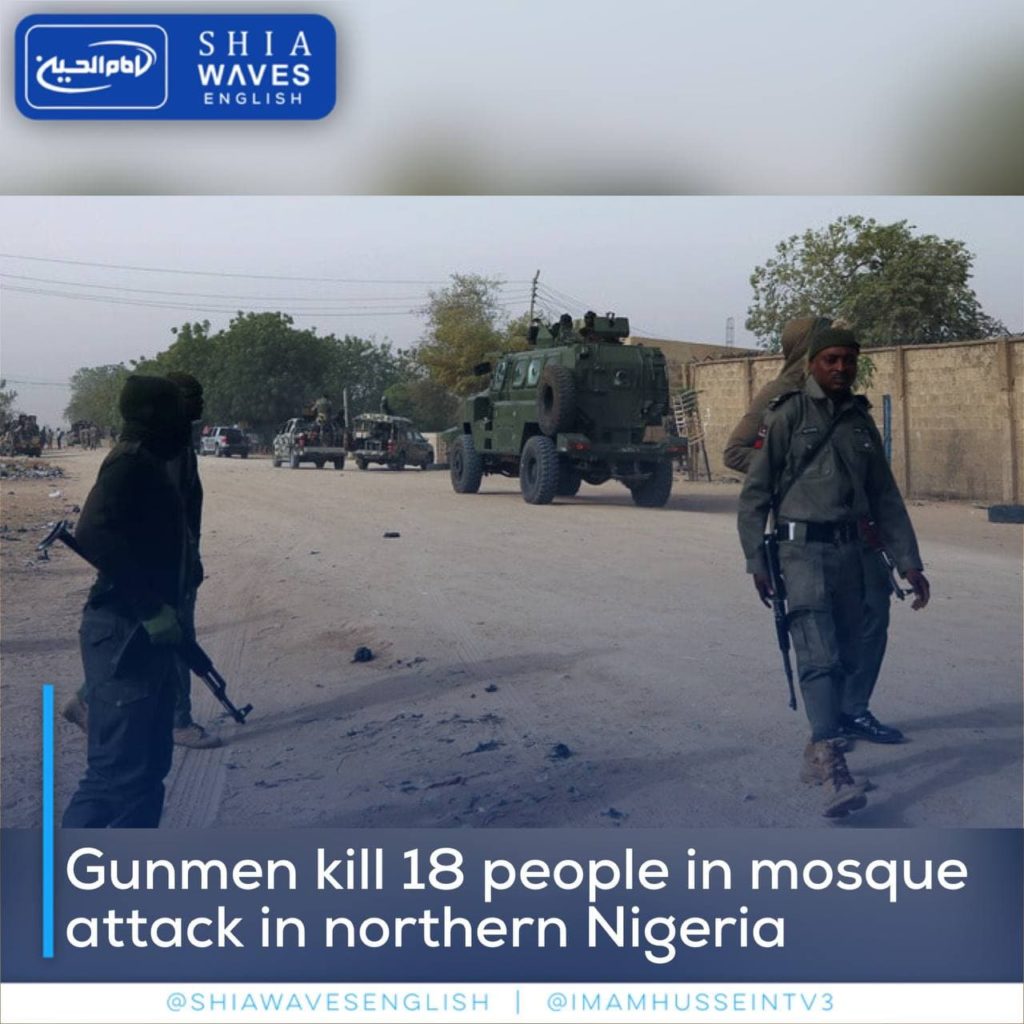 ---
Reuters agency, quoting civil sources, reported that at least 18 people were killed in an armed attack on a mosque in northwestern Nigeria.
The residents of the area said that the gunmen arrived at dawn and directly targeted the mosque, and shot the worshipers.
One resident added that the attack also wounded 20 others, while another said that the gunmen also kidnapped more than 10 people.
The northwestern regions of Nigeria have witnessed attacks by militants, which have killed and kidnapped hundreds of residents since the beginning of this year.
The terrorist group "Boko Haram" offered money to the local population in exchange for recruiting young people to fight against the government.