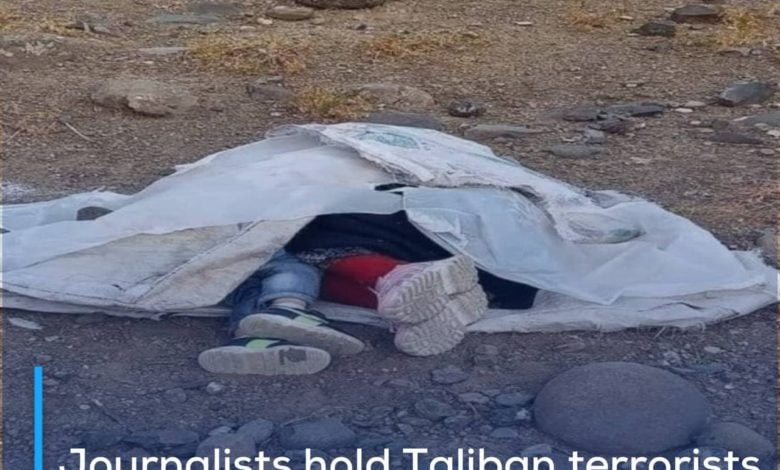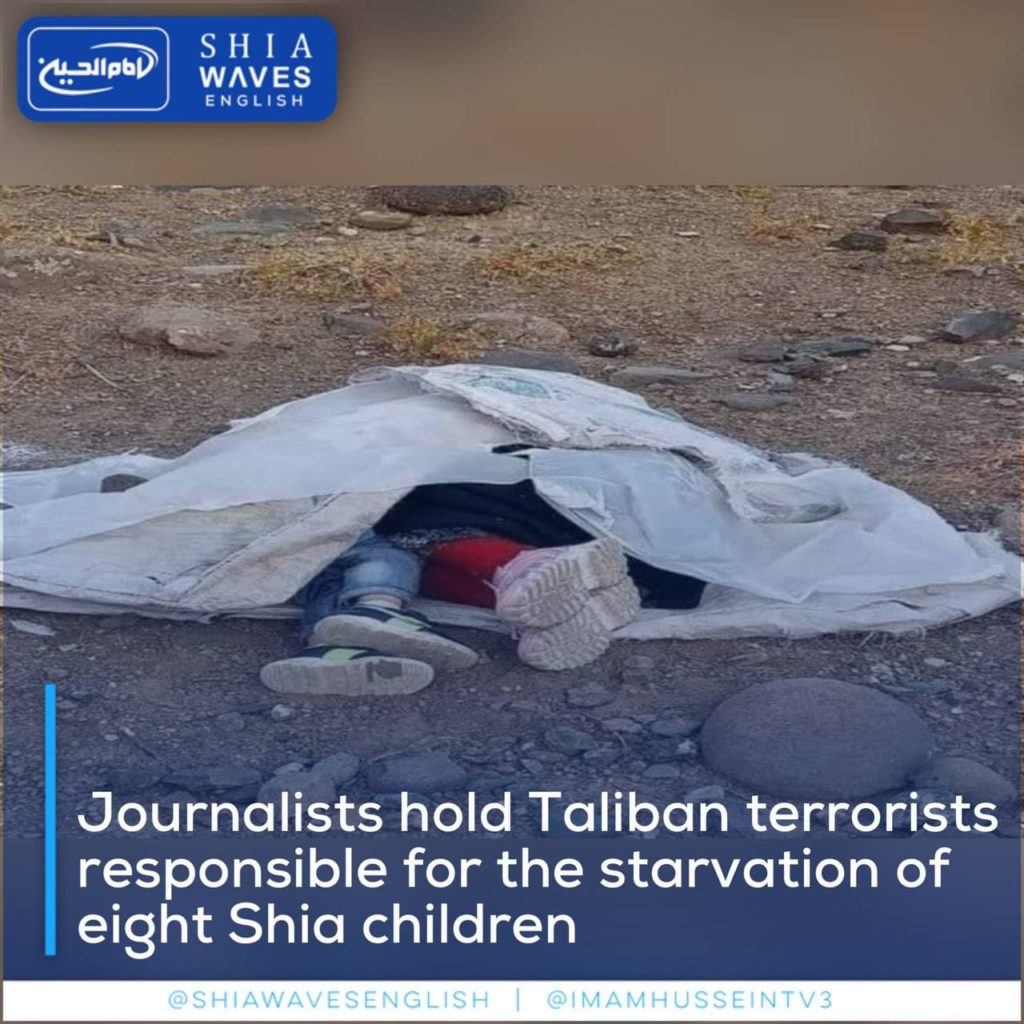 ---
Afghan journalists and activists blamed the Taliban terrorist movement for the starvation of eight Hazara Shia children in the capital, Kabul, stressing that this incident is a source of shame and disgrace.
According to the Afghan Young Journalists Club, Muhammad Mohaqiq Aroz wrote on his Facebook page that eight children died of starvation in Kabul, adding that this incident is a source of shame and disgrace given the hegemony of those who consider their rule to be Islamic.
He explained, "This incident should have shaken the world, but the dead are from the Shia Hazara community, so no one was disturbed, even the rulers of Kabul, whose mission is to provide livelihoods and security for these people."
Aroz warned Islamic countries and international relief agencies that the people of Afghanistan fell below the poverty line due to the recklessness and oppression of the new rulers, stressing that people have neither jobs nor security that requires their direct assistance and not allowing famine to prey on the Afghan people.
It is noteworthy that journalist Muhammed Mohaqqiq Aroz fled the country after the fall of Afghanistan, and is currently in Turkey.