Islam World
NEWS
Martyrs and wounded civilians in Saudi bombing targeting a border directorate in Yemen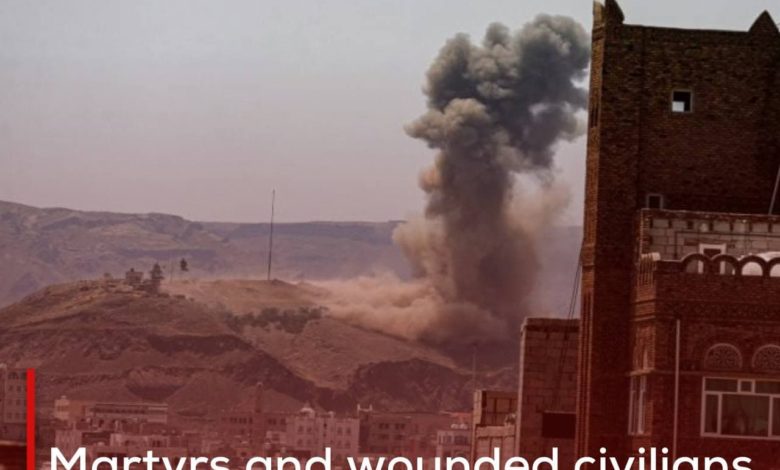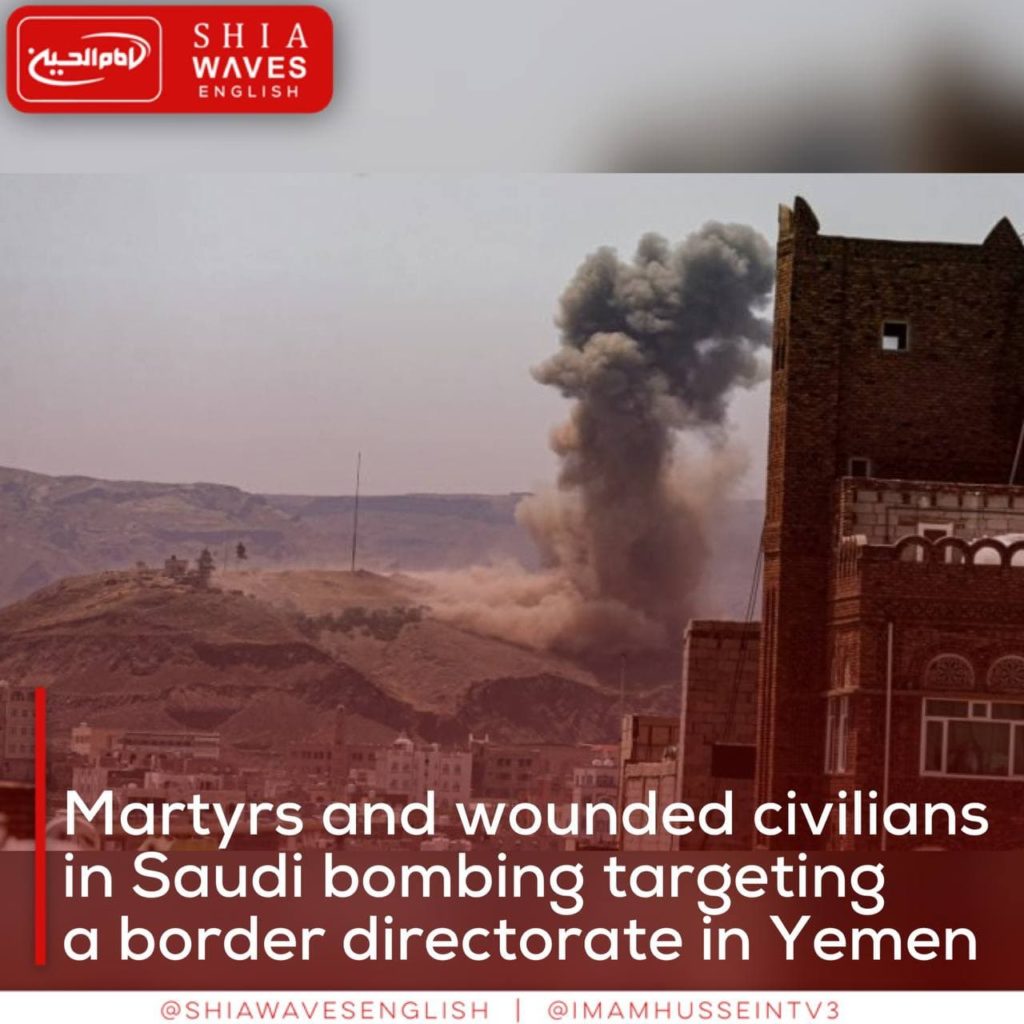 ---
Six civilians were killed and injured, as a result of the bombing of the Saudi forces in the border district of Munabbih, Saada province.
Yemeni sources reported that the Saudi army fired its machine guns at shops and citizens' homes in the Shuwayra area of the Munabbih border district, killing two citizens and wounding 4 others, including two African migrants.
In addition, the Saudi-led coalition launched 3 raids on the Sahar district, 3 raids on the Al-Zaher district, and 3 raids on the Baqim district, while it targeted separate areas of the Shada border district with missile and artillery shelling.
It should be noted that the Saudi coalition targets the border villages with rocket-propelled grenades, artillery and machine guns on a daily basis, in light of international silence.