Islam World
NEWS
Report: 3,000 Yemeni families displaced from Marib province since September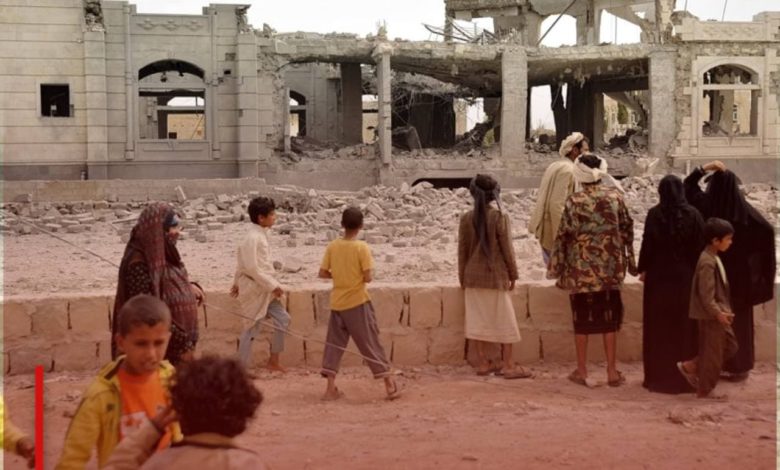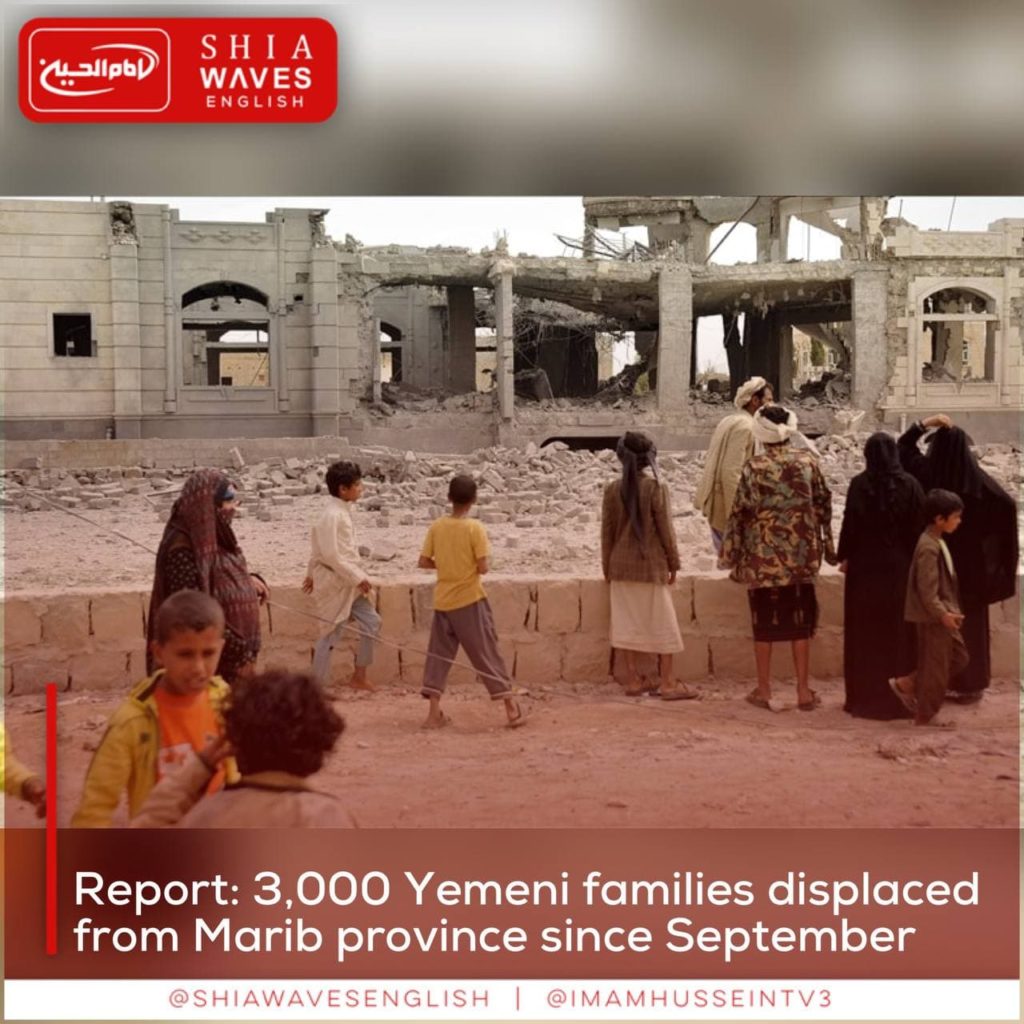 ---
The fighting in Marib province, central Yemen, has displaced more than 3,000 families since the beginning of last September, according to a government report.
The IDP camps administration said in a report that "Marib has received about 2,231,460 displaced people since 2015".
The report stated, "The displaced families in Marib are living in a mass exodus from the southern districts of the governorate, which began since the beginning of last September, and continues until this moment."
He added that "as a result of the continuous escalation, hundreds of families were displaced, on foot, through the rugged mountainous and desert roads, and 3,011 families were displaced from the districts of Rahba, Harib and Al Juba, south of Marib, and the districts of Bihan, Ain and Usaylan, west of Shabwa (southeast), and moved to safe areas in Marib."
The report called on the United Nations and international organizations to "intervene quickly and work to open safe corridors for humanitarian aid to reach the displaced families residing inside the Abdiya district in Marib."
For nearly 7 years, the country has been witnessing a war that has claimed more than 233,000 lives, and 80 percent of its population, which is about 30 million people, has become dependent on aid, in the worst humanitarian crisis in the world, according to the United Nations.