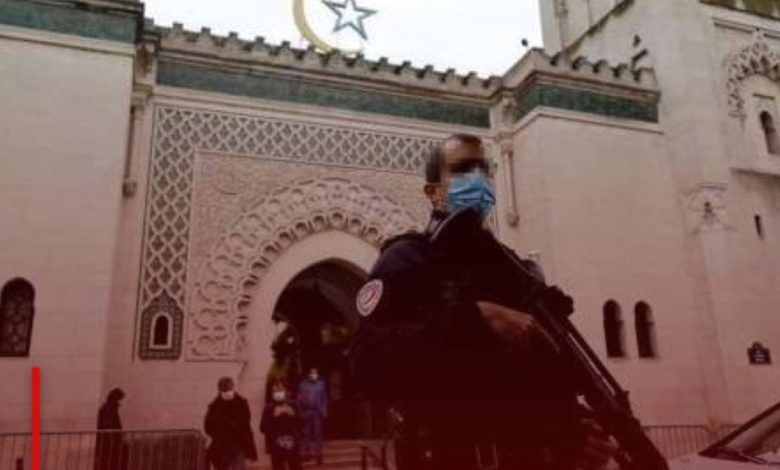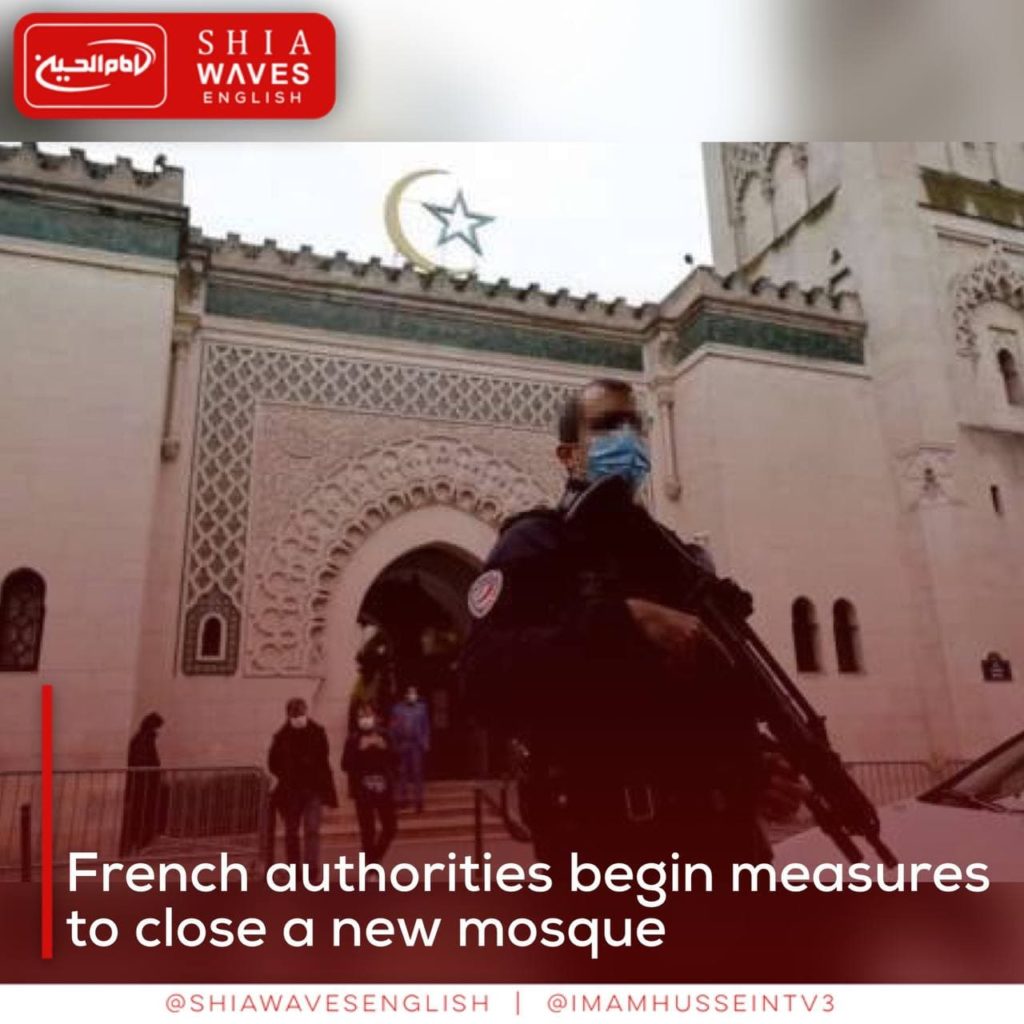 ---
The authorities of the French Sarte region announced the start of the necessary measures to close a mosque in the city of Alon under the pretext of defending extremist ideas.
The administration of the region claimed in a statement Wednesday that the mosque, which is attended by about 300 worshipers, includes people associated with or close to an extremist Islamic movement.
The statement claimed that the aforementioned mosque encourages terrorist acts, violence, hatred, discrimination, martyrdom, and the establishment of Sharia.
It pointed out that the mosque includes an institute for memorizing the Qur'an that offers its 110 students lessons on the importance of armed jihad.
In a related context, the French newspaper Le Figaro reported that the authorities intend to confiscate the bank accounts of 8 people linked to the aforementioned mosque.
On July 23, the French National Assembly (Parliament) adopted the controversial draft "Principles for Strengthening Respect for the Values of the Republic", which was first defined as "the fight against separatist Islam".
The law faces criticism for targeting Muslims in France and imposing restrictions on all aspects of their lives.
The law provides for the supervision of mosques and the associations responsible for their management, and for the financing of Muslim civil organizations.
It also imposes restrictions on the freedom of families to provide education for their children at home, in countries where headscarves are prohibited in pre-university education institutions.