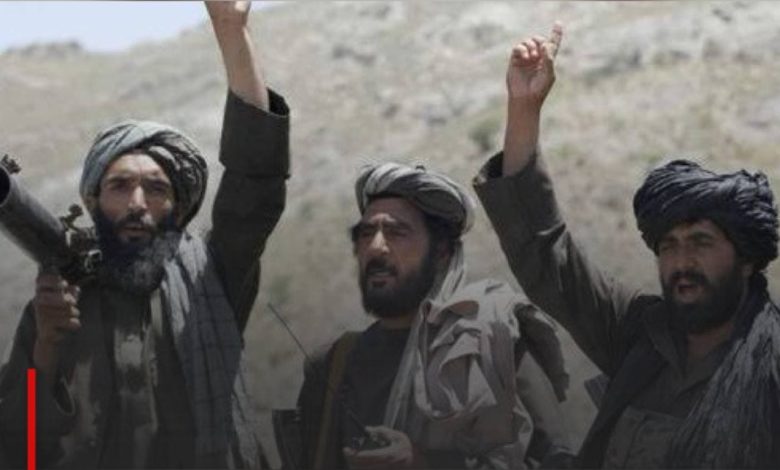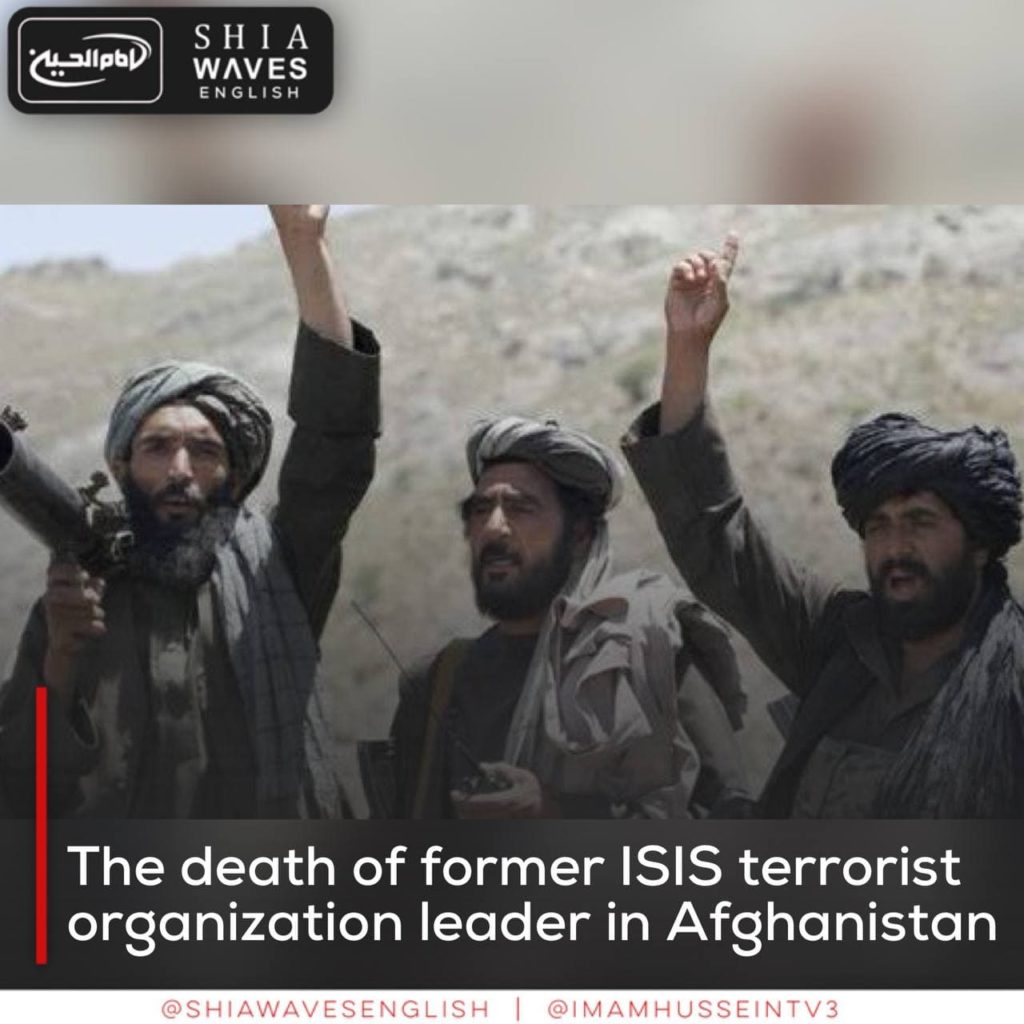 ---
Afghan and Pakistani media have revealed assurances from the Taliban terrorist movement that the former terrorist leader of ISIS, Abu Omar al-Khorasani, has been killed.
The Afghan Pajhwok Agency said that the Taliban terrorists confirmed the killing of al-Khorasani, about a month after what the Wall Street Journal reported, of Taliban's execution of al-Khorasani and eight other ISIS members, after taking control of the prison they were detained in Kabul.
It is noteworthy that al-Khorasani headed the ISIS terrorist organization in the province of Khorasan, which is the organization's branch in Afghanistan, in April 2017, and was arrested in May 2020 by US forces, and was sentenced to death and 800 years in prison.