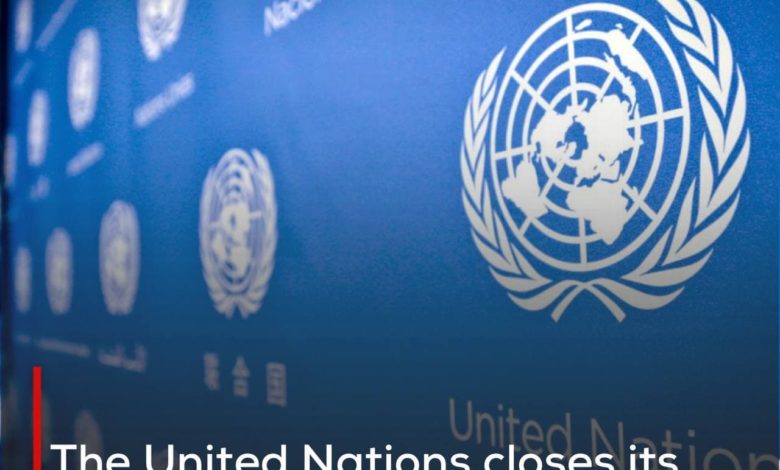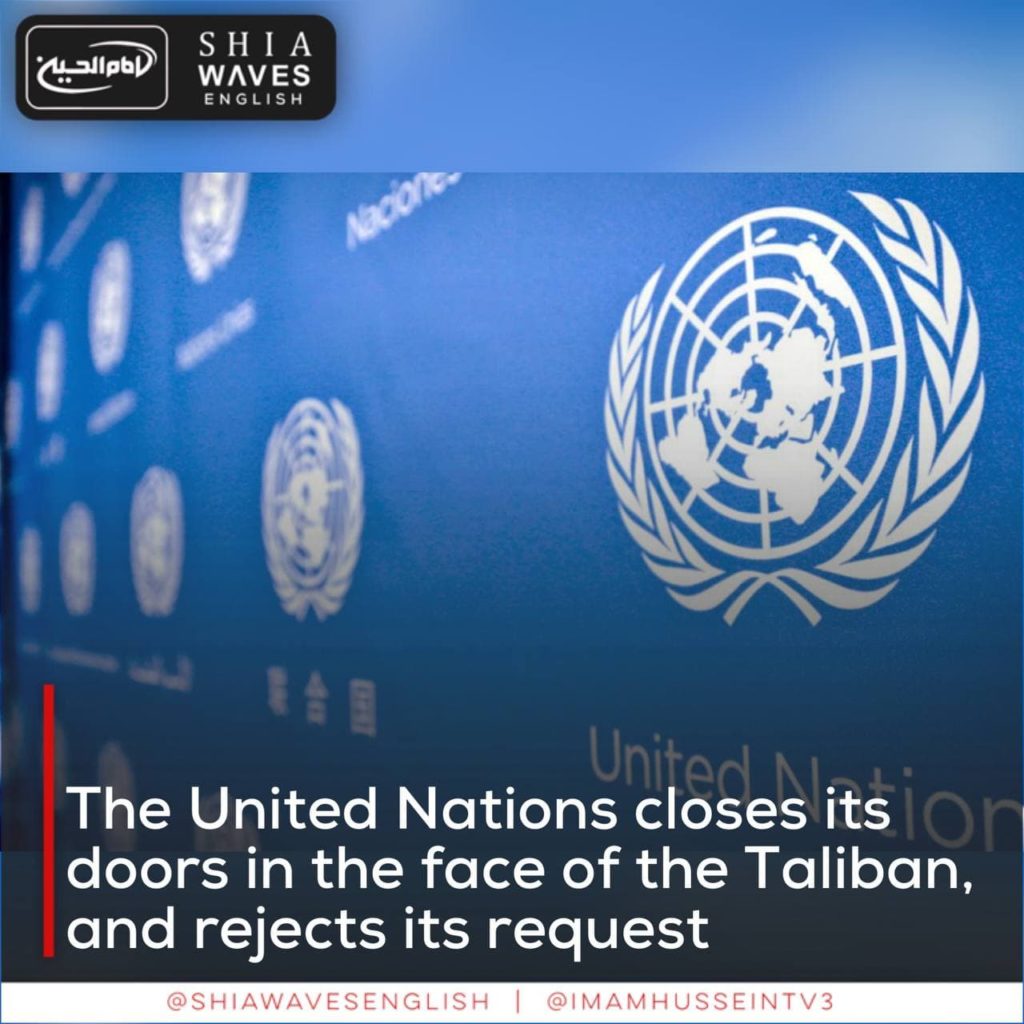 ---
The United Nations announced that the representative of the collapsed government in Afghanistan, Ambassador Ghulam Ishaqzai, will address his country at the United Nations, in response to a request submitted by the Taliban terrorist movement, to allow it to address the gathering under the dome of the General Assembly.
This came according to Stephane Dujarric, spokesman for United Nations Secretary-General Antonio Guterres, at a press conference, in which he said that "the representative of Afghanistan, Ambassador Ghulam Ishaqzai, will be on the list of speakers before the United Nations General Assembly, representing Afghanistan."
The United Nations had confirmed that Guterres had received an official letter from the Taliban's foreign minister, Amir Khan Muttaki, in which he asked to participate in the work of the 76th session of the General Assembly, which is currently being held in New York.
Reuters had said that the Taliban had asked to address world leaders at the United Nations in New York, and had nominated its spokesman, Suhail Shaheen, who is based in Doha, to be Afghanistan's ambassador to the international organization, according to a letter seen by the agency.