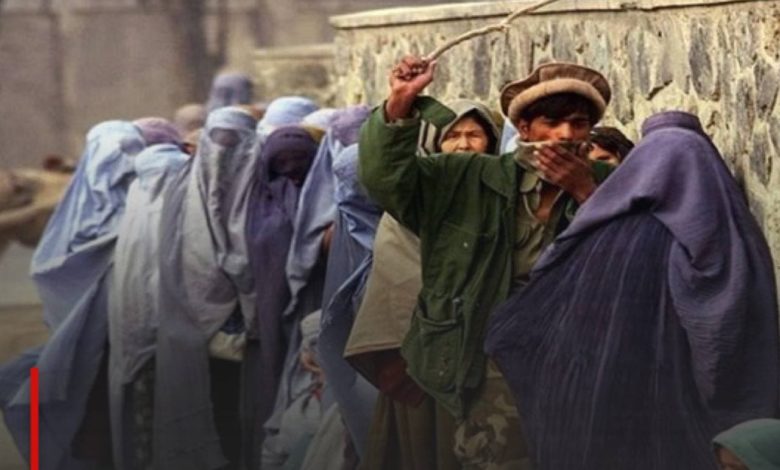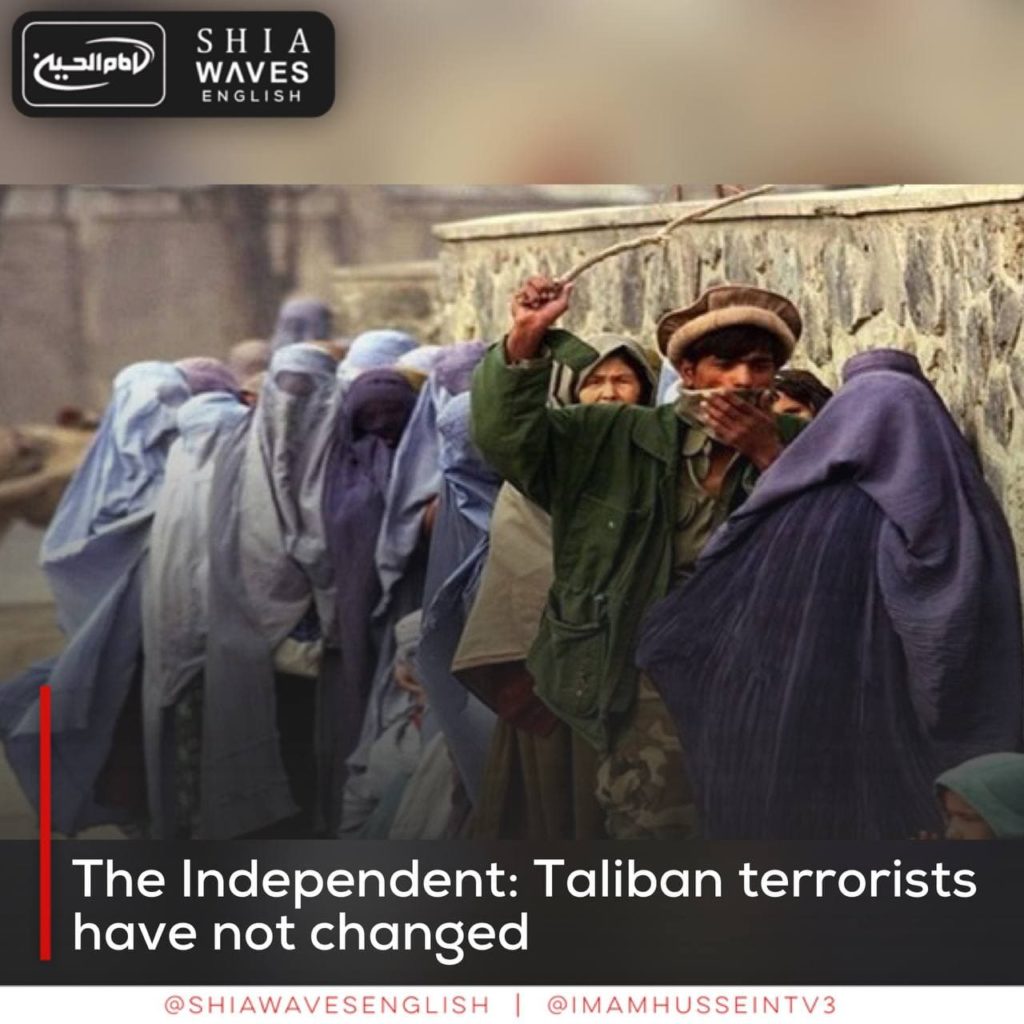 ---
The Independent newspaper published an article by Borzou Daragahi about the recent terrorist measures taken by the Taliban against women in Afghanistan.
The writer noted that the group's enforcers all but abolished the Ministry of Women's Affairs and handed its Kabul premises to the dreaded enforcers of virtue, the thuggish morality police who chastise, detain or beat women for wearing clothes deemed improper.
Then, Afghan boys were summoned back to secondary school while girls were not, in yet another ominous act that has dashed hopes for a Taliban that is more moderate than its incarnation in the late 1990s, when it previously ruled Afghanistan.
He noted that the vague promises on women's rights made by the Taliban in recent months were little more than a public relations strategy meant to lull world opinion and the US government.
There are also doubts about whether or not women can attend university in Afghanistan.
Women journalists have also disappeared from news organizations as well.
Taliban leaders have argued that the state cannot afford to allow demonstrations for women's rights or a divisive debate about the role of women in society while still trying to stabilize the country after the collapse of the Western-backed government last month.