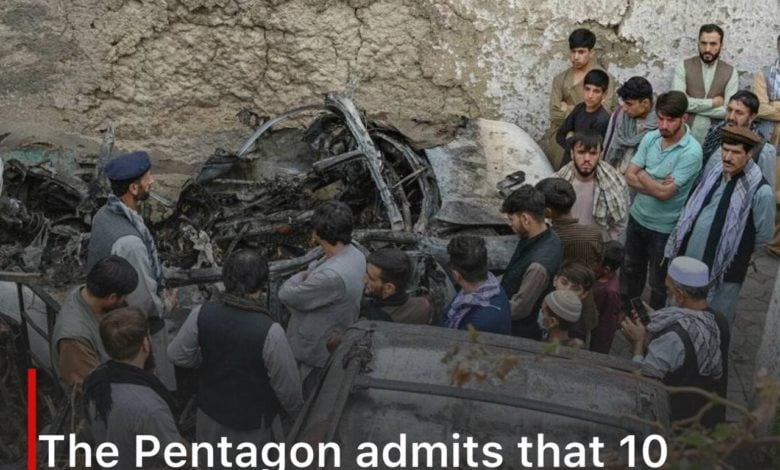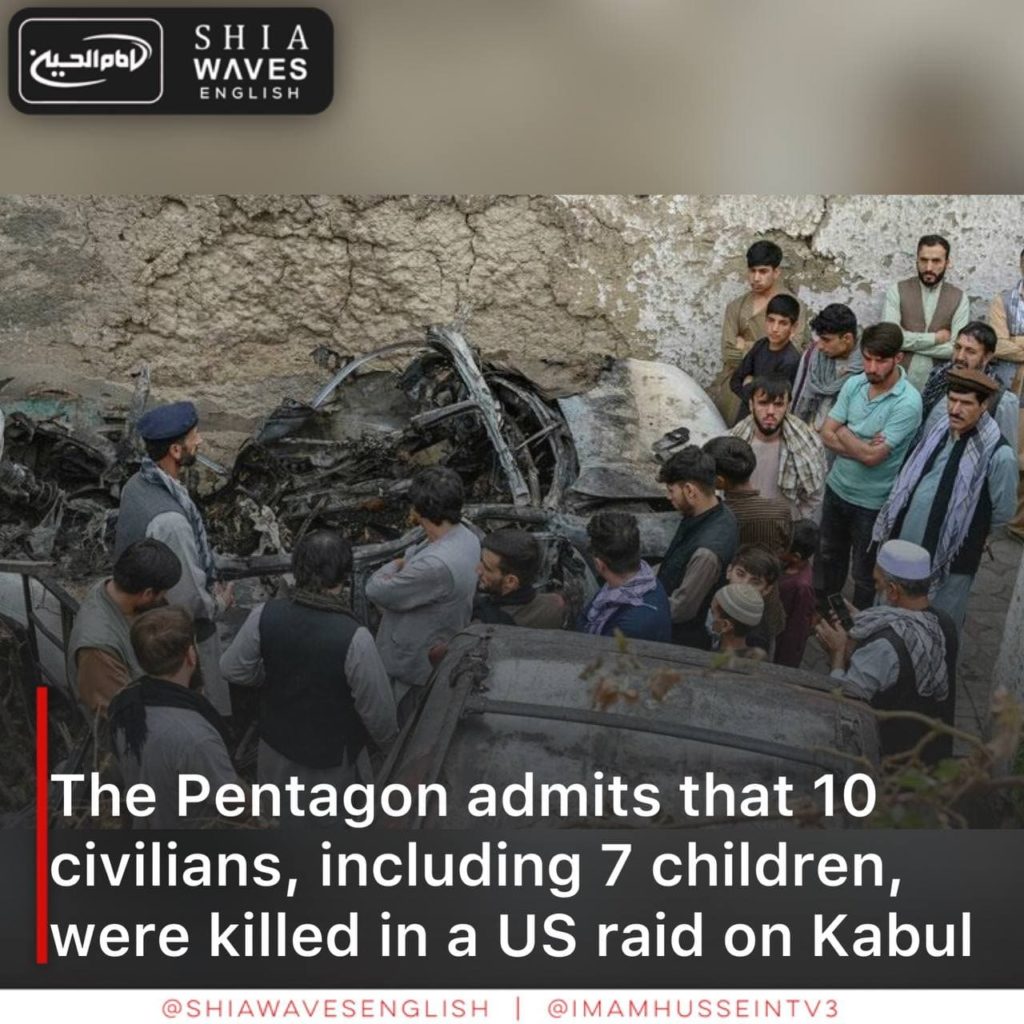 The US Department of Defense (Pentagon) has admitted killing at least 10 people, including 7 children, in a raid carried out by a US drone on the Afghan capital Kabul in late August.
The commander of the Central Command of the US Armed Forces, General Frank McKenzie, said in a press statement that about 10 civilians, including 7 children, were killed in a drone strike on a car in Kabul.
"As the combatant commander, I am fully responsible for this strike and its tragic outcome," McKenzie told reporters.
He added that the Pentagon is studying the possibility of paying financial compensation to the families of the victims who were killed as a result of the American strike.
On August 29, before the withdrawal of the troops was completed, the United States carried out a drone strike that destroyed a car in Kabul that, according to the Pentagon's first account, containing explosives and a group of suicide bombers who intended to attack the airport in the Afghan capital.
The media reported that the operation resulted in the death of a number of civilians, including children, while Washington refuses to comment on these reports.