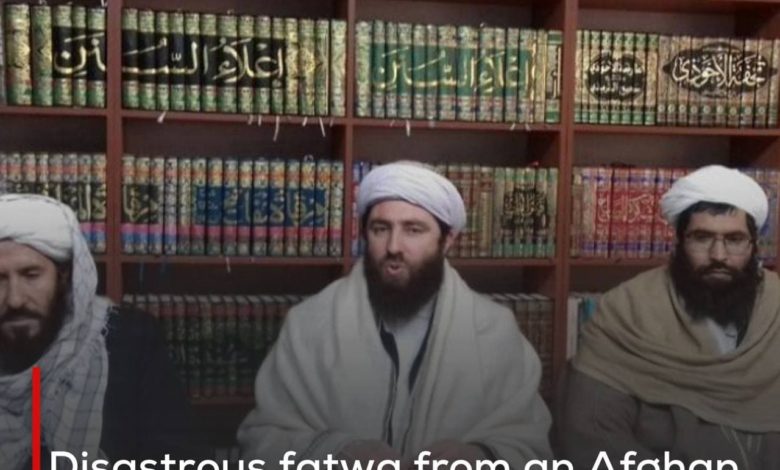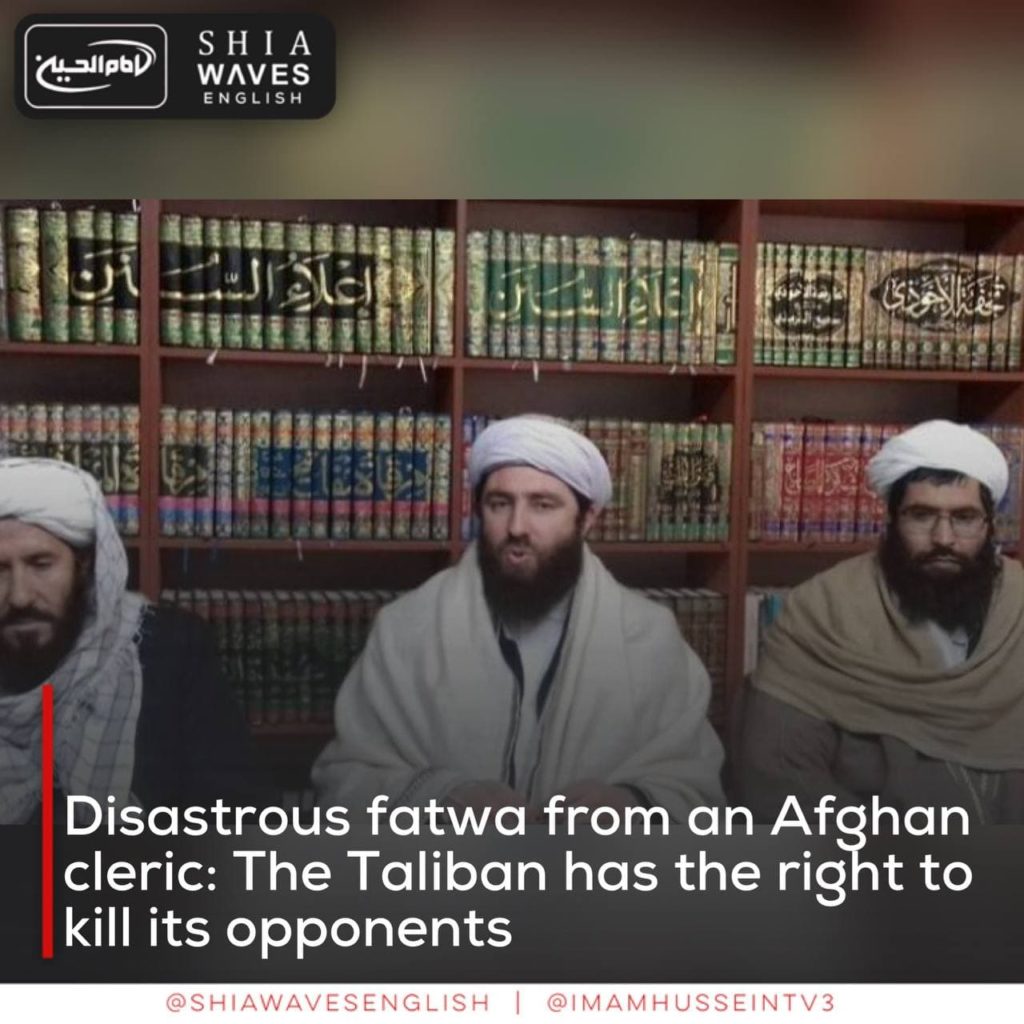 ---
A cleric of the Taliban terrorist movement defended measures to prevent anti-protests after the withdrawal of US and foreign forces from Afghanistan.
Mujib al-Rahman al-Ansari claimed, in a speech published by The Independent on its account on Twitter, that "the resistance against the Islamic government is not true."
He added, "With the departure of the United States and the arrival of the Islamic Emirate to power in Afghanistan, democracy has died at the hands of the Taliban, and the Islamic government has the right to kill whoever opposes it."
The Taliban managed to control Afghanistan after entering the capital, Kabul, in mid-August.
The movement announced last week the formation of an interim government headed by Mullah Muhammad Hassan Akhund, one of its leaders.
The Taliban said they would respect women's rights under Islamic law. However, when the Taliban announced its interim government, the Ministry of Women's Affairs was removed.