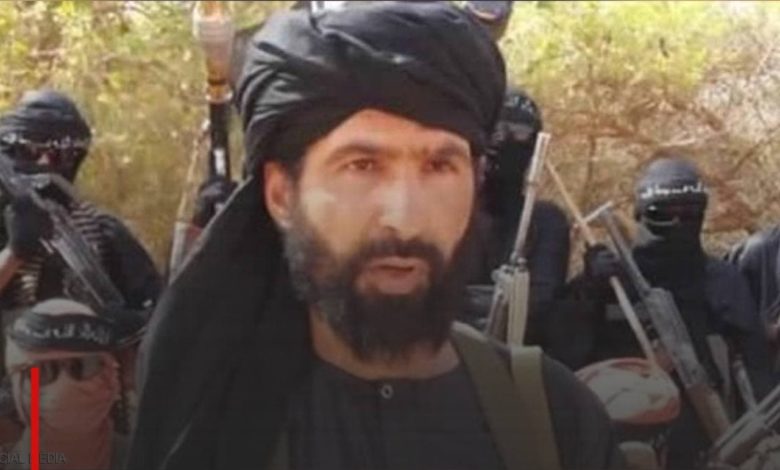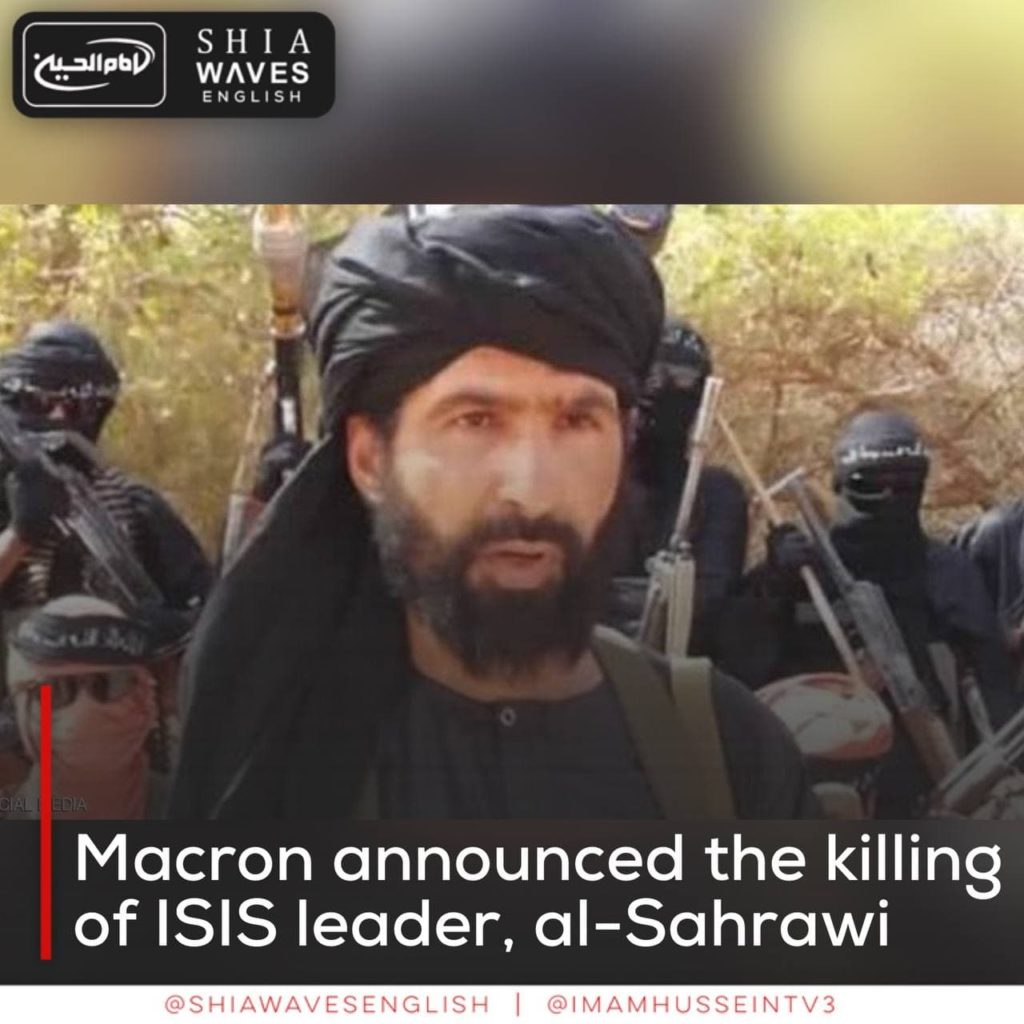 ---
France's president announced late Wednesday that the leader of ISIS terrorist group in the Greater Sahara had been killed, describing Adnan Abu Walid al-Sahrawi's death as "a major success" for the French military after more than eight years fighting extremists in the Sahel.
French President Emmanuel Macron tweeted that al-Sahrawi "was neutralized by French forces" but gave no further details. It was not announced where al-Sahrawi was killed, though the terrorist group is active along the border between Mali and Niger.
"This is a decisive blow against this terrorist group," French Defense Minister Florence Parly tweeted. "Our fight continues."
Al-Sahrawi had claimed responsibility for a 2017 attack in Niger that killed four U.S. military personnel and four people with Niger's military.
The extremist leader was born in the disputed territory of Western Sahara and later joined the Algeria-backed Polisario Front. After spending time in Algeria, he made his way to northern Mali where he became an important figure in the group known as MUJAO that controlled the major northern town of Gao in 2012.