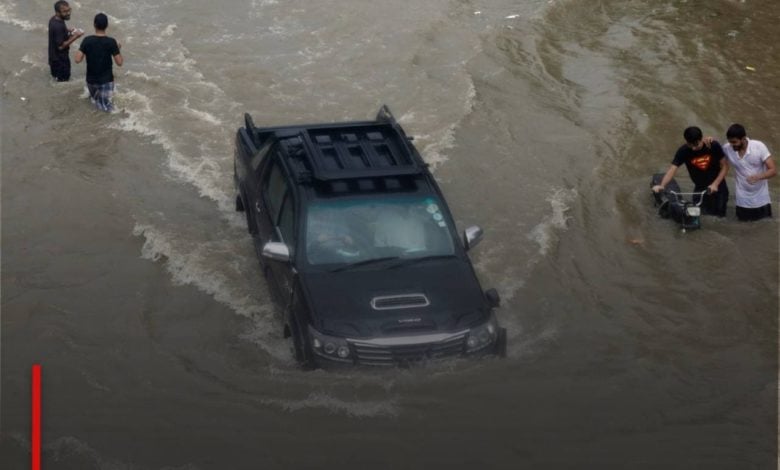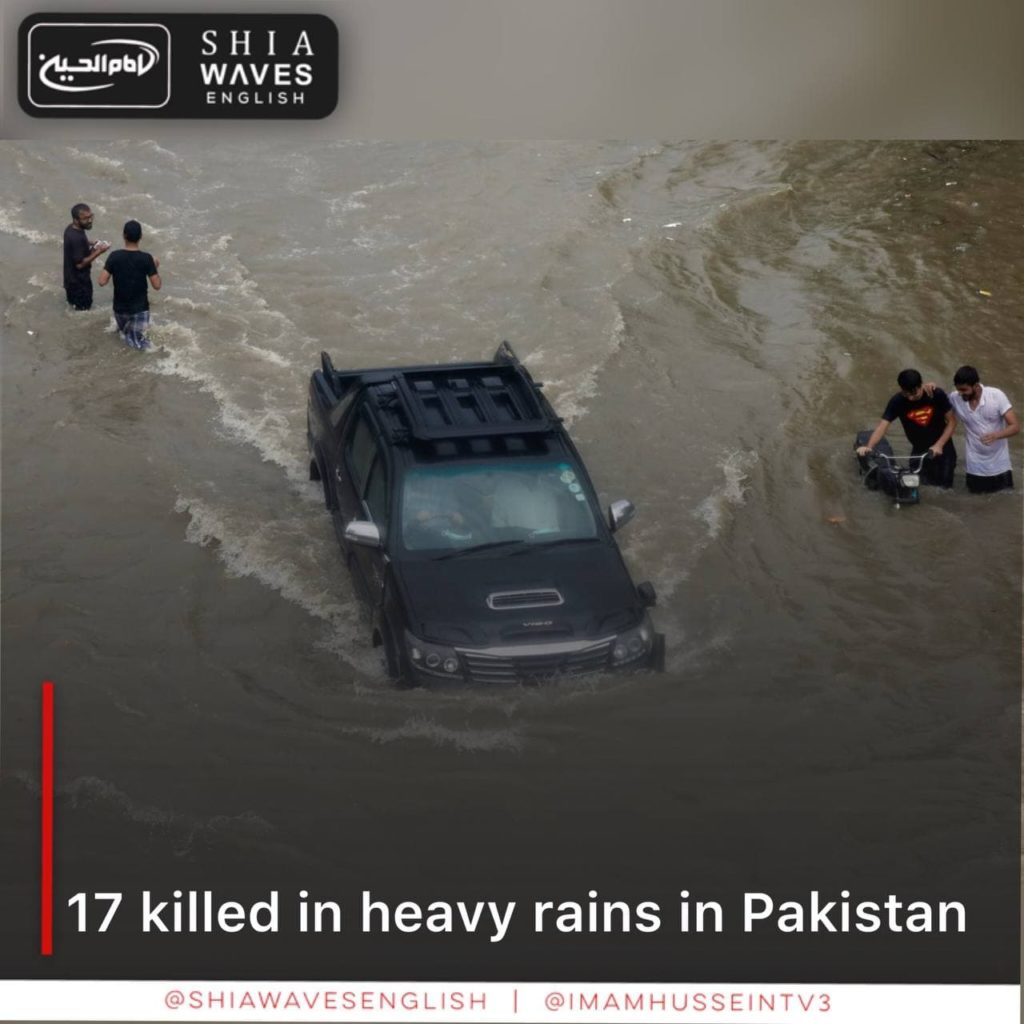 ---
At least 17 people were killed in torrential monsoon rains causing mudslides and destroying many homes in northwest Pakistan.
The Associated Press quoted Pakistani police as saying that heavy rains hit the northwest regions of the country, causing mudslides and destroying many homes, as well as killing at least 17 people, including 11 in the Tor Ghar area and 3 in the city of Abbottabad, in addition to injuring 3 others.
The country's disaster management authorities said it had sent relief aid to the affected area, but mudslides in mountainous areas delayed the handover, and efforts to open roads are still underway, as well as search and rescue operations.
The monsoon season continues in Pakistan until the middle of this month and usually causes casualties.