Iraq
Islam World
NEWS
Misbah al-Hussein Foundation mobilizes its efforts to serve Arbaeen pilgrims from inside and outside Iraq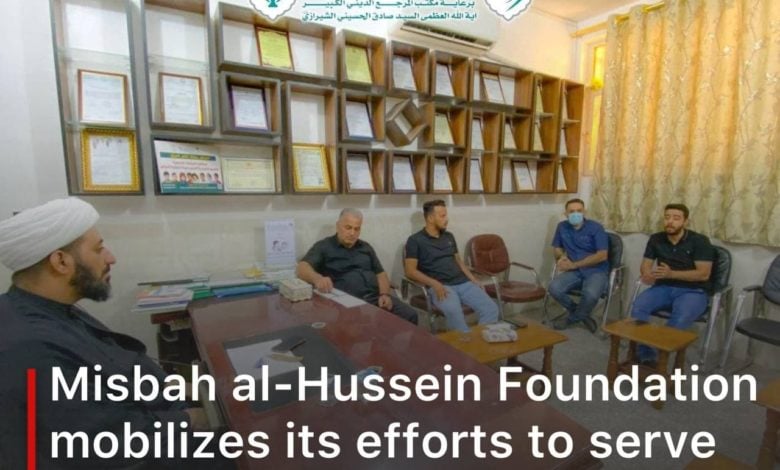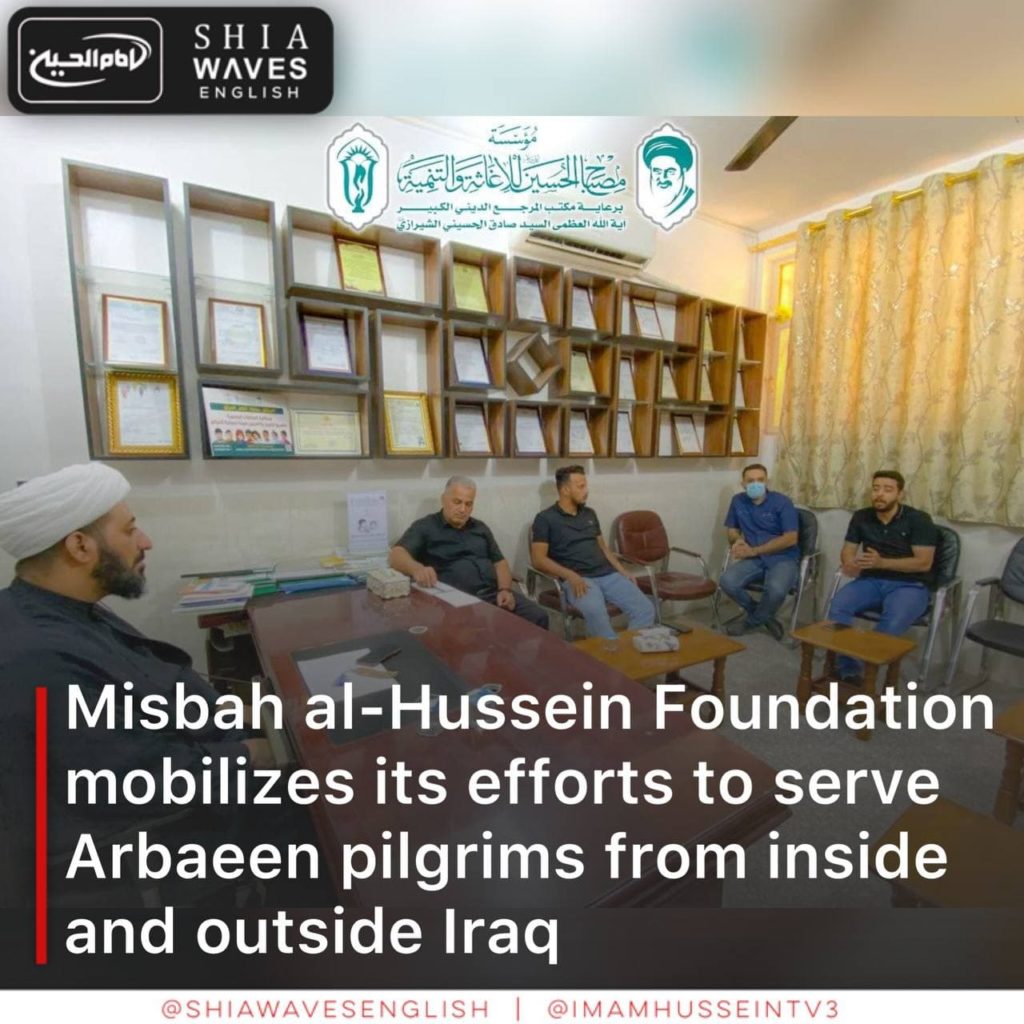 ---
Misbah al-Hussein Foundation for Relief and Development directed the full mobilization of its staff to serve the pilgrims of Imam Hussein, peace be upon him, coming from inside and outside Iraq.
A statement by the Foundation, received by Shia Waves, stated that the Foundation's Chairperson, Sheikh Mustafa al-Muhammadi, discussed preparations for the Arbaeen Pilgrimage with a group of servants of Imam Hussein, peace be upon him, and directors of departments in the Foundation.
According to the statement, Sheikh al-Muhammadi stressed the need to intensify efforts to provide the best services for pilgrims, especially during Arbaeen, while he directed to follow up with the beloved pilgrims coming from the farthest corner of Iraq until their arrival to Karbala and to provide support and assistance to them.
Misbah al-Hussein Foundation, which operates under the patronage of the Office of the Grand Ayatollah Sayyed Sadiq al-Husseini al-Shirazi in Karbala, has been preparing to provide the best services to the pilgrims since the first days of Muharram.