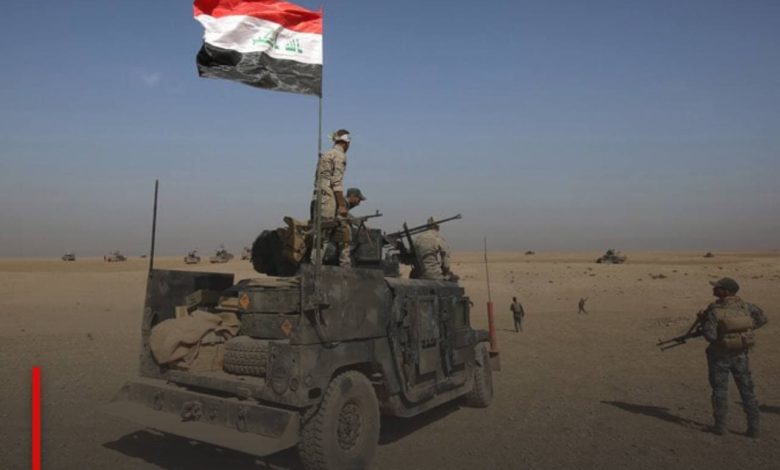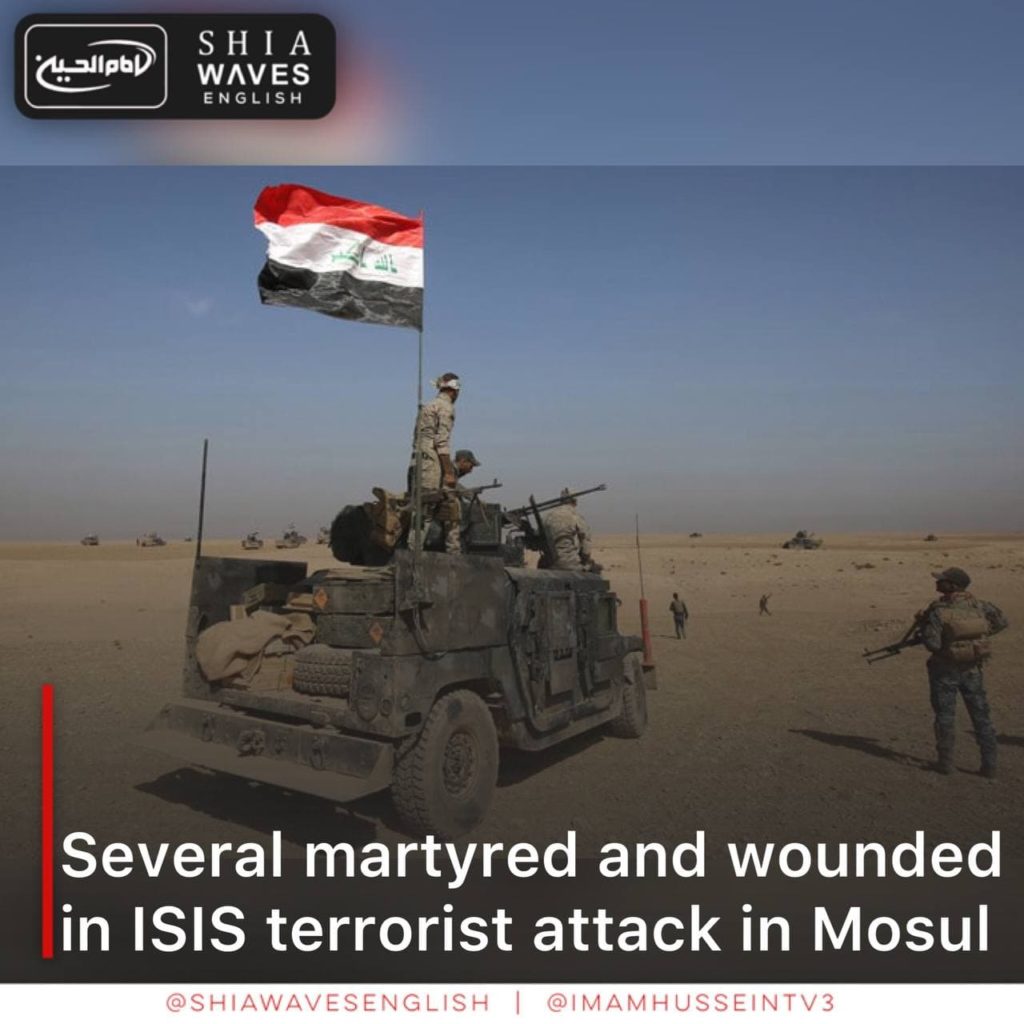 ---
Today, an Iraqi security source reported the martyrdom and wounding of a number of security forces in an attack launched by ISIS terrorist organization in Makhmour district, southeast of Mosul.
The source said, "A police captain, his civilian brother and a fighter were martyred in the ISIS attack on the village of al-Khattab in Makhmour district," adding that they were martyred when an explosive device exploded targeting them during the pursuit and clash with ISIS.
It indicated, "Five others were wounded during the attack and a terrorist was killed, while the others fled to an unknown destination."
This is the second attack launched by ISIS militants on Makhmour district in less than a week, during which three members of the Iraqi army were martyred in a similar attack last Sunday.