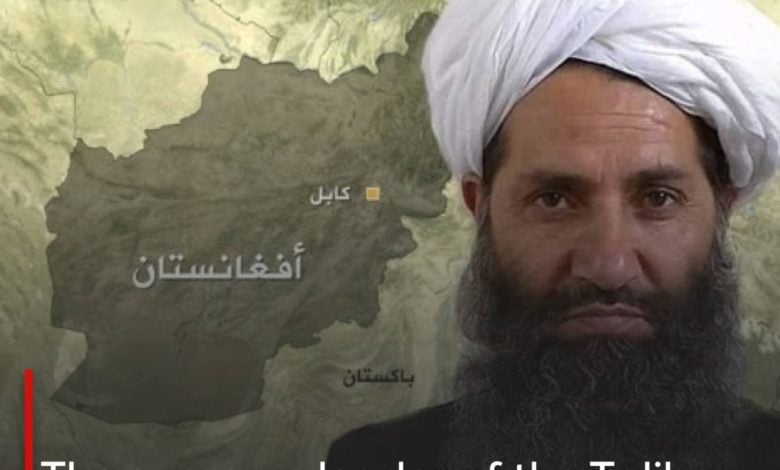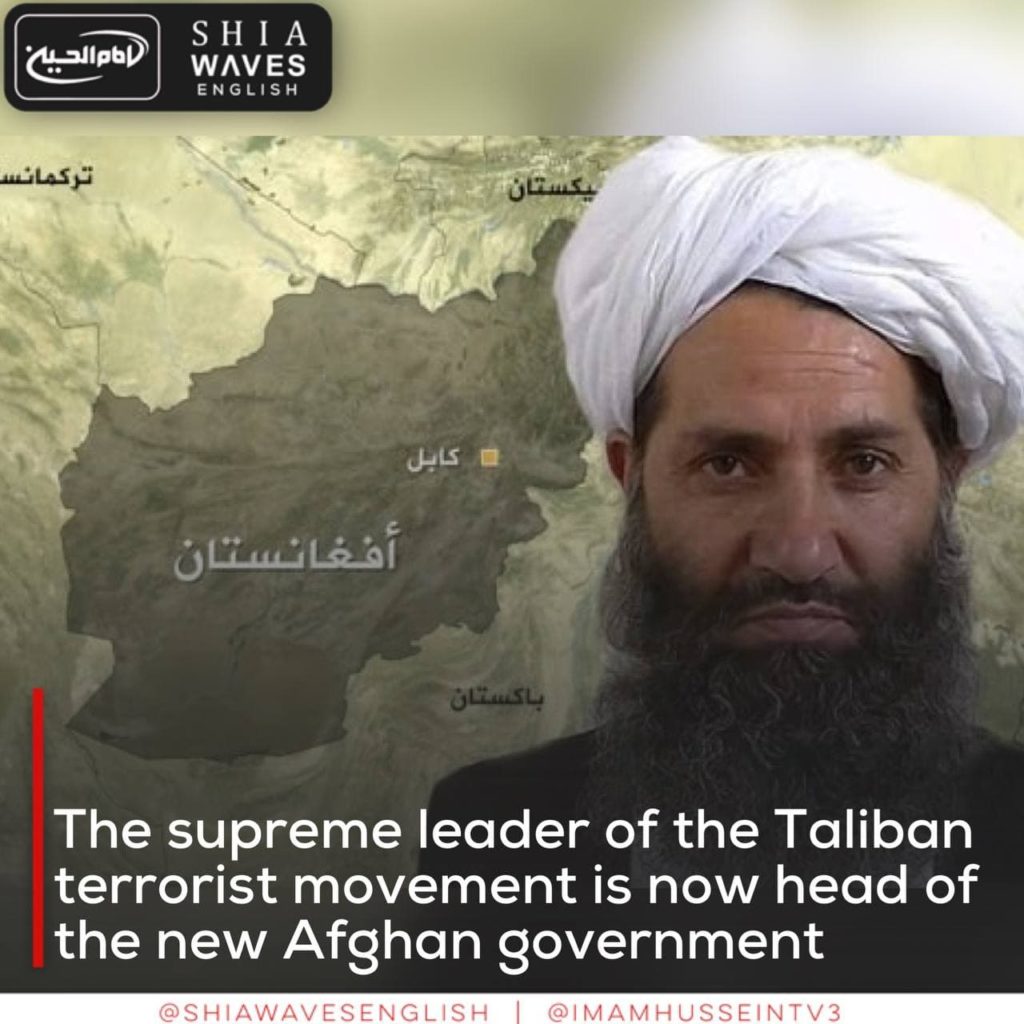 ---
A member of the cultural committee of the Taliban terrorist movement, Anamullah Semenkani, announced that the movement's supreme leader, Hibatullah Akhundzada, will become the head of the new Afghan government.
"There is no doubt about the presence of Hibatullah Akhundzada in the government, he will be the president and there should be no doubt in this matter," the Afghan News Agency quoted Semenkani as saying.
The Taliban terrorist movement had earlier announced that the discussions on forming a new government have ended and the movement will issue an announcement soon about the new members of the government.
Semnakani said, "The consultations on the new government are nearing completion. The Islamic government that we will announce will be ideal for the Afghan people."
Taliban terrorists have already appointed governors and police chiefs for the provinces and regions, according to Tolo News.