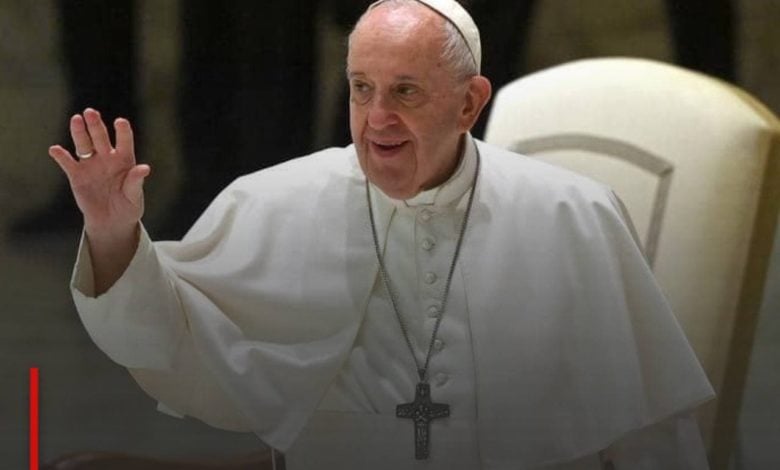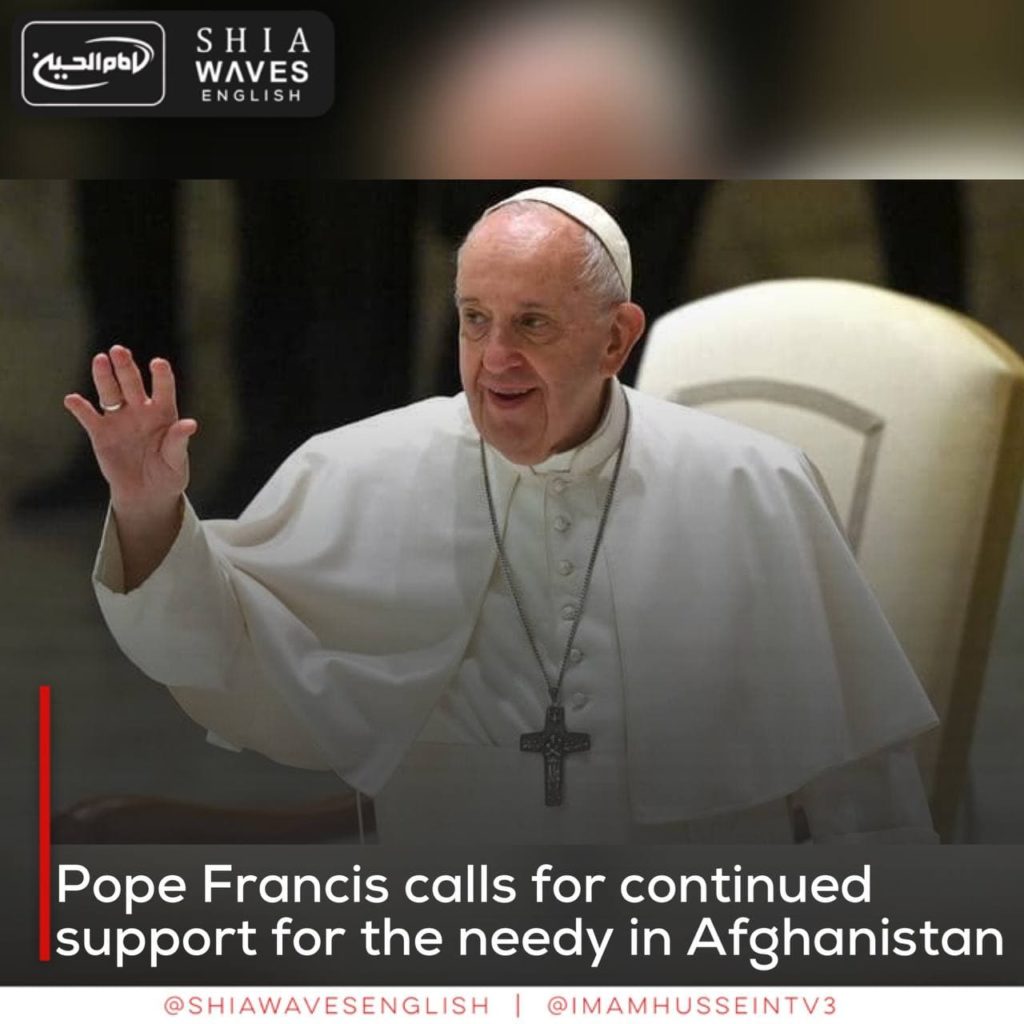 ---
Pope Francis expressed his deep concern over the current situation in Afghanistan, calling for continued assistance to Afghans, hoping for "fraternal and peaceful coexistence" in the country.
"I am following with great concern the situation in Afghanistan, and I share the pain of those who mourn the people who lost their lives in the suicide attacks that took place last Thursday, and who are looking for help and protection," the Pope said after the Angelus prayer in Saint Peter's Square.
A suicide attack claimed by ISIS on Thursday killed 13 US soldiers and about 100 Afghans among the thousands who gathered in front of the airport to try to leave the country after the Taliban took control in mid-August.
"I ask everyone to continue to help the needy, and I pray that dialogue and solidarity will lead to a fraternal and peaceful coexistence," Pope Francis added.