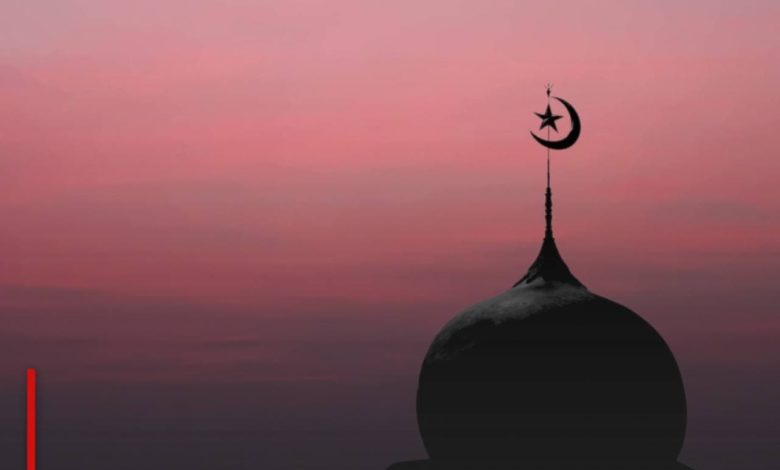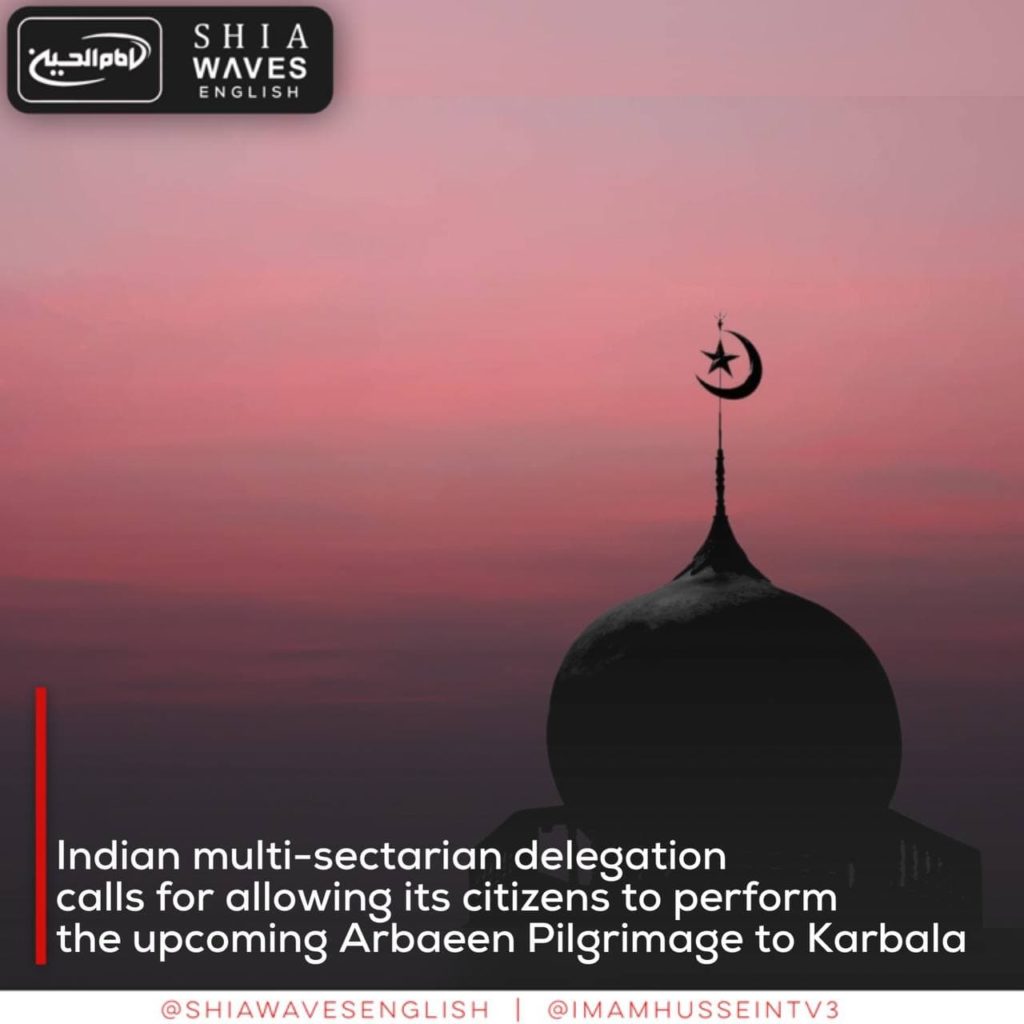 ---
The French doctor and Islamic researcher at the National Center for Scientific Research, Ava de Vitry Mairowicz, confirmed that Islam directed the participation of all religions and is the focus of their agreement.
Mairowicz, who also works as a translator, believes that Islam and Muslims are all charged with recognizing and respecting the pre-Islamic religions according to the teachings of their religion.
She adds that the Islamic religion is a point of participation and the focus of agreement of all equal religions, stressing, "We do not belong to Islam only, but we enter into a religion in which all other religions are fulfilled, and it recognizes and cares for them."
It is noteworthy that the French researcher converted to Islam in 1950 and published 40 books and articles.