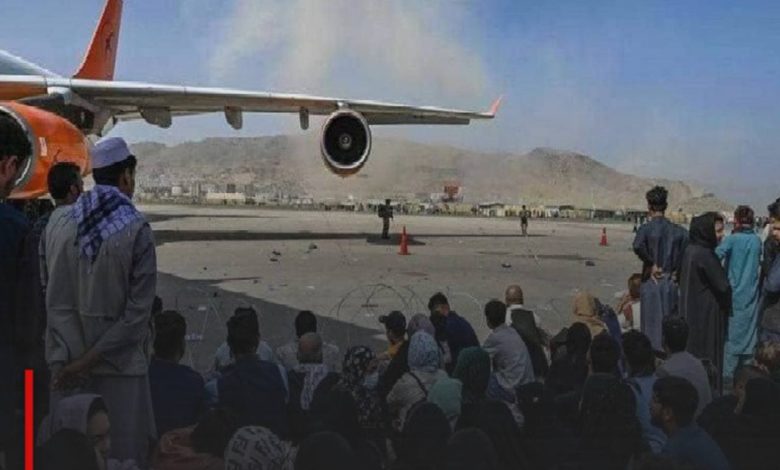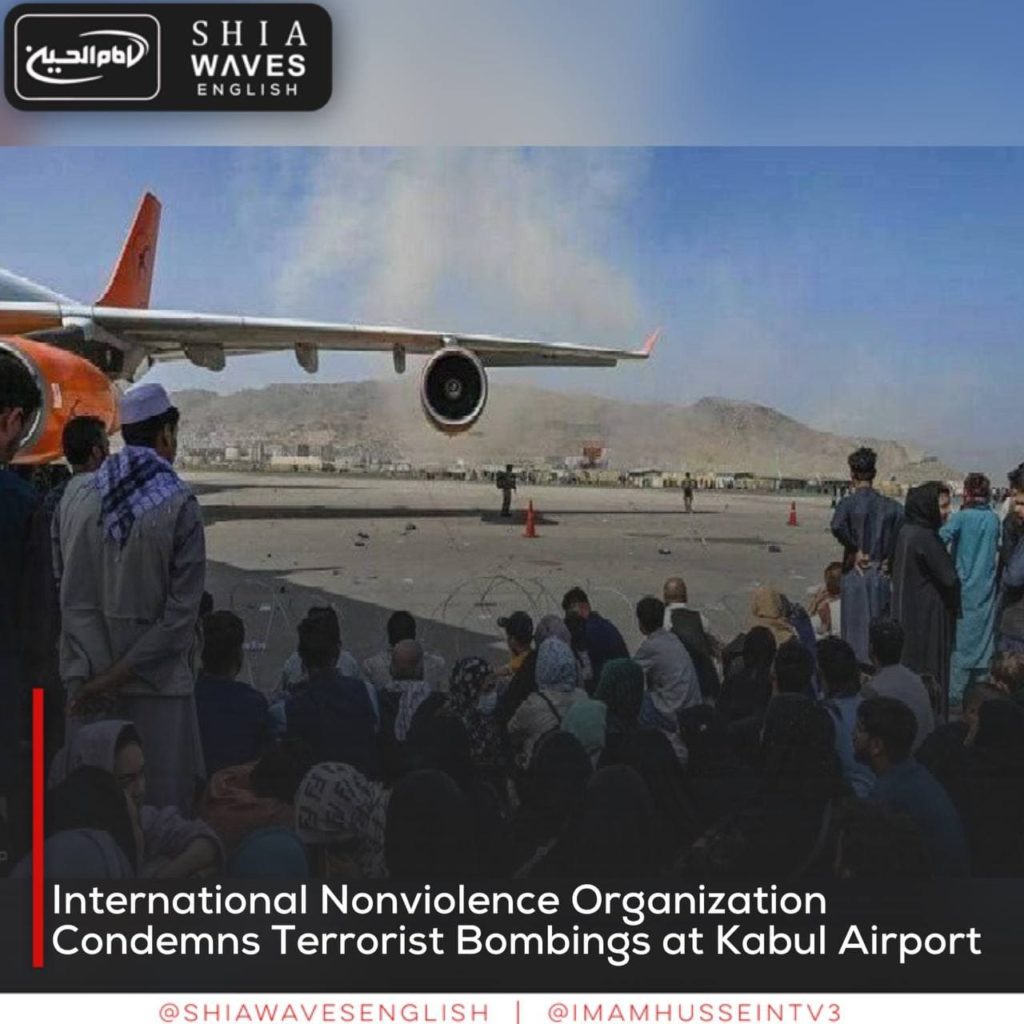 ---
The International Nonviolence Organization, Free Muslim, expressed its strong condemnation of the terrorist crime that targeted defenseless civilians at Kabul International Airport, calling on the international community to assume its legal responsibility to protect the innocent.
In a statement received by Shia Waves Agency, the organization stated that it was painfully aware of the repercussions of those terrorist bombings that targeted crowds of civilians, women, children and men, warning of the growing violence and terrorism in the country of Afghanistan, especially with the withdrawal of international forces from that country.
It strongly demanded the dedication of humanitarian efforts aimed at securing the lives of thousands of civilians in Afghanistan who were forced by political circumstances to seek immigration, stressing the need to observe international laws that take into account their conditions, and to work to adapt their humanitarian and legal conditions before it is too late.
The organization also called on the Taliban terrorist movement, which has become the de facto holder of power in Afghanistan, the importance of working to protect the lives of civilians and guarantee all their rights, starting with security, justice and imposing dignity.