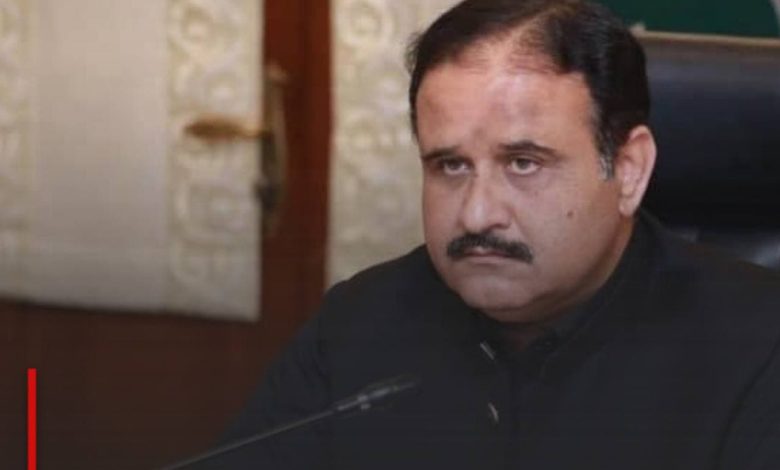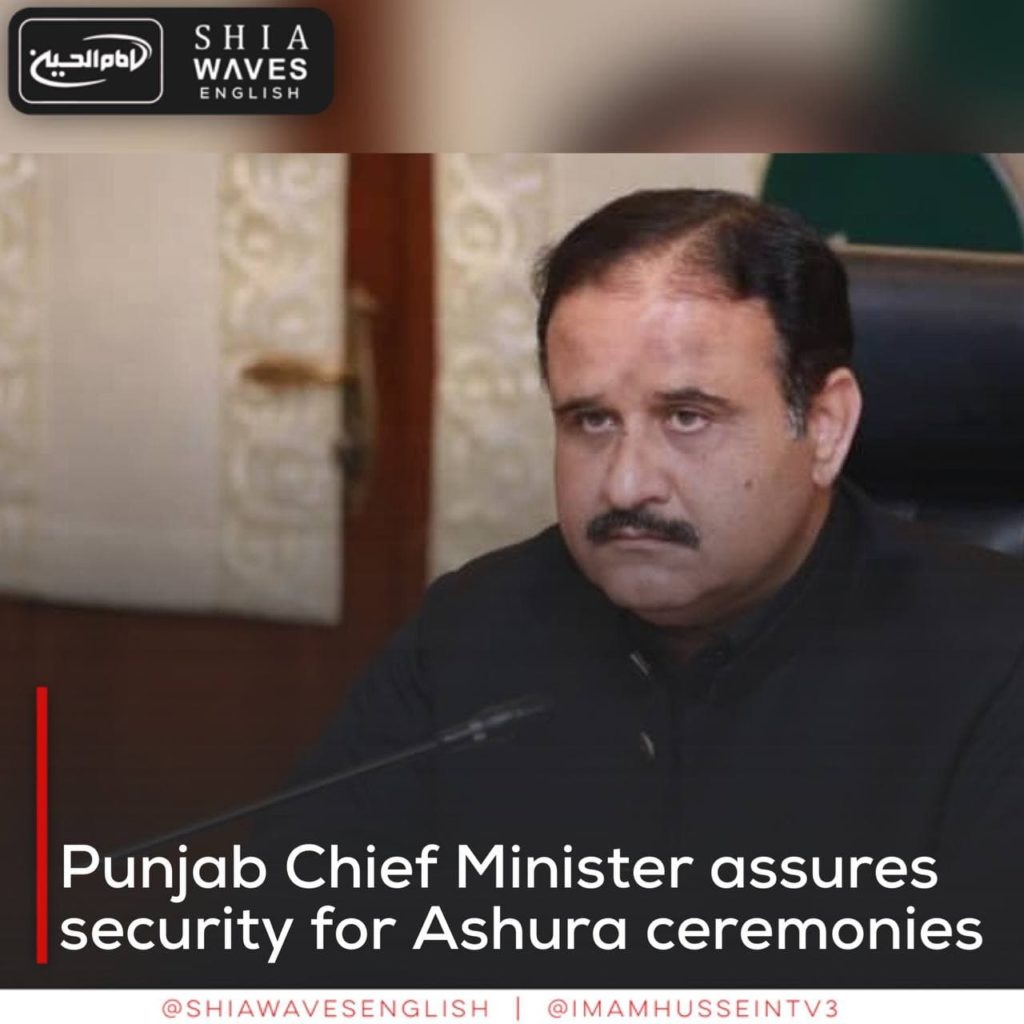 ---
In an official meeting, the Prime Minister of the Indian state of Punjab, Sardar Osman Buzdar, directed the concerned authorities to ensure guaranteed security arrangements to preserve the protection of citizen's lives and ensure the appropriate atmosphere for the revival of the Ashura ceremonies.
During the meeting, Buzdar stressed the need to follow the set measures for the mourning processions and the establishment of mourning ceremonies, and within the announced time frame.
In his speech, which was reported by the media and followed by Shia Waves, he said, "Religious scholars and religious activists have a great role in promoting peace among members of society," adding that "it will prevent the publication and distribution of objectionable materials and provocative and hate speeches against the mourners of Imam Hussein, and that the government will not tolerate with any violation in this regard," he said.
The Punjab Prime Minister called on the security services to intensify their efforts in protecting the Husseini processions, as well as deploying additional units in mosques, Husseiniyas and public squares, in order to make the ceremonies of the days of Muharram a success.
The followers of Ahlulbayt, peace be upon them, in India and various countries of the world commemorate the first ten days of the sacred month of Muharram.