Iraq
Islam World
NEWS
International Nonviolence Organization condemns the murder of an Iraqi refugee by border guards in Lithuania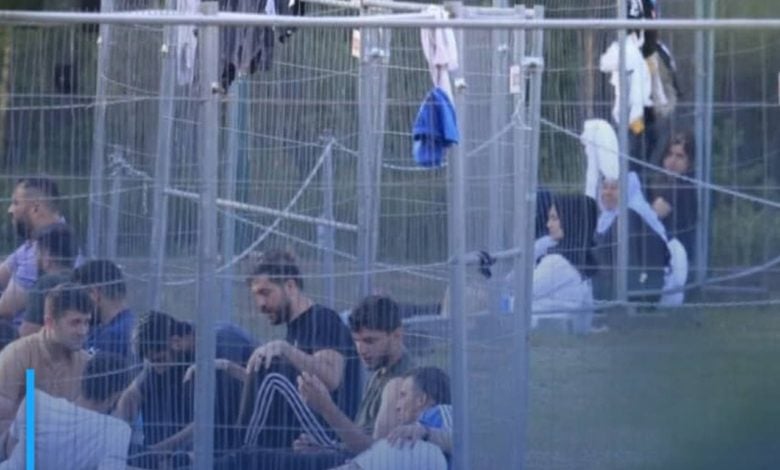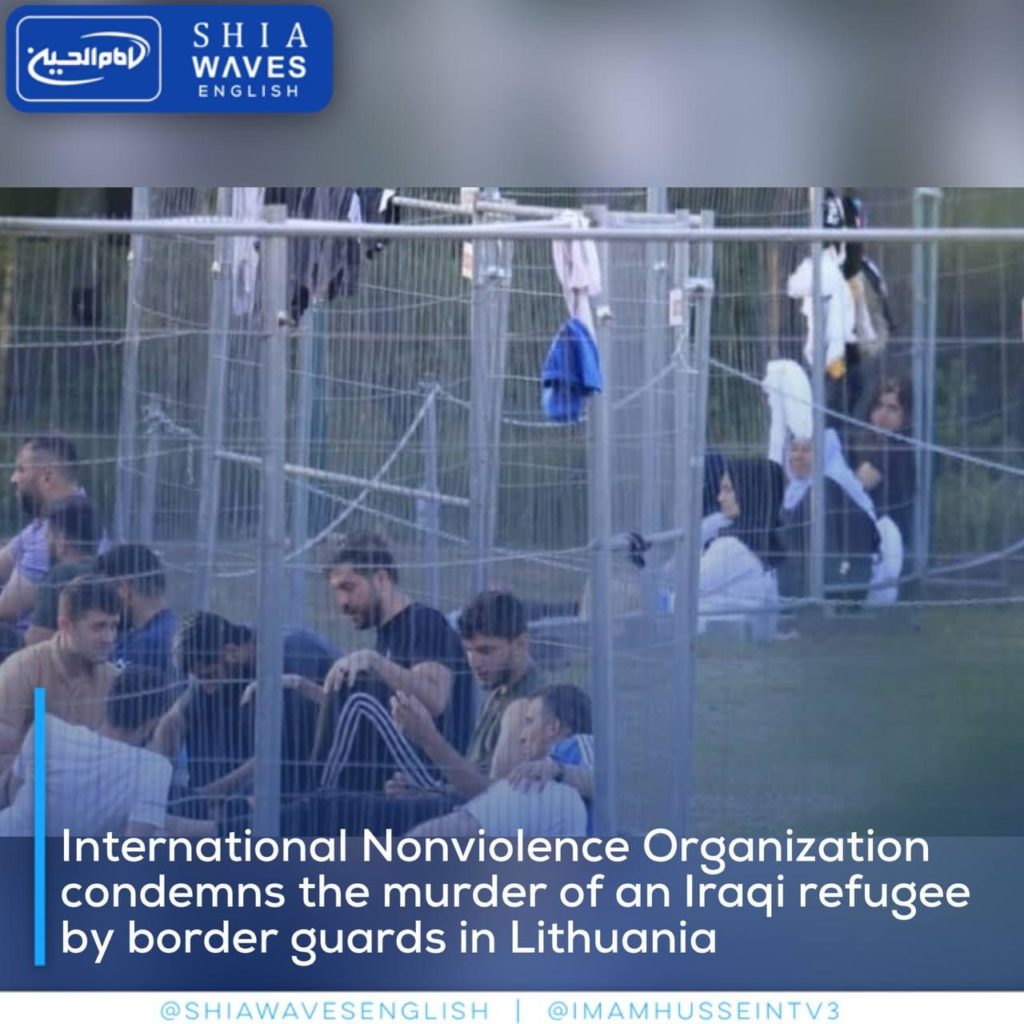 ---
The International Nonviolence Organization, Free Muslim, condemned the crime committed by the Lithuanian border guards against Iraqi refugees near the Russian border, calling on the authorities to formally apologize and punish the aggressors on innocent civilians.
The organization said in a statement received by Shia Waves that "Lithuanian border guards attacked a number of Iraqi refugees from Russia, killing one of them and seriously wounding several others, in flagrant violation of international law and the decisions of the World Refugee Council."
It added that it was informed of the killing of the Iraqi refugee Jaafar Hussein Youssef at the hands of the Lithuanian border guards when he was arrested while crossing the border, as some border policemen beat the victim to death, while dozens of refugees stranded between the Russian and Lithuanian borders are subjected to severe isolation.
The organization stressed the need to condemn these violations, calling on human rights organizations to intervene urgently in order to rescue the aforementioned refugees and help them as soon as possible before settling their official status.