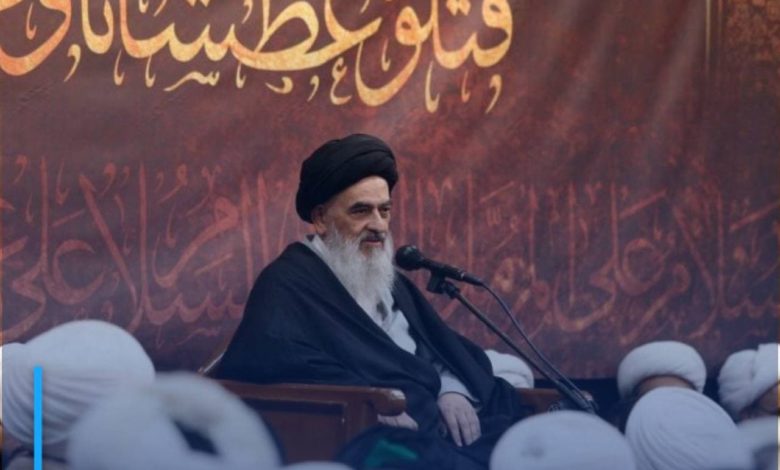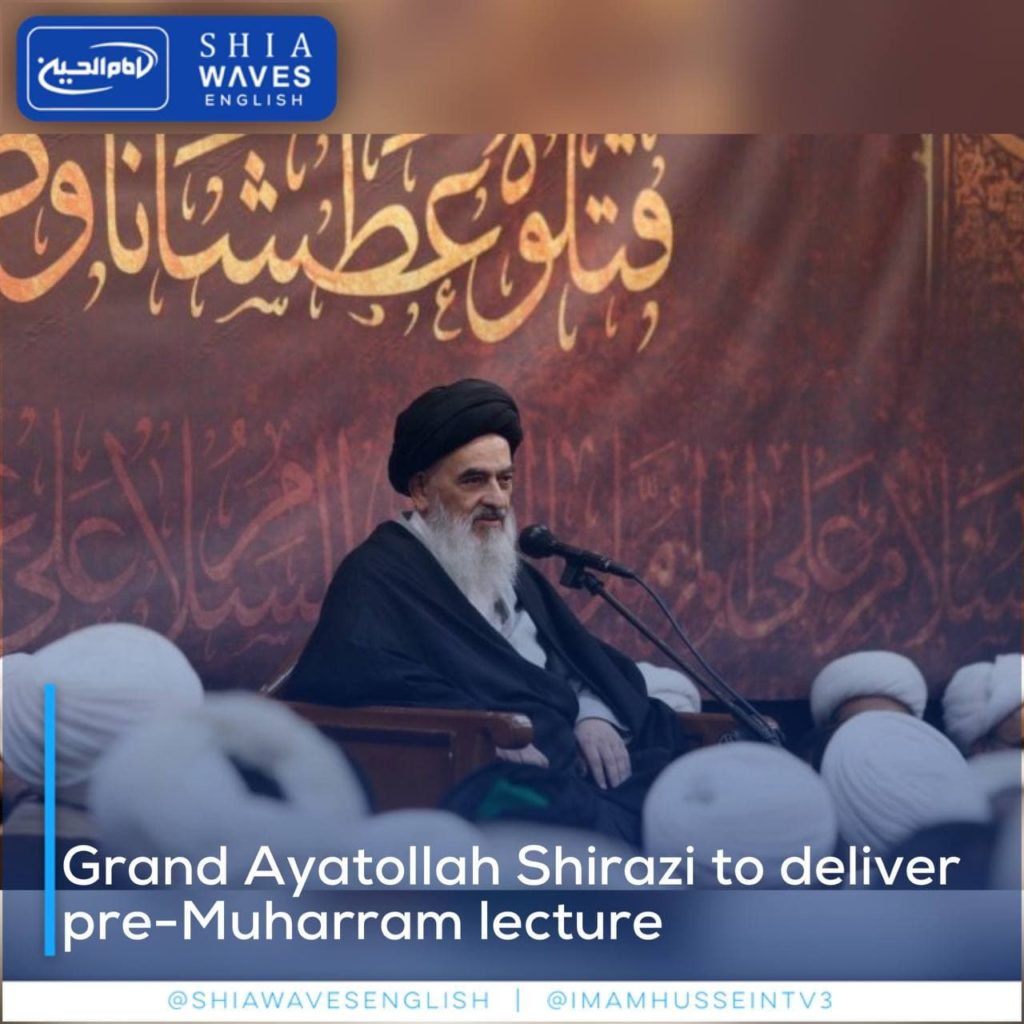 ---
On the threshold of the holy month of Muharram and the martyrdom anniversary of Imam Hussein, peace be upon him, the Supreme Religious Authority, Grand Ayatollah Sayyid Sadiq al-Husseini al-Shirazi, will deliver a lecture this Sunday at his residence in the holy city of Qom.
It is expected that delegations of scholars, students of Islamic seminaries and groups of lovers of Ahlulbayt, peace be upon them, will benefit from His Eminence's directives regarding the holy Husseini rituals.
The pre-Muharram lecture will be broadcasted through a number of Shia channels, including Imam Hussein TV in various languages.