Islam World
Lebanon
NEWS
The Lebanese Red Cross announces the injury of dozens as a result of the Beirut protests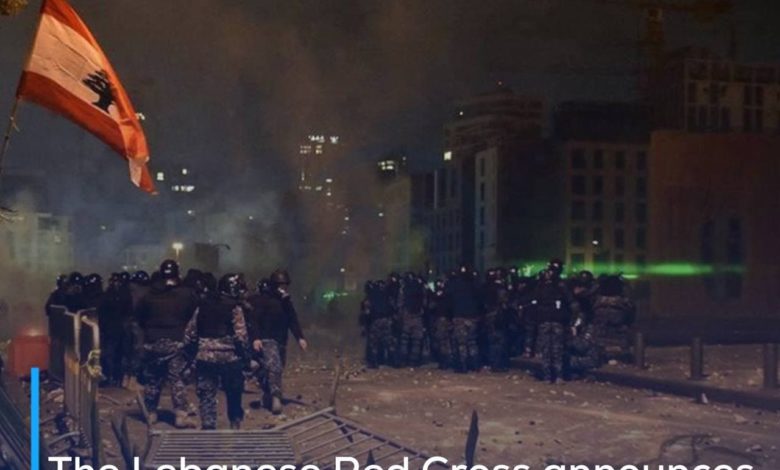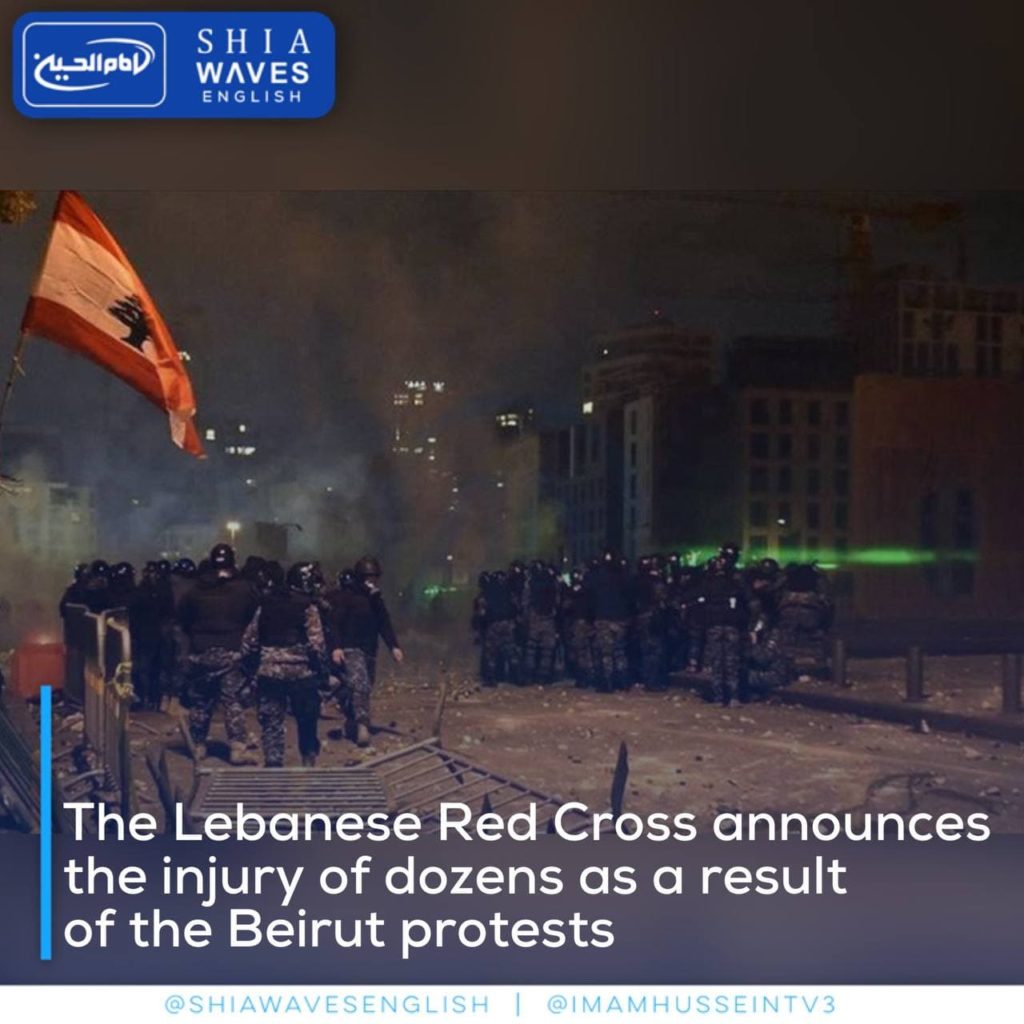 ---
The Lebanese Red Cross announced that 13 injured civilians were taken to hospitals, and 71 field workers were treated during the protests in the capital, Beirut, on the first anniversary of the explosion in the city's port.
The Red Cross said on Twitter that 21 ambulances and 100 paramedics were called.
It added that "10 injured people were transferred from downtown Beirut, and 3 from Gemmayzeh."
The entrances to the parliament in downtown Beirut witnessed confrontations and clashes between protesters and the police, as protesters tried to break barriers and storm the parliament.
Dozens of young men tried to cross the security barriers leading to the parliament from several sides, and the protesters threw stones at the security forces, who responded using tear gas and water cannons.
The confrontations erupted coinciding with the first anniversary of the Beirut port explosion.