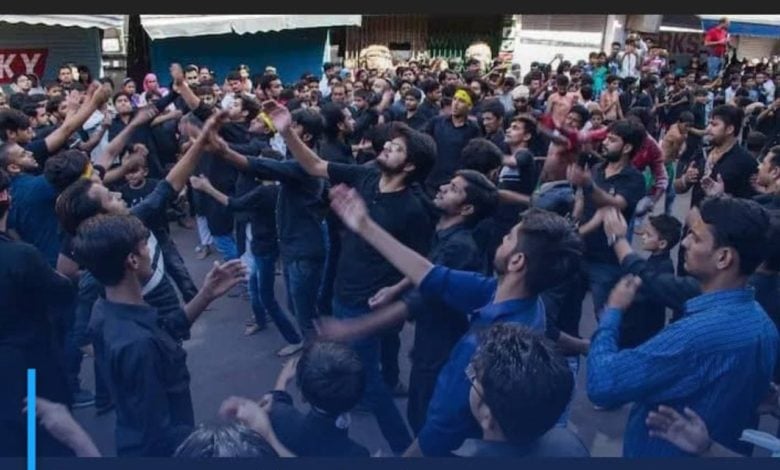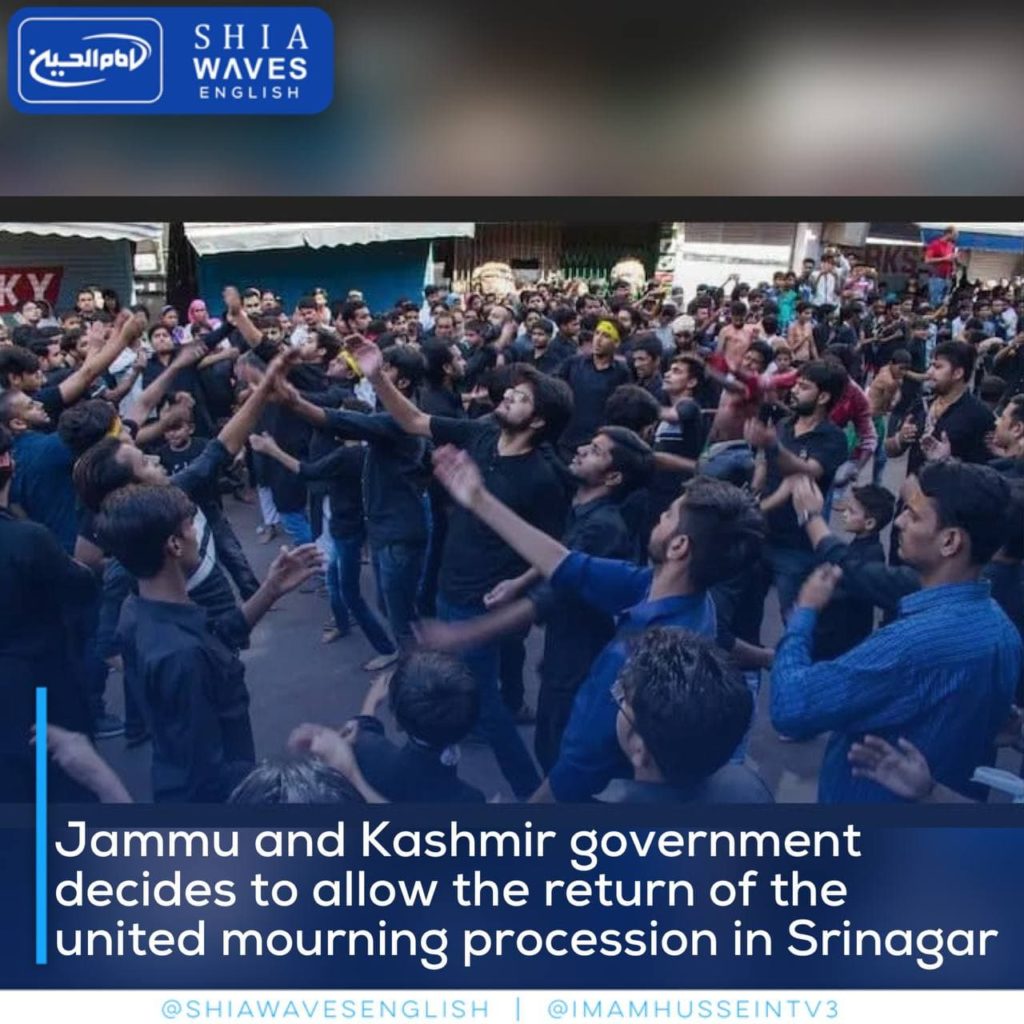 ---
Three decades after the government of Jammu and Kashmir stopped the Muharram procession in the Lal Chowk district of Srinagar in light of the escalation of terrorist and extremist acts, it has finally decided to allow its return during the upcoming sacred month of Muharram.
Asia Net News reported that "Shia figures in Jammu and Kashmir welcomed this decision, in light of the eagerness of the Shias to hold Ashura mourning ceremonies."
According to what was published by the agency and followed by Shia Waves, the government decision was issued after a meeting chaired by the officer of the Kashmir Police Department Pandurang Ki Pul.
It explained that "it has been decided to revive the sacred month of Muharram in accordance with previous ritual practices, while adhering to health guidelines to avoid the spread of the Coronavirus."
"The decision to commemorate Muharram should be left to Shia organizations, in coordination with the police, to work on people's comfort and security," said Ki Pul.
For his part, head of the Jammu and Kashmir Shia Association, Imran Raza Ansari, welcomed the decision to allow the Muharram procession in Kashmir after a gap of three decades.
He wrote on Twitter, "God willing, we will lead the procession this year according to previous practices."
This includes the dates on which the procession was allowed, on the eighth and tenth of Muharram, where the mourning procession on the occasion of Ashura of Imam Hussein, peace be upon him, will pass through many areas, including Lal Chowk and Dalgit.