Islam World
NEWS
Shia Rights Watch presents to the international community the suffering of the Rohingya Muslim minority and their forced displacement by the Myanmar authorities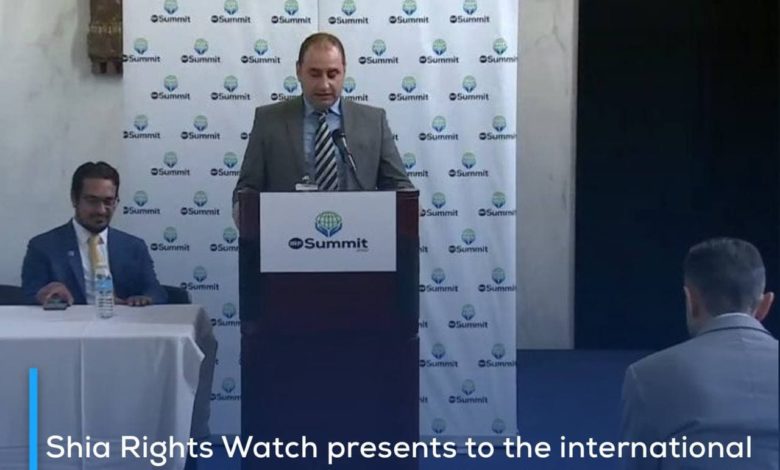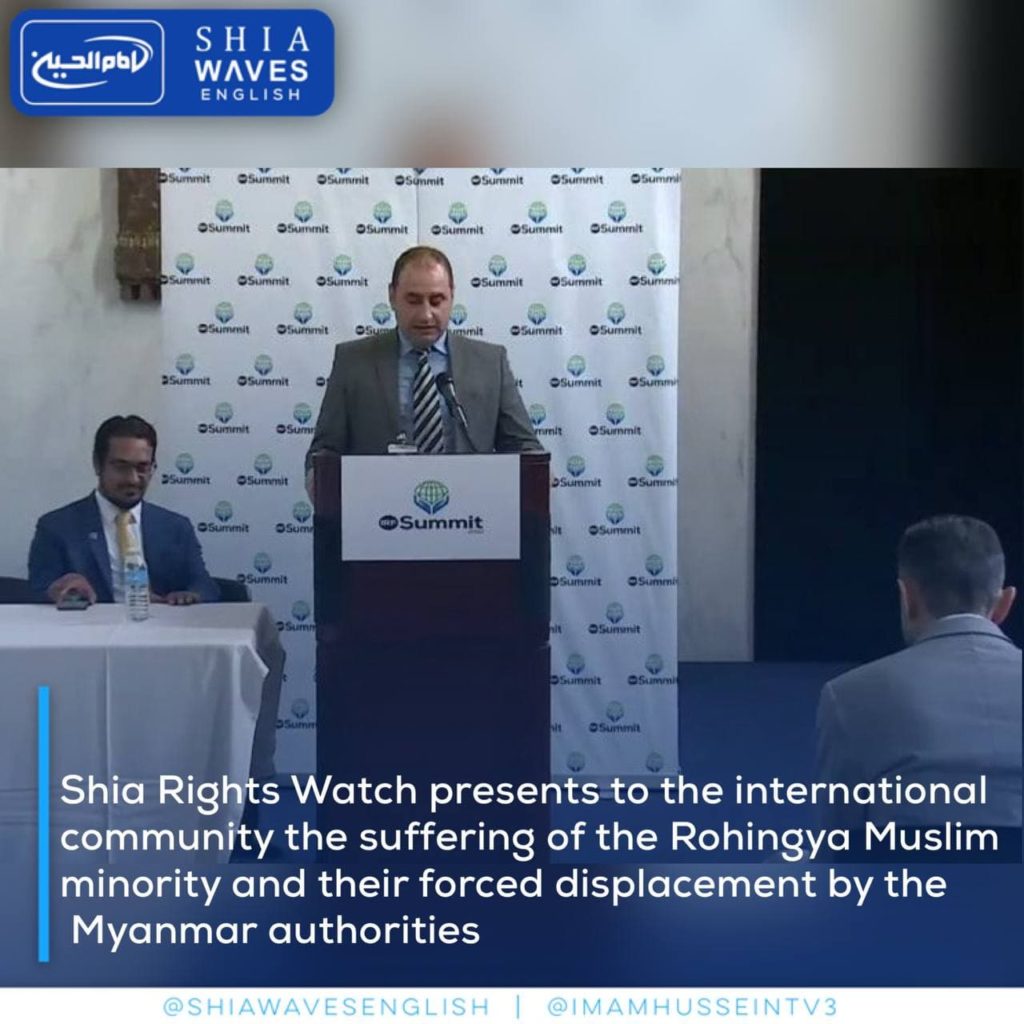 ---
The Executive Director of the Shia Rights Watch Organization, affiliated with the Imam Shirazi World Foundation in Washington, DC, Mustafa Akhwand, announced the organization's solidarity with the Rohingya Muslims and its strong condemnation of the repressive practices practiced by the Myanmar authorities and army for the unjust forced displacement of the Rohingya minority.
In a speech he delivered during the International Religious Freedom Summit, Akhwand called on the international community to take constructive measures for the development and expansion of legitimate freedoms around the world, especially in Myanmar, stressing that the suppression and prevention of religious freedoms anywhere in the world is a threat to religious freedoms all over the world. .
Since 2017, the Rohingya Muslim minority has been subjected to severe racial and religious repression and discrimination as part of a major plan by the Myanmar authorities, which led to their forced displacement to neighboring countries, especially Bangladesh.