Bahrain
Islam World
NEWS
British MP calls for the release of Bahraini detainee who plays a role in defending human rights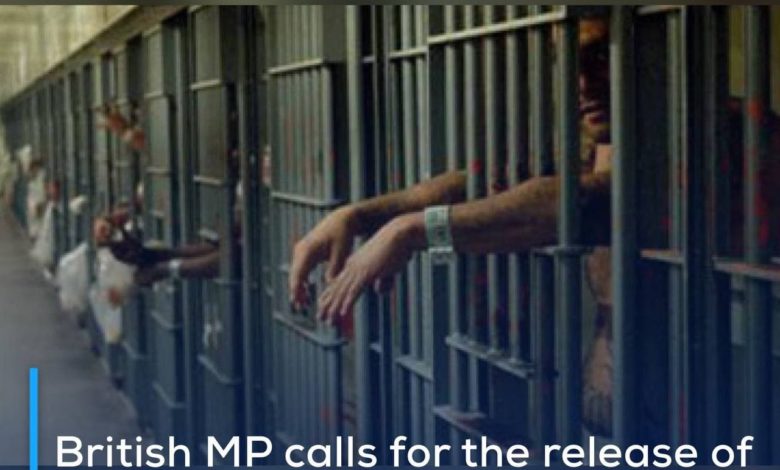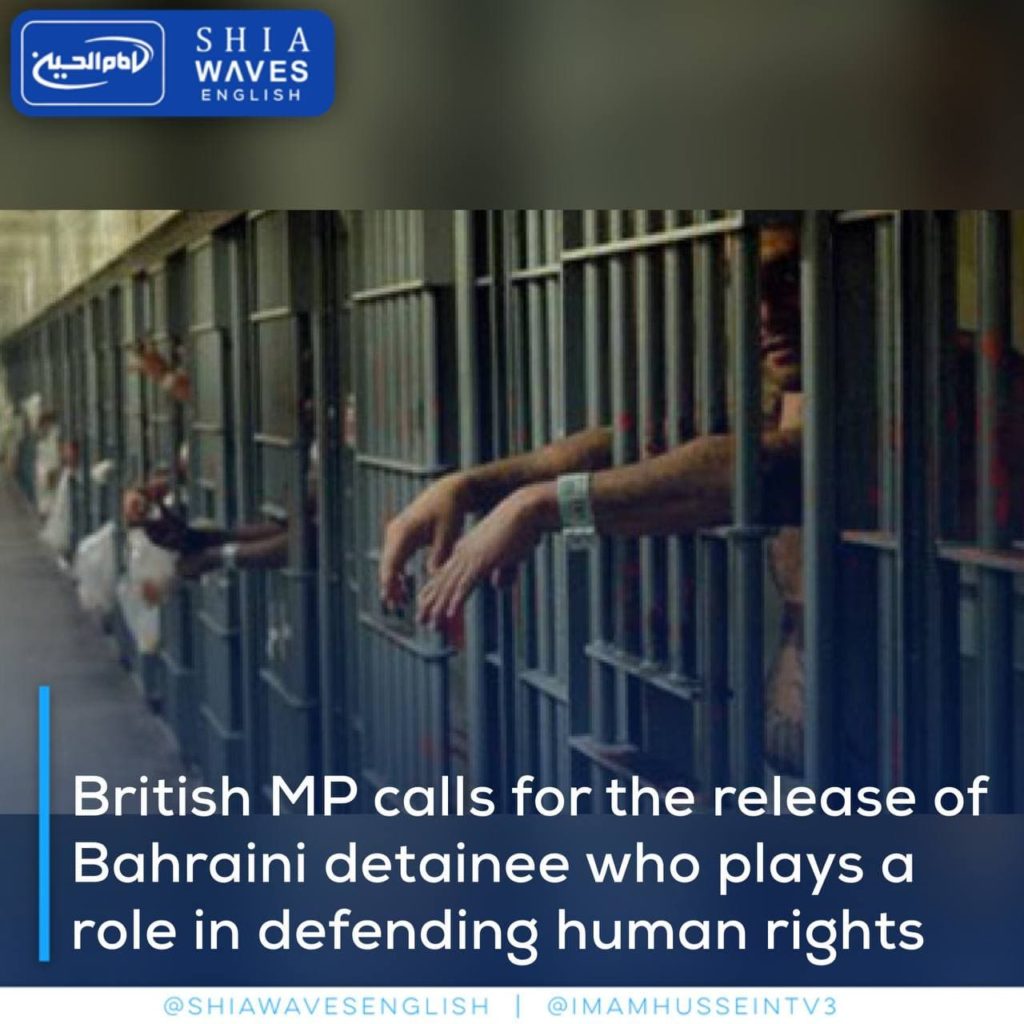 ---
The Foreign Affairs spokeswoman for the Liberal Democrats in Britain, MP Leila Moran, expressed her deep concern about the safety of the Bahraini political prisoner with disabilities, Dr. Abdul-Jalil Al-Singace, who is on hunger strike in Bahrain.
"He has spent 10 years in prison for peacefully opposing his government. I urge Dominic Raab to demand his release before it is too late," Moran said in a tweet.
Dr. Al-Singace is a renowned Bahraini academic, blogger and human rights defender serving a life sentence for his leadership role in Bahrain's pro-democracy movement during the Arab Spring.
Al-Singace suffers from a range of chronic health problems including post-polio syndrome, which requires the use of crutches or a wheelchair.
He had started his hunger strike 16 days ago in response to the humiliating treatment he was subjected to by officer Muhammad Youssef Fakhro, and to demand the return of researches he wrote in prison, to which he devoted at least four years of work.